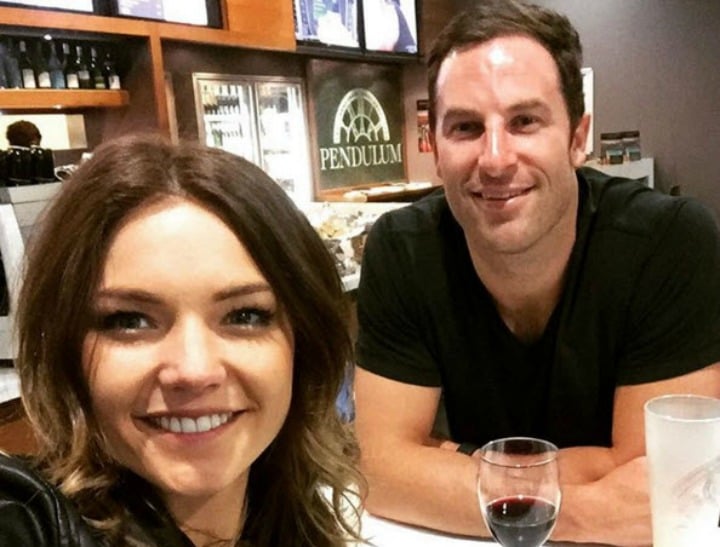 It's only October, but Sasha Mielczarek has decided to be the 'best boyfriend ever' and bought Sam Frost an early Christmas present.
He didn't just buy a little gift either, he went out and purchased a car. A jazzed up blue bird style car, with metallic blue paint and a big huge long bonnet. It's…nice.
And it certainly wasn't cheap, with The Daily Telegraph reporting the car is believed to be a 1969 Chevrolet Camaro Z28, which can retail up to $60,000.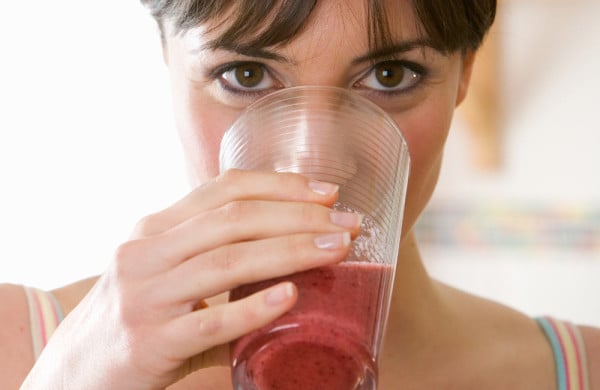 After all, Sam took Sasha for a spin when she found out of his love of vintage cars while on The Bachelorette. So we're guessing Sasha thought it was a shared interest?
Except while Sasha may have won Sam's heart on the show, it seems he isn't winning any brownie points with this shiny purchase...
The photo was posted to Sasha's Instagram with the caption, "Bought Sam an early Christmas present...she hates it! Haha @fro01."
Just to clarify: Frost hates it.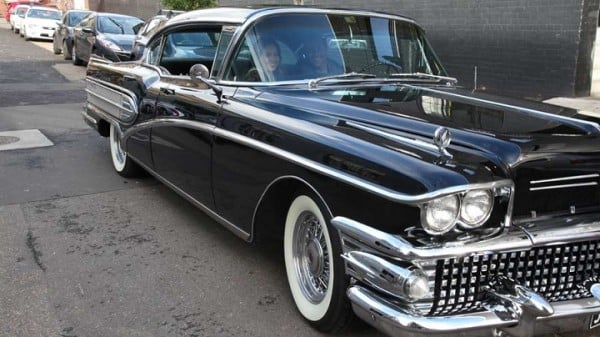 Sasha bought Frost the present after he told TV Week, "She's been copping heaps of grief about her car...What I was going to do is, I really wanted to take it away, fix it up, clean it up and get it back on the road for her so she had a decent car!"
But it looks like he opted for something new, blue and shiny instead.
WATCH the loved up couple here. Post continues after the video...
While Frost may not have loved it, many of Sasha's fans supported his present choice.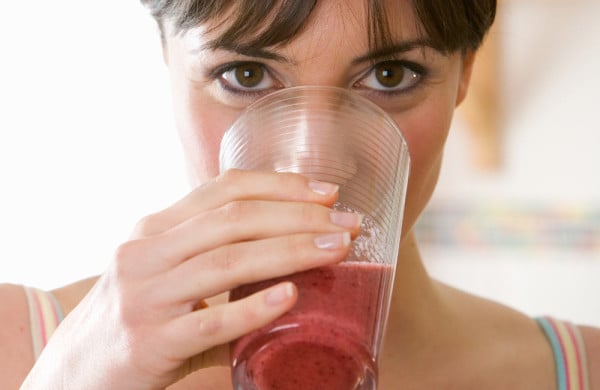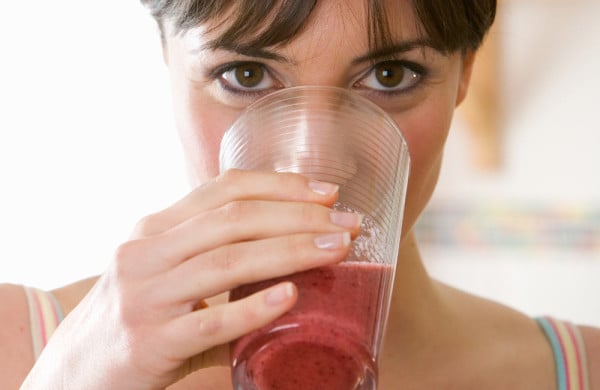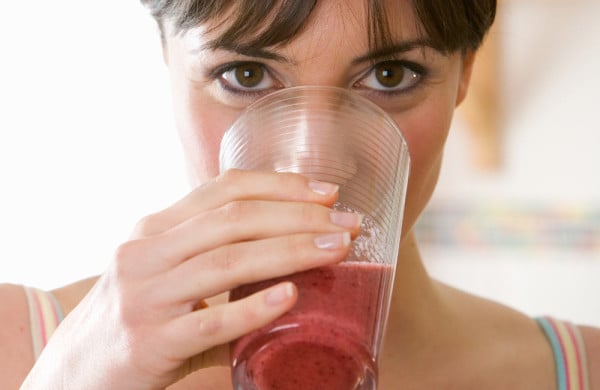 Either way it's the thought that counts, right? Or is it a cryptic hint...Something new, something blue...
What do you think about the car?
TAP and scroll through the gallery for more highlights from Sam and Sasha's time on The Bachelorette...
GALLERY: Sam and Sasha's time together on The Bachelorette.