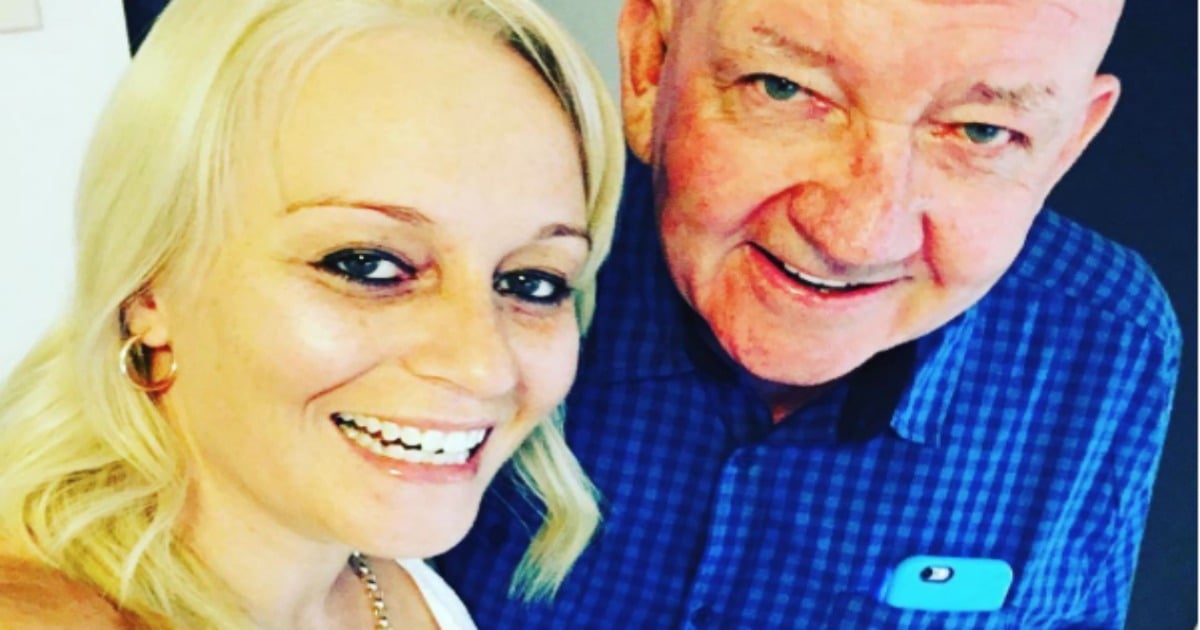 He is more than double her age and already a grandfather but despite the odds Max Delmege, 70 and his wife Sam 32 are determined to have a baby.
The former owner of the Manly Sea Eagles and his wife have gone public in their IVF struggle appearing on A Current Affair to speak of their overwhelming desire to have a baby of their own and how their first failed IVF treatment floored them.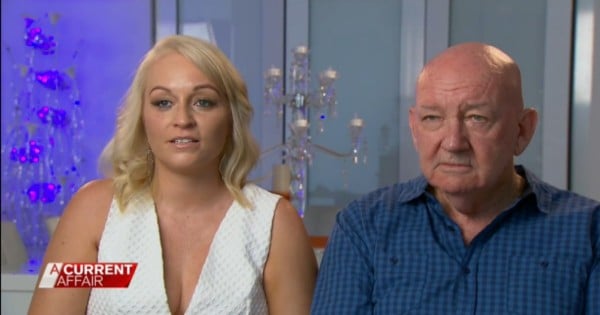 The couple, who married last year, have faced much backlash over their age difference with many saying that Mr Delmege has had his chance at fatherhood and unfairly and hurtfully labelling Sam a "gold digger".
The 70-year-old has squared up the criticism saying that he is in love and while he never expected to be trying for a baby at his age it is what he and his wife long for.
His 32-year-old wife, a nurse, told A Current Affair that it has been a "tough road" to go down.
" I guess you don't know that road unless you've been there before," Ms Green said.
Writing on Instagram before the show aired she said, "No we aren't the only couple who has been through it unsuccessfully and no we won't be the last couple to either. Our aim is to make people aware. It's a tough journey emotionally, mentally & physically. If you haven't been down that road don't judge others opinions & thoughts."