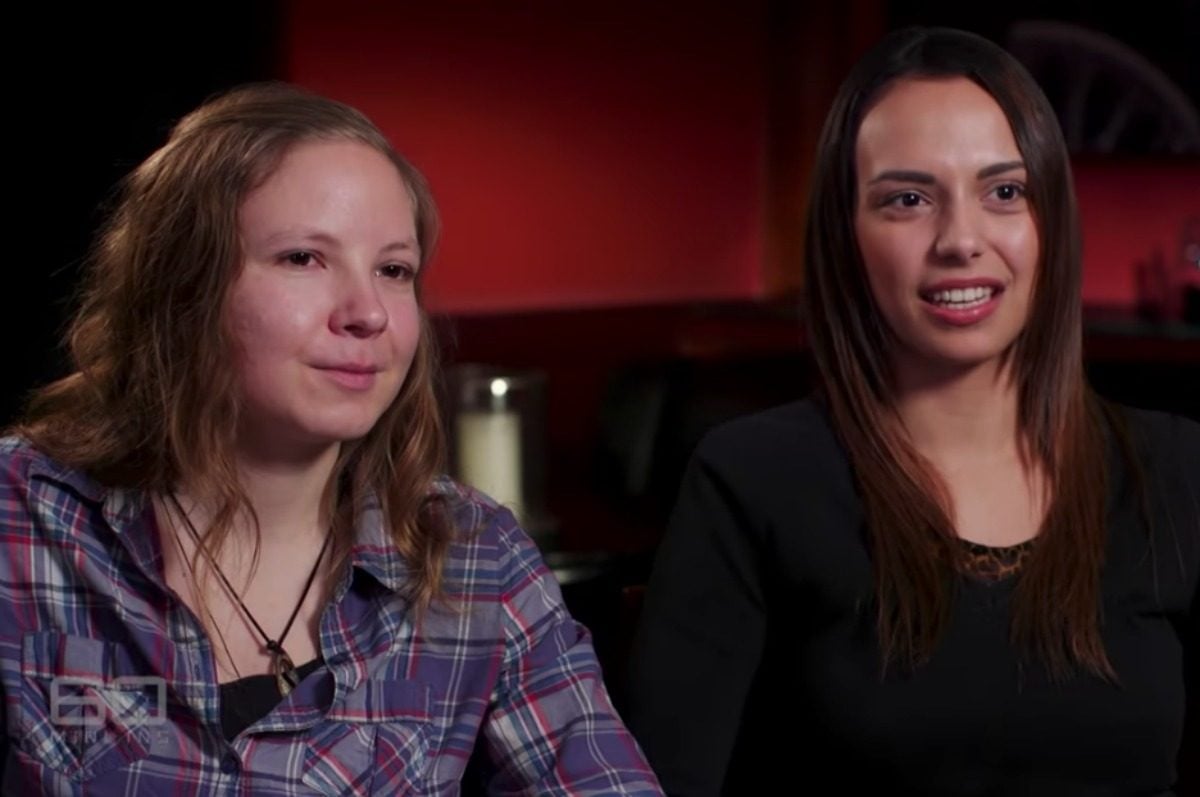 Warning: This story deals with graphic material and may be distressing to some readers.
In February 2016, 23-year-old Brazilian backpacker Beatriz met Lena Rabente, a German backpacker of the same age.
The women quickly became friends after meeting in an Adelaide hostel, and shared plans to make their way to Melbourne together.
They had heard about the Great Ocean Road and were keen to check it out, so jumped on Gumtree in search of someone to drive them.
Before long they had 59-year-old Roman Heinze and his four-wheel-drive booked and the new friends excitedly set off on their adventure, with Beatriz snapping a selfie from the passenger seat grinning in her aviators.
Listen to Mamamia's True Crime Conversations, where host Jessie Stephen speaks to journalist Sean Fewster, who covered the case of the Salt Creek attacks at the time. Post continues after podcast.
When Beatriz was booking Heinze in for the trip, he acted gruff – impatient even.
"Just answer me. Tell me if you want to go with me or not," he texted her while they were liaising.
Their previous choice, a man in their age bracket, had pulled out just before they were set to head off so Heinze was their last resort.
When they met him he was imposing, very tall – standing at 198cm – balding, older than they had been led to believe and sporting a distinctive handlebar moustache.