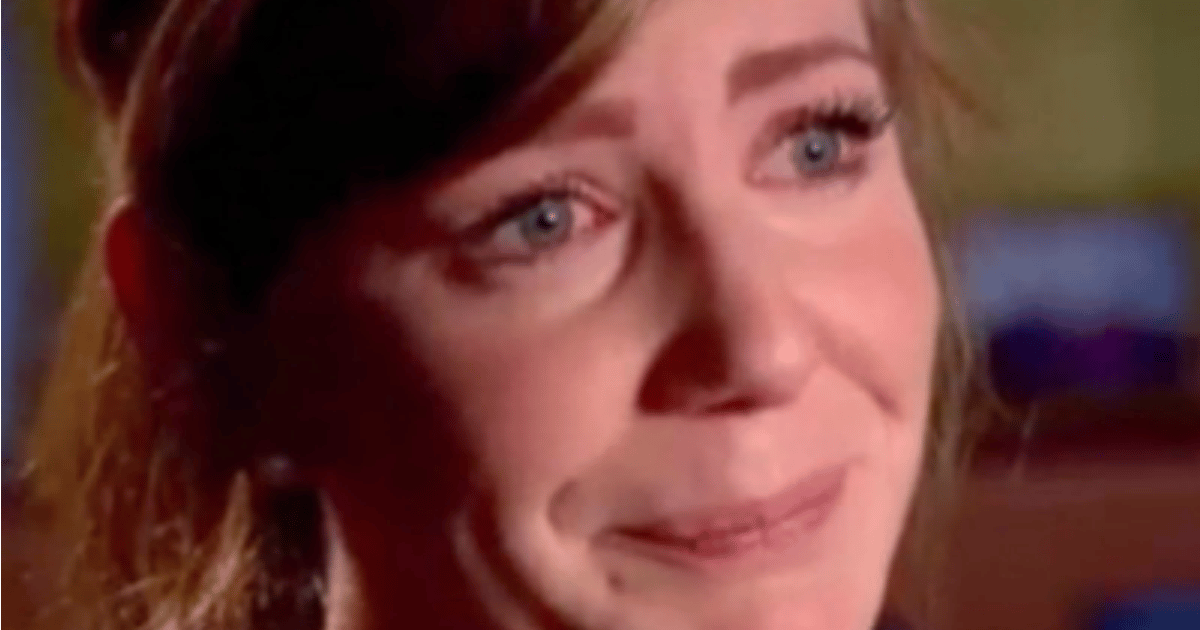 The saga of an Australian mother trying to be reconnected with her two young children continues after a Lebanese judge charged Faulkner and recovery agent Adam Whittington with the kidnapping of her two children in April.
When Sally Faulkner was told of the charges she was reportedly shocked, but refused to comment further.
The 60 Minutes crew, including journalist Tara Brown, have received a misdemeanour charge for failing to inform local authorities of a criminal act set to occur, which is likely to result in a fine only.
Channel Nine confirmed the charges against its staff had been downgraded.
"There will still be a trial on a date to be determined and out of respect for the Lebanese legal process we will not be making any further comment while the matter is still before the court," the network said.
Whittingon's lawyer, Joe Karam, has told Fairfax that the judge, Rami Abdullah, dropped charges relating to criminal gangs.
Nine people were arrested in conjunction with the operation, including 60 Minutes' Tara Brown, Stephen Rice, Ben Williamson and David Ballment.
The arrests came following the snatching of Faulkner's two young children on a busy Beirut street.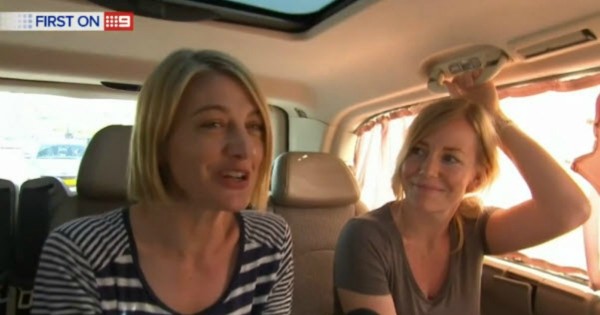 Tara Brown and Sally Faulkner after release. Source: Channel 9.
Problems arose when Faulkner's children, Noah and Lahela, were taken on holiday to Lebanon by their father, Ali Elamine. After a period away, el-Amine told his estranged wife that he and the children would not be returning to Australia.
It was then that Faulkner enlisted the help of 60 Minutes, who planned to film the recovery operation for their show.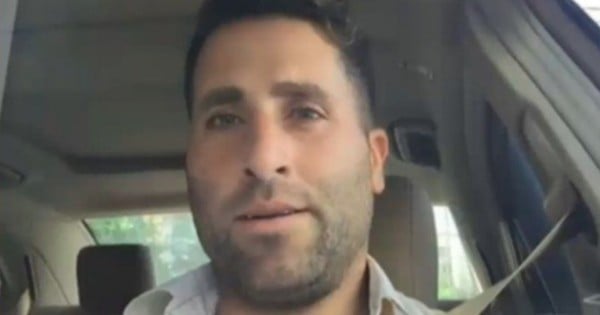 Ali Elamine. Source: The Project. 
Despite Elamine dropping his charges against the group, Whittington and Faulkner now face the criminal charges laid by the local police.
Judge Abdullah spent two months investigating the matter before making his decision on the charges.
While Elamine frequently told Australian media outlets he was committed to allowing his ex-wife access to the children, Faulkner's social media posts tell a different story.
A news report on the saga. Post continues... 
Next to an image saying "You stabbed me and then pretended you were the one who was bleeding," Faulkner wrote, "I'll never forgive you for what you've done.. It's now too late for that."
On Wednesday, Faulkner posted an image of a news story covering bombings in Lebanon, captioning the image, "I wonder if you'd choose the death of our children over your ego. Horrible thought and confronting statement but seriously this is what it's starting to come across as. Bring them back".