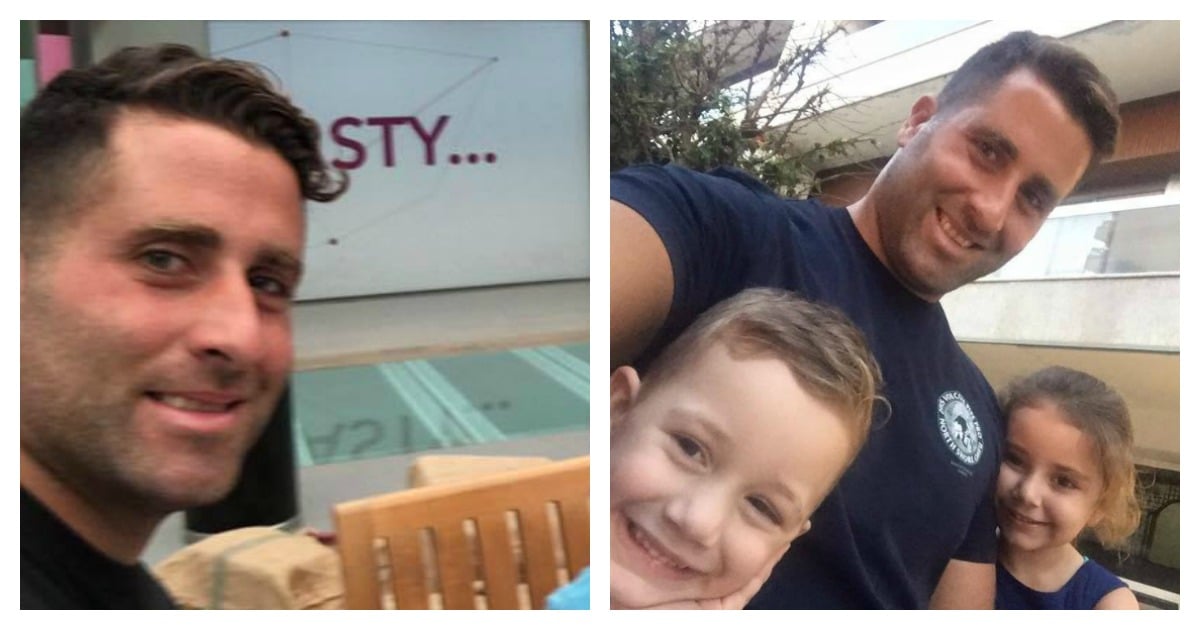 Ali el-Amine, the father behind the 60 Minutes Beirut saga, has shared a picture of his two young children looking happy and having fun.
Drinking juice, eating pastries and grinning from ear to ear at a table with their father, the three look like any other ordinary young family enjoying a day out.
But it was just a week ago that el-Amine made the decision to free his children's mother from jail, and almost three weeks since her original arrest.
An image of Elamine with his two children posted to Facebook. Source: Facebook.
In what has now made headlines across the world, Elamine's ex-wife Sally Faulkner travelled to Beirut with a 60 Minutes crew of four people, as well as four child recovery experts, hoping to recover her two children and bring them back to Australia.
And while the recovery was initially a success, it wasn't long before el-Amine and police located the group and arrested them all.
Two weeks of jail time and court negotiations followed, with a deal finally being stuck last week. The 60 Minutes crew returned to Australia immediately, with Faulkner following shortly after. The child recovery experts, however, remain in jail.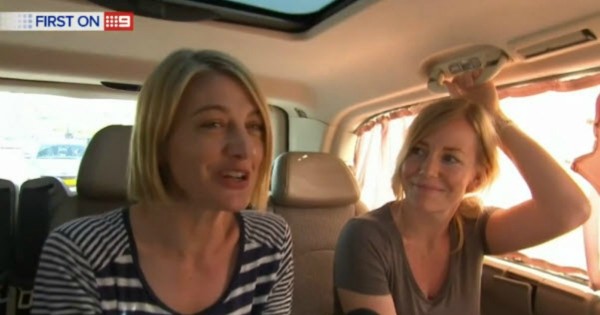 60 Minutes reporter Tara Brown and Faulkner upon their release. Source: Channel 9.