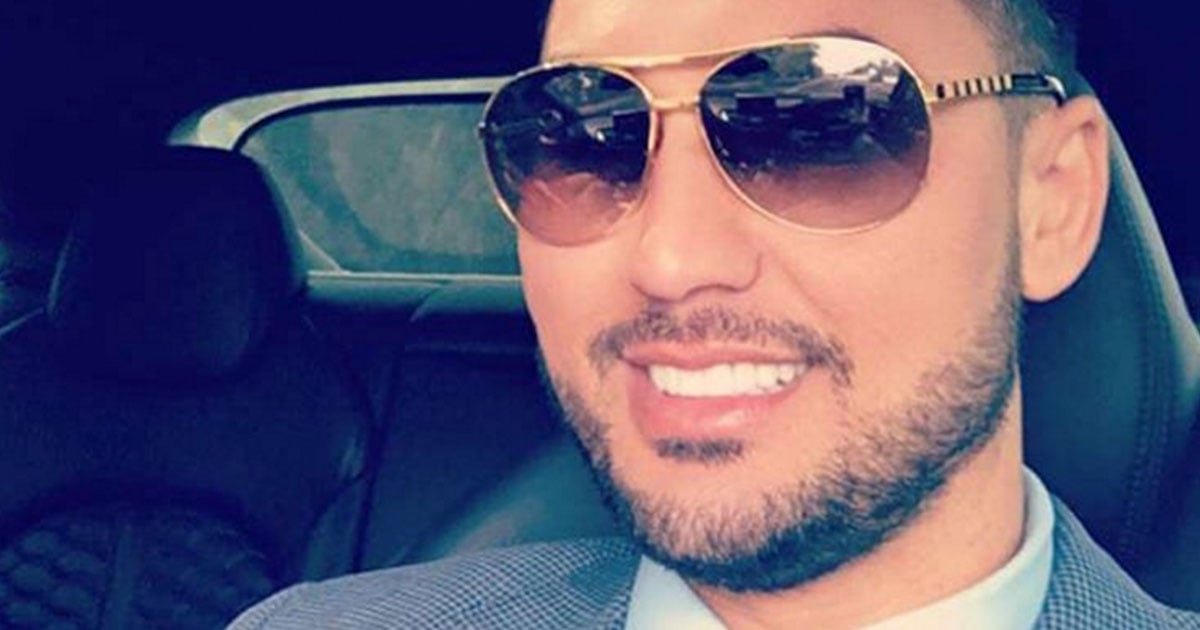 If his Instagram account is to be believed, the controversial former deputy mayor of Auburn is packing his bags and heading off shore.
Salim Mehajer posted a picture on his Instagram account of a setting sun behind the harbour bridge with the caption, "Good-Bye Australia'.
"Will be taking off to pursue my dream challenges," he wrote alongside the pictures.
While Salim didn't reveal exactly what those challenges are, it may be related to his bizarre new business venture – a line of bath products and amenities that are making their way into select hotels next year.
The post didn't reveal where Mehajer was travelling to, or how long he will be off our shores for. He did reveal, however, that he will "be back" at some stage.
The move comes just weeks after A Current Affair aired a shocking video where Salim shouted abuse and threats at his estranged wife Aysha.
Warning: this video contains violent language. Post continues after video.
"Aysha you've got five minutes to give me a call," the 30-year-old is seen shouting at the camera.
"If you don't call me in five minutes I'm going to rape your mum. Your mum and your f***ing dad. Call me now," he says in one message, following quickly by another in which he screams, "Aysha I hope you die you slut. I swear on the Koran. I swear to God. I'm not leaving today. I hope you die you f***ing slut."
Responding to the video in a statement, Salim believed his wife had been "betrayed or set up" by someone who released the video, which he says was taken "out of context".
After marrying in a lavish wedding that shut down streets in Sydney last year, Aysha lodged an Apprehended Violence Order (AVO) against her husband in July.