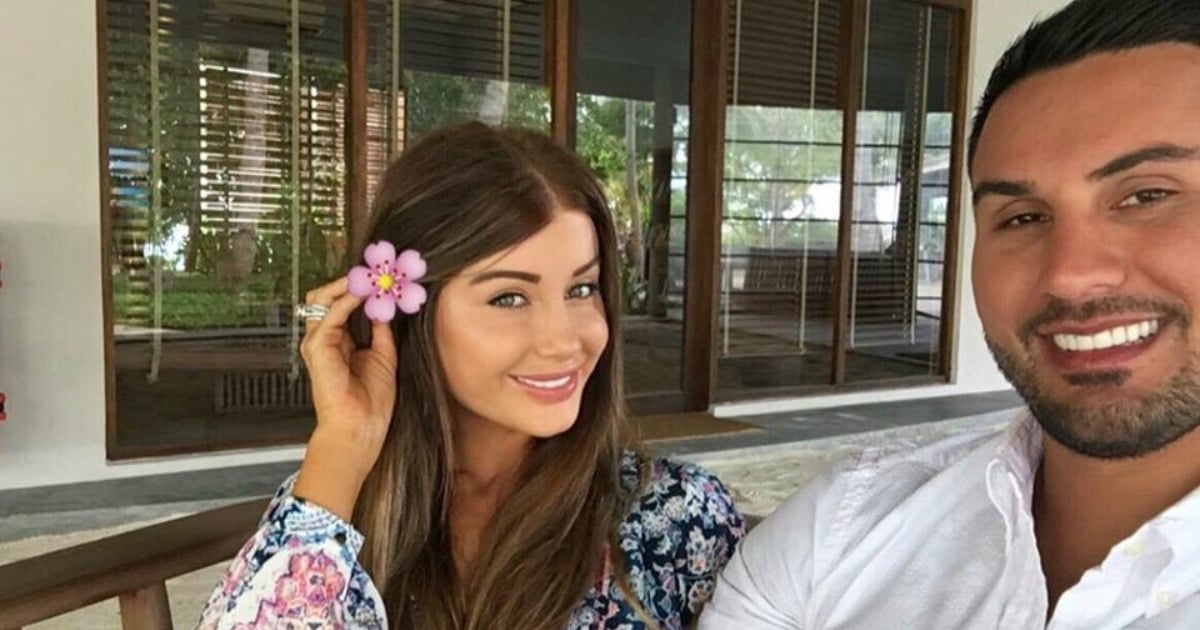 We've rounded up all the latest stories from Australia and around the world – so you don't have to go searching.
1. Salim Mehajer "stalked" wife Aysha, police sources claim.
Controversial former deputy major of Auburn council, Salim Mehajer, has denied reports his wife Aysha Mehajer is no longer living in their Lidcombe mansion.
Aysha is reportedly afraid her husband of less than 12-months will turn violent, but Mehajer says the situation is a police vendetta, The Daily Mail reports.
Yesterday police filed an apprehended violence order against Mehajer on behalf of his wife, but the scandal-engulfed property developer insists the couple is solid, and currently in the casting process for a reality TV series.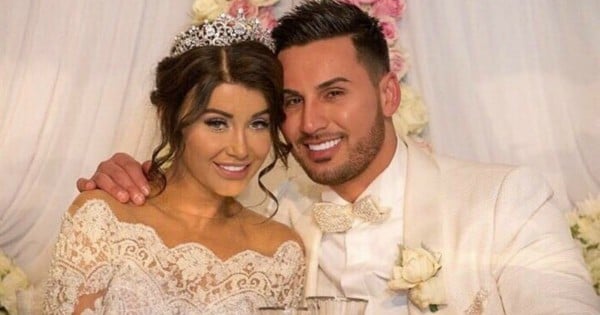 Salim and Aysha Mehajer on their wedding day in August 2015. Source: Provided. 
"She is currently in audition. At the moment we cannot disclose the show (or) series name," he told The Daily Mail.
"I begin casting in August 2016. You can follow our Facebook page if you wish."
But Aysha has not been seen with her husband for some time, and police sources are claiming she was concerned because her husband kept "popping up" wherever she was.
The AVO hearing will be heard in the Downing Centre Local Court in Sydney later today.
2. Roxy Jacenko has been diagnosed with breast cancer.
Prominent PR personality Roxy Jacenko has shared the shocking news that she has been diagnosed with breast cancer.
The 36-year-old has said that found a lump in her left breast while in the shower a short time after her husband Oliver Curtis was sent to jail for insider trading.
The mother-of-two has revealed the diagnosis to Curtis in a call to his jail which lasted for six minutes.
Roy Jacenko. Source: Channel 9 / A Current Affair. 
"He happened to phone when I was at the specialist, so I just told him then,' she told The Advertiser. 'Obviously he has got no control to be able to assist with anything, so it is particularly challenging for him."
Jacenko's mother Doreen Davis has previously suffered from breast cancer and the gene runs in her family.
She will find out the progression of the cancer within the next week and a half.
3. Get your gloves out: snowy weather is expected to hit Australia's east coast later today.
With parts of Melbourne expected to receive snow fall on Wednesday morning, it seems the arctic chill of winter is far from over.
The result of an intense low pressure system, the stormy weather will also make its way up to Canberra and Sydney, with  forecasters dubbing the days ahead as the 'Big Freeze'.
While severe weather warnings have already been issued throughout parts of Victoria, New South Wales, Tasmania, ACT and South Australia, we can't recommend rugging up enough.