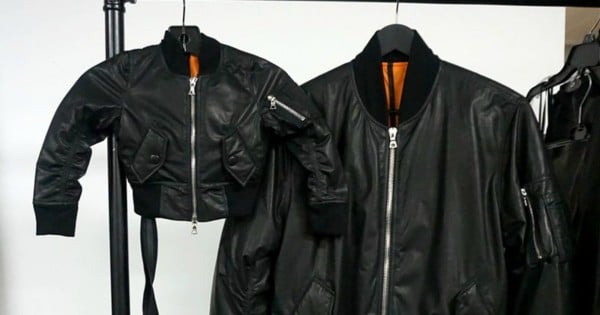 He may only be six months old, but Saint West, beloved bambino of Kim Kardashian and Kanye West, already has the wardrobe of our dreams.
Kardashian wrote on her website as part of her "The Week in Kanye" series (where she's doing a post every day this week to celebrate him): "Saint has so many amazing designer pieces already!!!"
"Many of them are inspired by his dad, so I think it's appropriate to share them with you guys during The Week in Kanye!"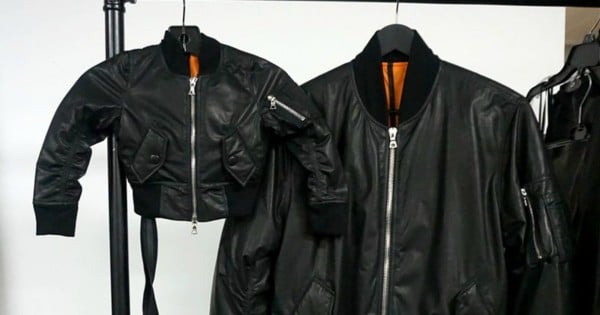 The typical onesies and hand-me-downs from cousins are nowhere to be seen. Among baby West's worldly possessions are a custom leather jacket (which matches one his mother owns, of course), customised Yeezy kicks and a gold chain necklace to match his father's.