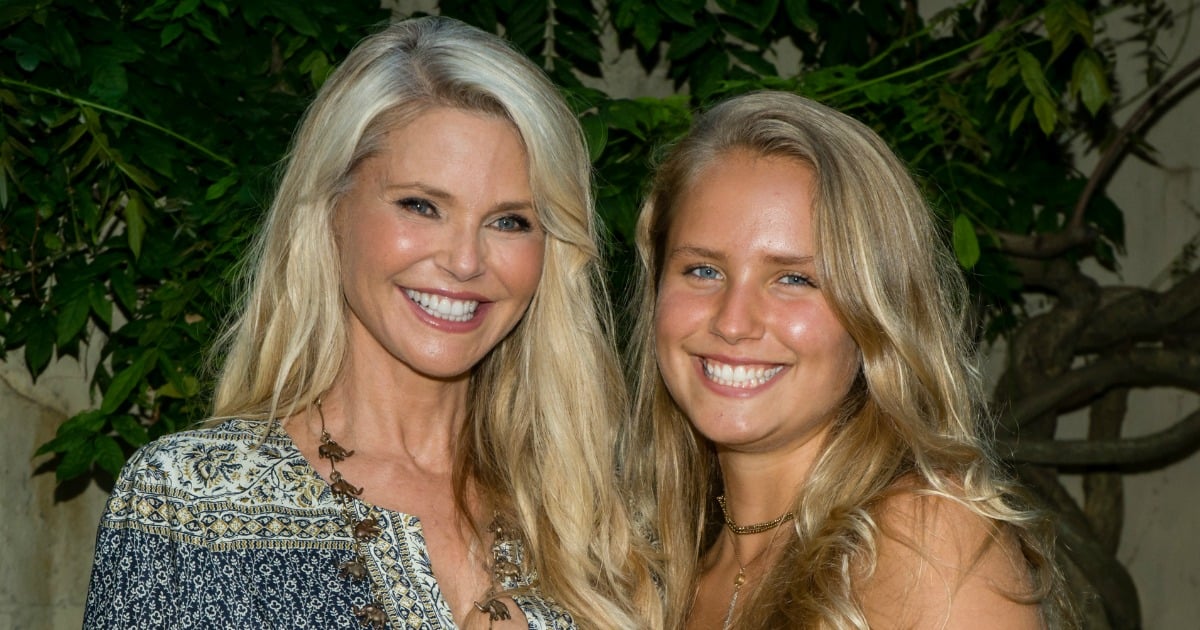 The 18-year-old daughter of model Christie Brinkley has just taken down her internet trolls in a major way.
Posting a message to Instagram, Sailor Brinkley has slammed those who keep comparing her to her model mother, saying she is "fed up" with the constant negative comments she receives.
"Everyone needs to stop putting me and my siblings and me and my mother in competition. I believe comparison will kill you. Comparison to others is toxic and unhealthy," she wrote, under a screenshot of a sampling of the nasty comments left on her on a news article.