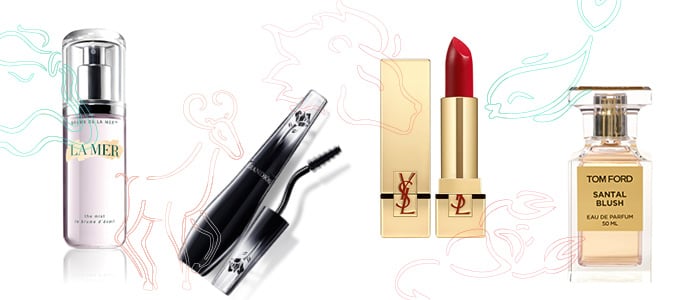 November 22 – December 21
Whoa. Slow down Sagi!
You are seriously always on the move. Your boundless energy freaks people out, but it doesn't stop them from loving you – your great up-tempo vibe gives those around you an instant non-caffine-related pick-me-up.
You love to travel – you are an earth wanderer – your aim? To forever absorb information, learning everything that you can during your time on earth.
And with the knowledge you procure, you are likely to share what you know with anyone who'll listen, because UNDERSTANDING and KNOWLEDGE.
To impart a gift for your next travel adventures, here is a Molton Brown travel set, so you smell good and look excellent while you trot the globe!
What's your best friend's beauty match?