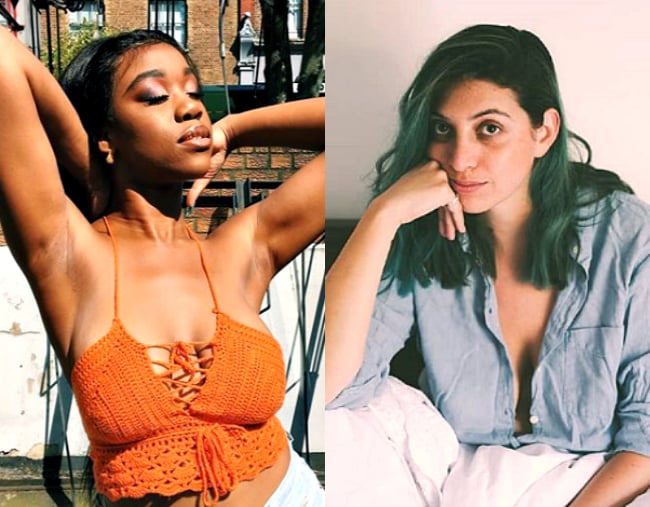 In our minds, we know breasts come in a myriad of shapes and sizes.
We know women use tools to make their boobs sit how they'd prefer they did on their own.
Bras, push up bras, strapless bras, chicken fillets, stick on bras, double-sided tape, duct tape, Facetune, Instagram filters, cosmetic surgery…
We also know some women have breasts that naturally sit up or look full and round, just the same as some women are short, some have long legs and others have skin that browns nicely after a summer in Europe.
But a leisurely scroll through your Instagram feed can sometimes make you and your boobs feel like the odd ones out.
If you've ever looked in the mirror or fondled your breasts before bed and thought, 'does anyone else have boobs that look like mine?', there's an Instagram movement that will help.
It's called #SaggyBoobsMatter. Go on, have a look.