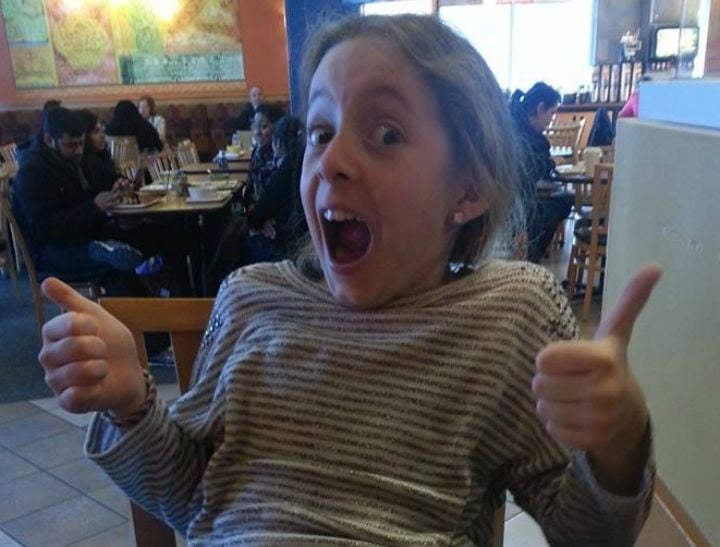 "My dad says I'm not pretty enough for pageants… so he makes me do comedy."
When it comes to things I know I'll never be able to do, stand-up comedy is one of them.
All the people staring, trying to remember the gags (not to mention writing them in the first place), the pressure… it's just not for me.
But this 10-year-old from Texas is absolutely killing it in the US comedy scene.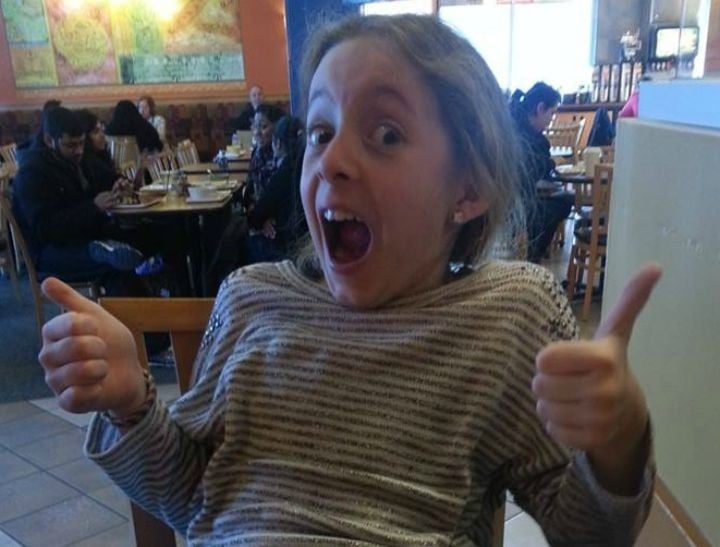 Saffron Herndon has been writing and performing her own comedy since she was eight years old. Impressive much?