Having your plane delayed is up there with one of the most infuriating first world problems.
I once turned up to the airport, all ready to board my plane to Los Angeles, only to have my flight cancelled. I was sent home. I had to come back the next day and start the process all over.
But fear no more, because this week OAG Aviation Worldwide has announced the world's most punctual airlines.
Topping the list was Hawaiian Airlines, with an on-time performance of almost 90 per cent. In second place was COPA Airlines, and in third KLM of the Netherlands.
The highest rating Australian carrier was Qantas, which came in fourth place after landing 87.5 per cent of its international flights on-time.
Virgin Australia International came in 14th place, and low cost carrier Jetstar made it to 19th spot, after landing 73.6 per cent of its international flights at the expected time.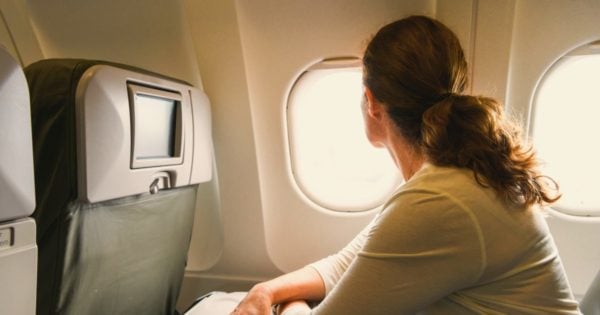 An additional study judged Cathay Pacific Airways as the safest airline in the world in 2017, followed by Air New Zealand and Chinese carrier, Hainan Airlines.
Next were Qatar Airways,  K L M, Emirates, Etihad Airways, our very own Qantas and Japan Airlines.
Qantas, in it's 96 years of operation, has never had a fatal crash.
What are your favourite airlines to travel with?