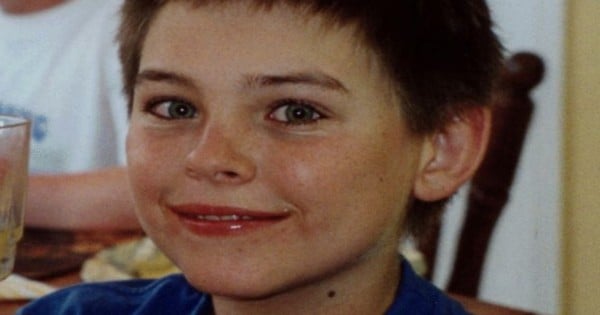 There is a family in Adelaide who are I imagine reeling with "what-ifs".
What-if their daughter had not been so quick thinking.
What-if the predator had not been so easily deterred.
What-if this man strikes again.
A family that fills many of us with admiration for the quick-wittedness of their year six daughter.
And a family that reminds us all to put safety measures in place to try to keep your children safe from abduction.
Because not all of them are as clever as this little girl…
The young girl, a year six student at Reynella East College, has fended off a would-be predator with her incredible presence of mind. Police have told how the girl was walking near the fence of her school about 8:30am Tuesday on her way to school when she was approached by a tattooed man in a dark green Ford sedan.
The man reportedly told the girl: "Your mum told me to pick you up at 1:30."
The year six student, with a deftness that I am not sure I could produce, replied, "My parents are dead."
The man then got back in his car and drove away.
The girl's mother, Emily Mirano, quite alive and very relieved, said the whole encounter had been "frightening."
The school principal, Caroline Green, praised the girl for her actions.
"To be able to think on her feet and to get herself out of harm's way immediately is something to be congratulated for," Ms Green said.
But would most of our children be able to recognise ill intent when presented with it?
Would your child have come out of the situation unscathed?
It makes you think.
In Australia, abduction rates have fallen in recent years. According to the Australian Bureau of Statistics, there was a 5.8 per cent decrease in the number of kidnapping/abduction victims from 638 in 2012 to a four-year low of 601 in 2013.
But while these figures seem low, it's scary to think that nearly one in three victims of kidnapping/abduction was aged 14 years or under.