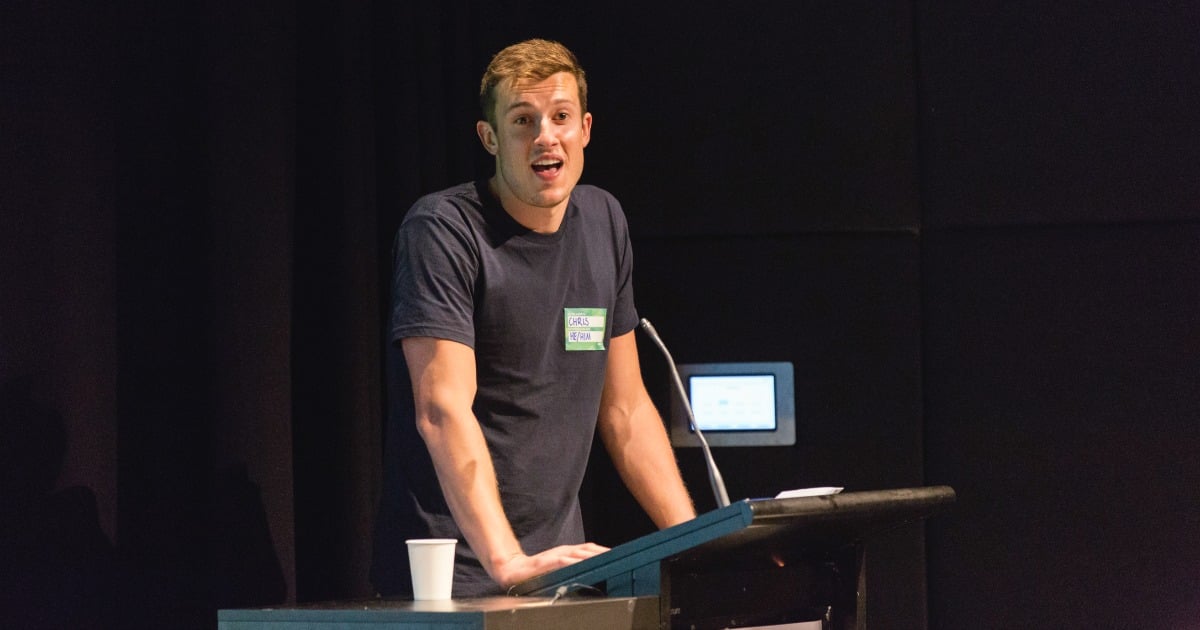 Chris Bush is a Victorian teacher who knows what it's like to grow up different to your classmates.
"As a very privileged sporty kid, I didn't attract too much homophobia at high school, but I was certainly living a lie throughout my adolescence because I had no reference of what it meant to be gay, or to be gay and playing sport.
"At that time there were no role models like we've had in recent years coming out."
So Bush got involved in the development of a program designed to help teens like himself.
Bush is a co-author of the Safe Schools Program, which helps LGBTI teens through the difficulties of school, but has attracted a lot of attention recently from far-right commentators critical of the program.
It's becoming more political by the day and Bush says that's a shame because the program is not about personal agendas or ill will, it's simply what teens, and their teachers, are asking for.
"This hasn't been forced into schools, it was requested by schools," he told Mamamia.
"There'd been numerous principals and teachers asking the Safe Schools Coalition Victoria for a resource they could use to combat the homophobia and transphobia they'd seen in their schools, and they didn't feel that they were armed with the right tools to challenge the bullying they were seeing."
While the debate rages around the program, it's important to remember that without it teens are six times more likely to self harm or attempt suicide at some point in their lives.
For Bush, who made a career move from advertising into teaching a few years ago, the development of Safe Schools is as professionally significant as it is personal.
Had something similar to the All Of Us material been around when he was at school, Bush says it would have showed him "that yes, gay people did exist and that they can be as happy and healthy as everybody else".