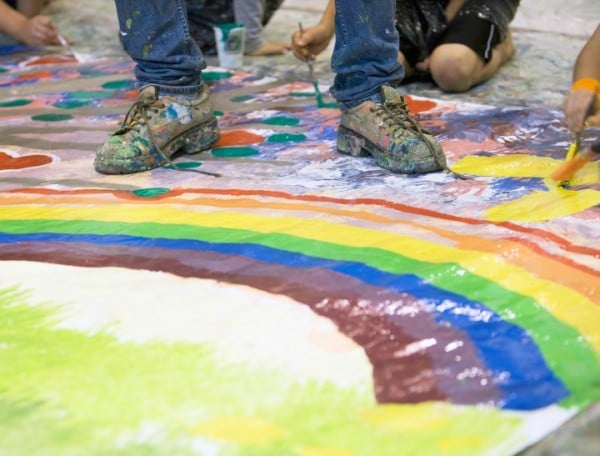 Timothy W. Jones, La Trobe University
At the instigation of conservative Liberal senator Cory Bernardi, Prime Minister Malcolm Turnbull has requested an investigation into the Safe Schools Coalition. In doing so, Turnbull has given voice to, and legitimised, discredited and prejudiced views that inclusive sexuality education will turn kids gay.
Safe Schools is a world-leading, evidence-based program to make schools safe environments for same-sex-attracted, intersex and gender-diverse students, staff and families.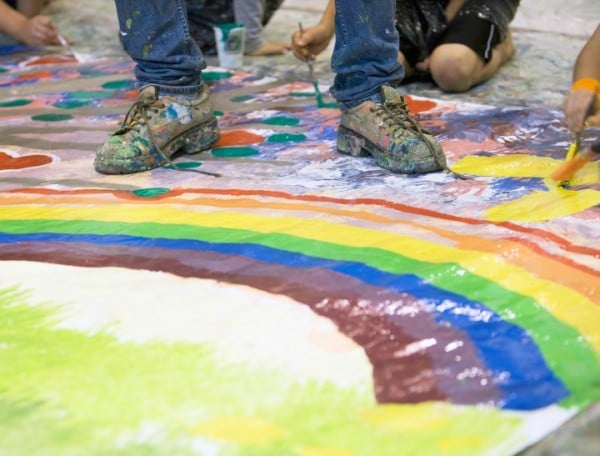 Sexual orientation, gender identity and expression, and intersex status are protected grounds in international human rights legislation on education. They are also protected in Australian national legislation. Australia's work opposing homophobia and transphobia in schools is internationally celebrated, and featured in UNESCO best-practice documentation.
This begs the question: on what grounds should we be investigating this program?
The political circumstances that brought this investigation about are clear. It is well-documented that conservative Christian voices – such as Bernardi's – are vastly over-represented in Australia's political system. So the sexual politics within the parliament do not represent the views of the Australian population. Conservative voices are disproportionately amplified.