Fellow S Club 7 fans: Get excited.
You're about to find out what the seven greatest musicians of all time* are up to now.
(*I genuinely don't know if the members of S Club 7 are musicians. I don't think they can play instruments. It is possible they can't even sing. It is possible they are malfunctioning 90s robots. LET'S FIND OUT!)
Is Tina still doing her dance?
Is Jon still looking for romance?
Is Paul still gettin' down on the floor?
By God, is Hannah still screaming out for more??!?!!?
If you're like me, and you still want to see Bradley swing, and Rachel do her thing, and you're wondering whether Jo still got the flow, GET READY EVERYBODY COS HERE WE GO!
Tina Barrett
Tina released a solo single called "Fire" in 2012. Friends, I'm sorry, but this is not a good song. Not in the fun way that "Reach" is not a good song, but in the way that you never want to listen to it again and there's a weird speak-rapping bit in the middle of it where the words aren't even discernible.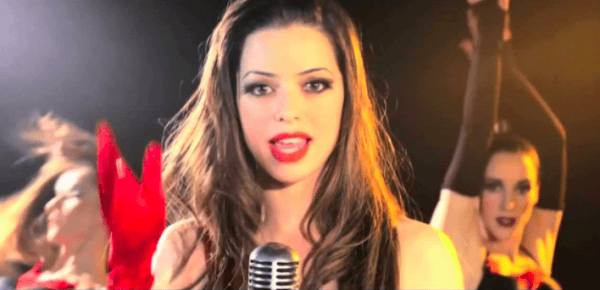 In fact, Tina hasn't done that much else, but did help form the reboot of S Club 7 to become S Club 3 in 2017.  She is now also the mother of her son, Roman.
Jon Lee
Jon pursued his musical interests with roles in various West End productions, including Les Miserables, Jersey Boys, Love Shack and Teen Scream. He publicly came out as gay in 2010, and recorded a solo album called Fallen Angel in 2013. I found a review that gave it a "4", but I couldn't tell if that was a 4/10 or a 4/5, so I listened to it and... It's a 4/10. Sorry, Jon.
Paul Cattermole
As any die-hard fan would know, Paul was the first band member to leave S Club 7, and therefore the worst. He now plays in a "nu-metal" band called Skua. He claims he doesn't regret leaving the band, but, look, come on Paul. Skua? S-kua? S-klua? S-klub? S CLUB 7?
In a recent interview with The Guardian, Paul revealed his five year relationship with fellow band member Hannah Spearritt "did not happen organically".