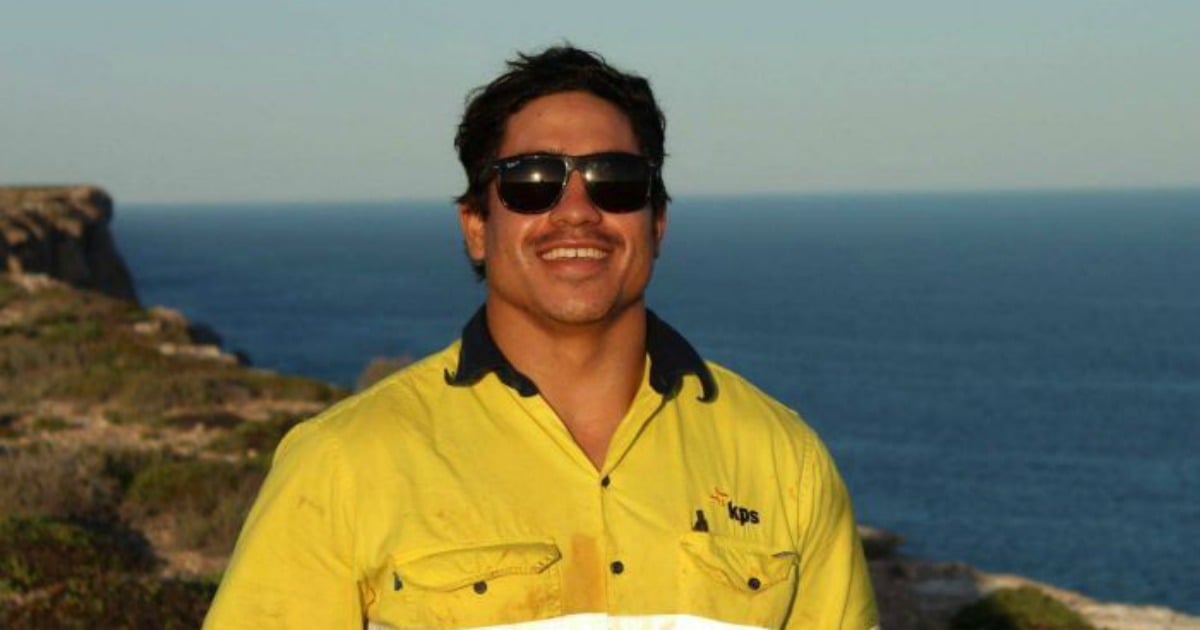 Police in Brazil have confirmed the body of a man found washed up on a beach is missing Australian man Rye Hunt.
They recovered the remains of a man on a beach 25 kilometres from Rio on Thursday.
The 25-year-old disappeared after leaving his friend at Rio de Janeiro Airport on May 21.
More to come.
© 2016 Australian Broadcasting Corporation. All rights reserved. Read the ABC Disclaimer here.
This post originally appeared on ABC News.