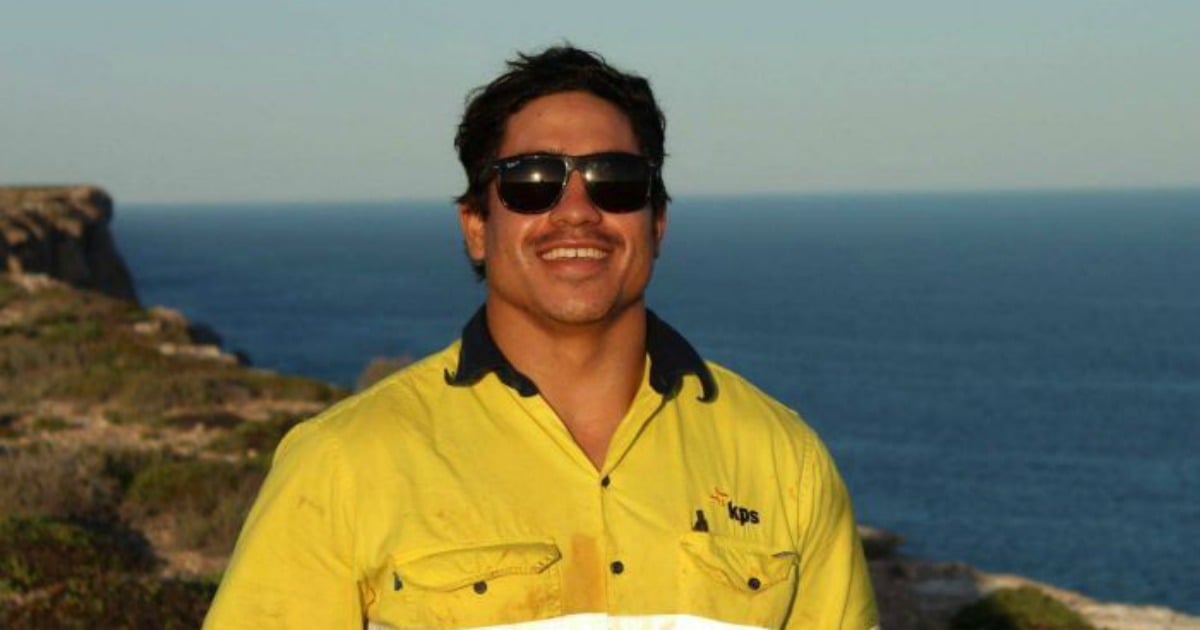 Police in Brazil have confirmed the body of a man found washed up on a beach is missing Australian man Rye Hunt.
They recovered the remains of a man on a beach 25 kilometres from Rio on Thursday.
The 25-year-old disappeared after leaving his friend at Rio de Janeiro Airport on May 21.
More to come.
© 2016 Australian Broadcasting Corporation. All rights reserved. Read the ABC Disclaimer here.
This post originally appeared on ABC News.
Mamamia is funding 100 girls in school, every day.
So just by spending time with Mamamia, you're helping educate girls, which is the best tool to lift them out of poverty.
Thanks for helping!