Lili Curtis was reminded of two words by a friend after her daughter, Arabella had been turned away from Queensland's Gold Coast University hospital eight times over the course of 17 days.
Those two words prevented what could have been yet another tragic case of misdiagnosis in our hospitals, prompting doctors to reexamine her symptoms which were diagnosed and treated as bronchiolitis.
Those words were Ryan's Rule.
What is Ryan's Rule?
On the 26th of September, 2007, a nearly three year-old Ryan Saunders passed away as a result of toxic shock syndrome caused by a serious bacterial infection that went undiscovered by doctors at both the Emerald and Rockhampton Base hospitals.
Four years later, the then-state coroner, Michael Barnes found Ryan's death to be preventable had swifter action been taken to address his parents' concerns.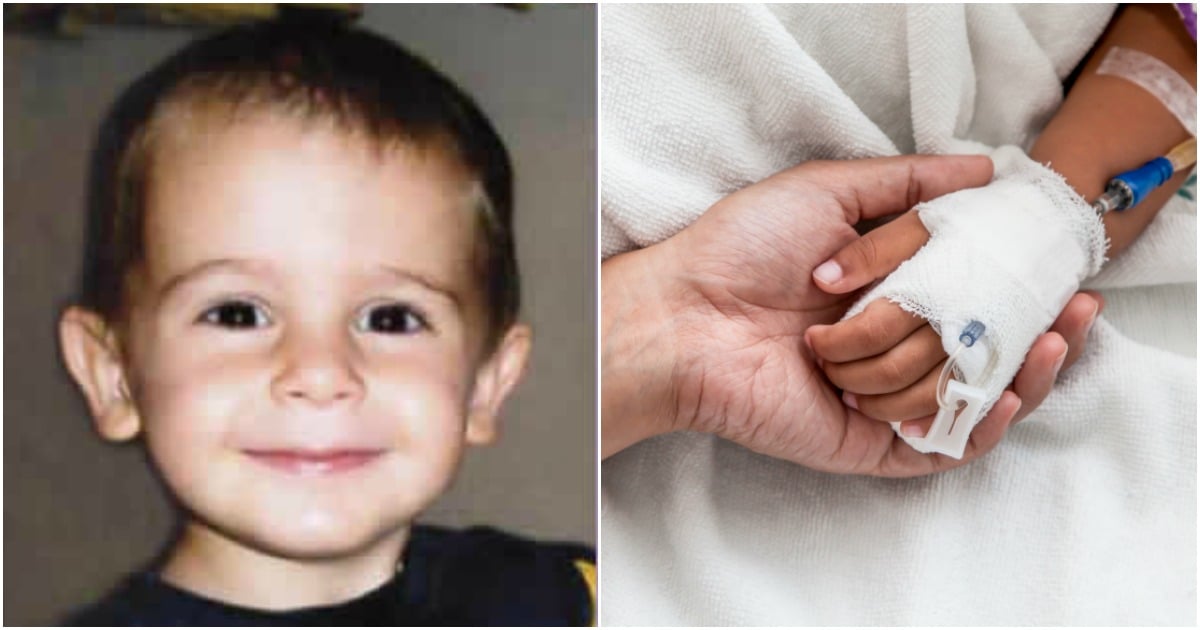 In Queensland, Ryan's Rule has since been developed to provide patients of any age, as well as their families and carers with a lifeline when a patient's conditions are deteriorating or not improving, and they feel their concerns are falling upon deaf ears.
How to invoke Ryan's Rule
According to the Queensland Government Health Department, any patient, family member or carer can take the following steps to invoke Ryan's Rule to further raise their concerns:
1. Discuss your concerns with a nurse or doctor.
If you are not satisfied with the response received,
2. Take your concerns to the nurse in charge of the shift.
If you remain unsatisfied with the response received,
3. Call 13 Health (13 43 25 84) or ask a nurse to call this number on your behalf. Request a Ryan's Rule Clinical Review and provide the following information:
Hospital name
Patient's name
Patient's ward and bed number (if known)
Your contact number
4. A Ryan's Rule nurse or doctor will review the patient and assist.
Ryan's Rule is a law enforced in Queensland. Contact your local health provider for information on similarly enforced laws in your state.