Actor Ryan Phillippe is facing a million dollar lawsuit as his ex-girlfriend claims he threw her down a flight of stairs in a drunken rage.
Elsie Hewitt, 21, has claimed in court documents the 43-year-old allegedly punched and kicked her in his Los Angeles home following an argument July 3.
"He grabbed Hewitt's upper arm so tightly that his grip left heavy bruises on her arm hours later. He then braced his body and violently threw her down his staircase as hard as he could," she claimed in court documents obtained by The Blast.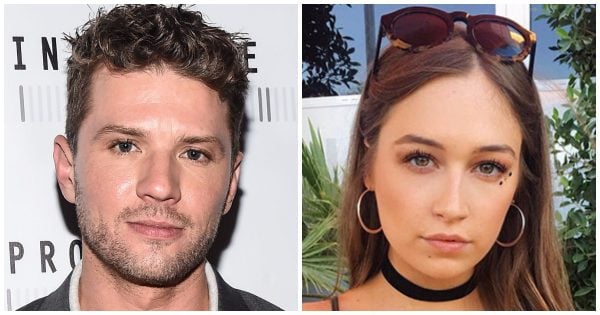 The model was granted a temporary restraining order against Phillippe after she was taken to a nearby medical centre.