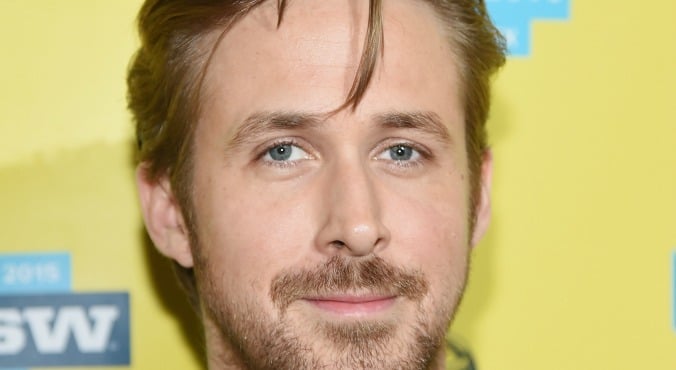 Image: Getty.
Ryan Gosling is a talented and beautiful man. Women love him, men love him.
There's no denying that we'll take any opportunity to gaze into his eyes. Writer Kahla even has a t-shirt emblazoned with his face!
But the one place we didn't expect to see him pop up? In hair news. And we're not quite sure how we feel about it.
RELATED: Jared Leto just cut off his luscious merman hair. This is not a drill
In the opposite to the hair trend we've seen nearly every other celebrity go recently, Gosling has gone to the dark side. No more are his sandy brown locks, instead replaced by a so dark-it's-nearly-black brown.
Help, we were NOT prepared for this. http://t.co/kn6fphwRG0 pic.twitter.com/4DKNkzEybM

— People StyleWatch (@StyleWatchMag) April 15, 2015
Don't worry though - we don't think the change will be a permanent one.
Gosling debuted his darker 'do on the set of his new movie The Big Short which looks at the cause of the 2008 GFC and is currently being filmed in New Orleans.
The actor plays a slick, dark-haired businessman alongside actors like Brad Pitt, Christian Bale and Steve Carell.