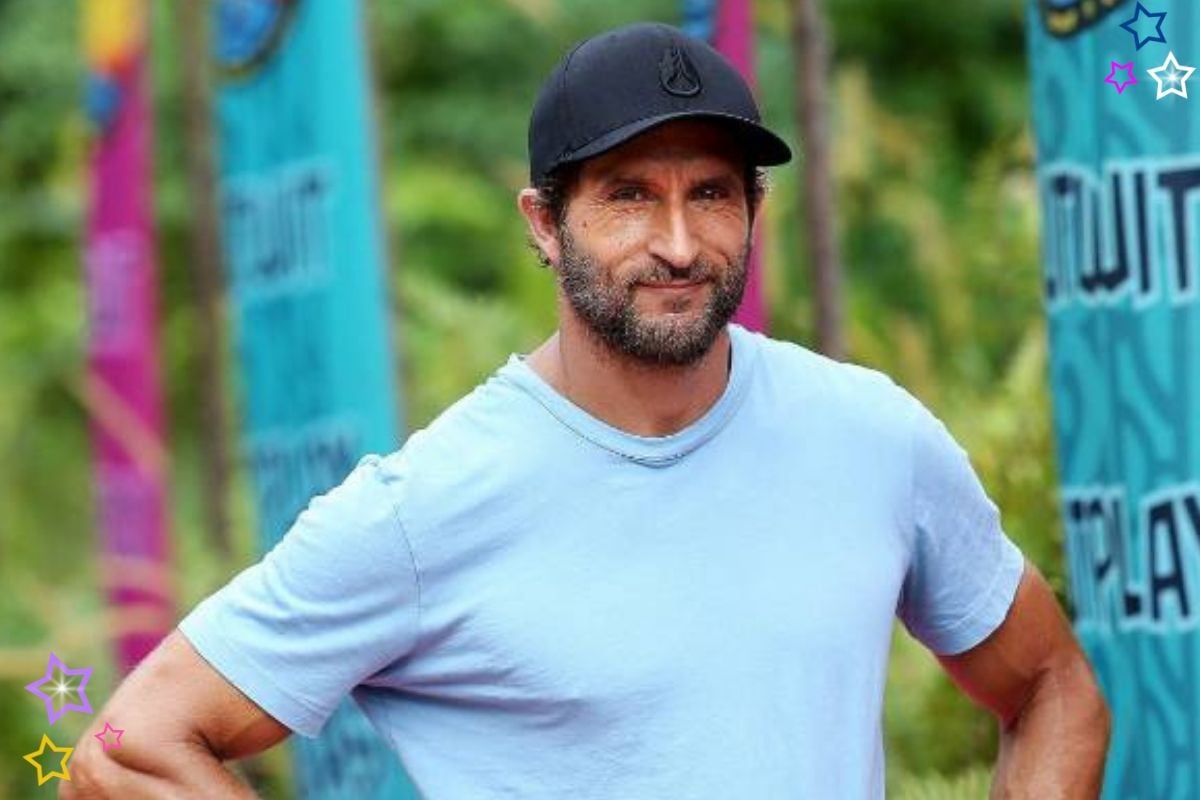 1. "We had an unlimited supply of food." Ex-Survivor contestant says the show is a lie.
A man who competed on last year's season of Australian Survivor has bizarrely suggested the show is a lie… despite literally all the evidence otherwise.
Russell Hantz, 46, was voted out after five days on the show, and amid the new season currently airing on Channel 10, the former contestant has released a YouTube Video which claims it is literally the opposite of what is portrayed to viewers.
"We had bottled water, we had fruit everyday," he said. "We had an unlimited supply of food — all you want."
"This isn't how Survivor's played. This isn't what we do. They play for 50 days and act like it's a big deal — it's 50 days of camping. Who can't do that? Maybe you want to get it together, if you want to be part of the Survivor family," he said.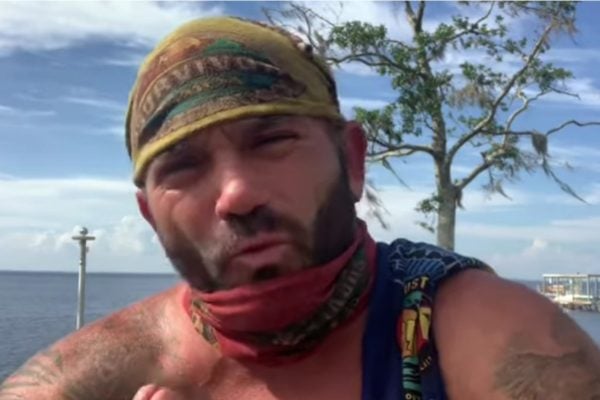 His claims, however, are in contrast to what basically every other contestant of the Australian series state.
Lee Carseldine, who was on the 2016 season of Survivor, recently told Mamamia, "We are given rations of rice and beans which equates to two small bowls of rice a day (so you don't die) but the rest you catch or gather yourself."
Pia Miranda, who is on this year's season of Survivor, also contradicted any suggestion that Australian Survivor is an easy ride, telling Mamamia last month: "Go through a cold shower, fully-clothed, with the lights off for three days and don't eat and that's what it's like playing Survivor."
The Spill is Mamamia's daily entertainment podcast that catches you up on everything in entertainment and pop culture. It's snackable and perfect for your commute home. On the show today we dive deep on the Taylor Swift interview that everyone is talking about...