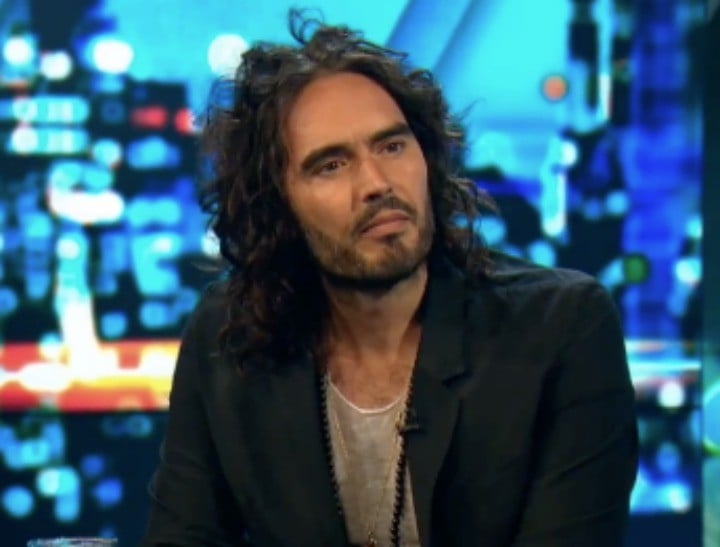 The Project is calling the incident #CustardGate.
Russell Brand appeared on The Project last night to discuss everything from Lara Bingle Worthington's self tanning line to the paternity of Fifi Box's daughter to Prime Minister Malcolm Turnbull's finances.
The 40-year-old comedian has never shied away from politics – encouraging those in his native Britain to vote Labour at the last election – and Box was quick to point out that Russell has often held strong opinions on the state of Australian politics, asking the funnyman what he thought of our latest Prime Minister, Malcolm Turnbull.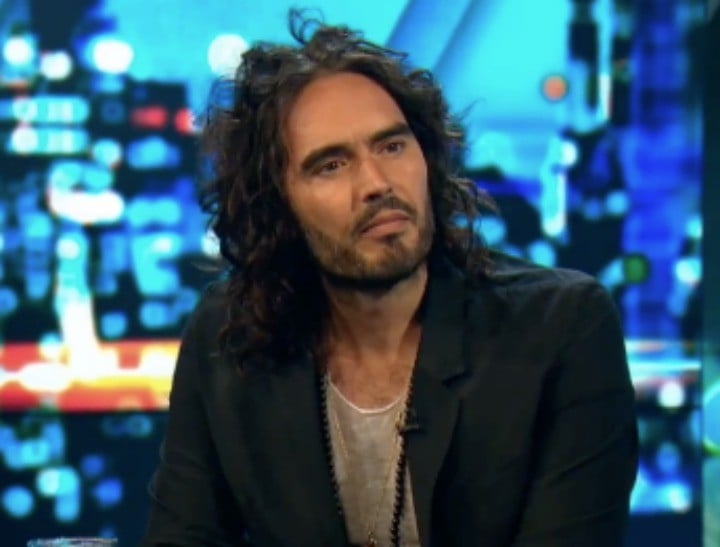 "In the past you've had quite a bit to say about Abbott, Joe Hockey," Box said, "In the past month we have ourselves a new Prime Minister Malcolm Turnbull. Do you have an opinion on him yet?"
"Yes, here is that opinion now," Brand responded, asking the panel "Why do you put really really rich people in charge of your country who want to build a thing called a tax shield?"
Watch the segment here. Post continues below.