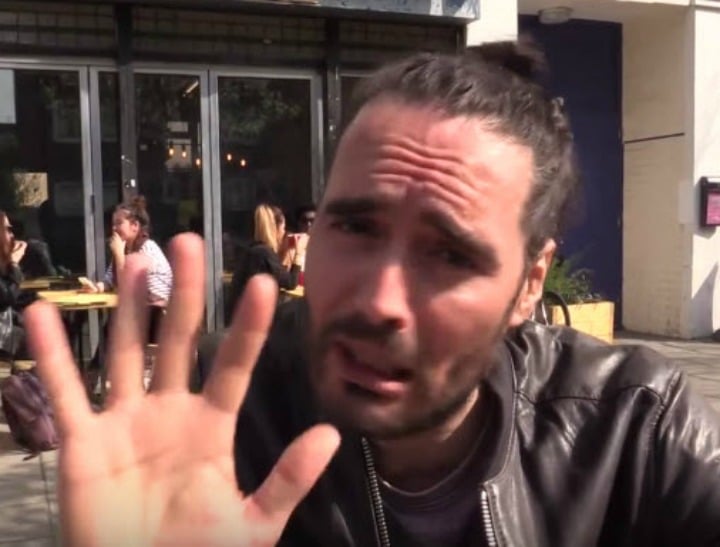 Look, he might have a point.
Earlier this year, the two top-selling books on Amazon weren't literary triumphs, they were colouring books.
Hailed for their health benefits, the books are supposed to be an easy way to de-stress and de-clutter your brain — and they're bloody popular.
If you don't own one, you've probably seen them around at least… they look like this: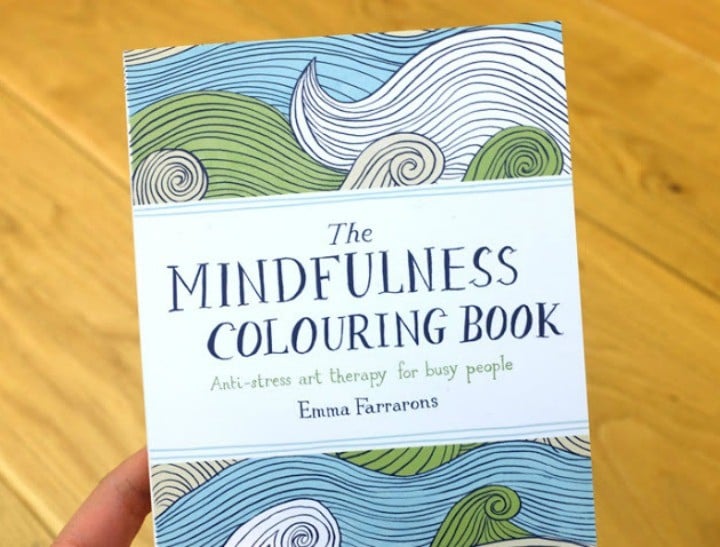 But let's be honest, have we all drunk the colouring book Kool-Aid?