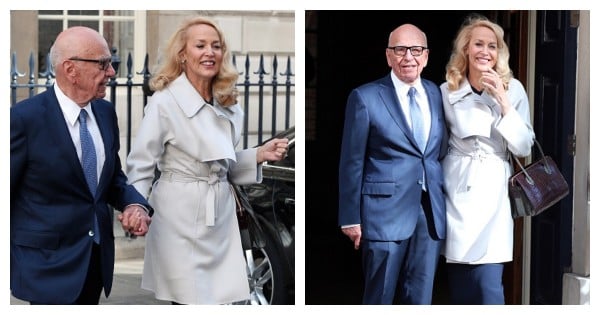 Media mogul Rupert Murdoch, 84, has married model Jerry Hall, 59, in a civil ceremony at Spencer House, London.
Their relationship is rumoured to have begun mid last year, and the couple announced their engagement in the births, marriages and deaths section of The Times last month.
Despite Murdoch having a net worth of over $11 billion, the ceremony was relatively low-key. It is rumoured that there were two witnesses, and one guest.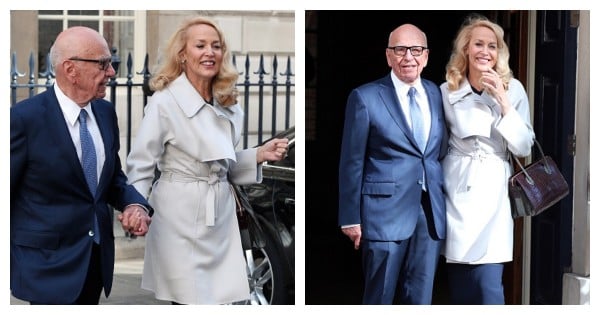 The venue, Spencer House, is an 18th century aristocratic palace built for an ancestor of Princess Diana.
The private ceremony will be followed up by a reception at St. Bride's Church in London on Saturday. The venue is known as the "spiritual home" of the media mogul, and caters to between 150 and 200 guests.