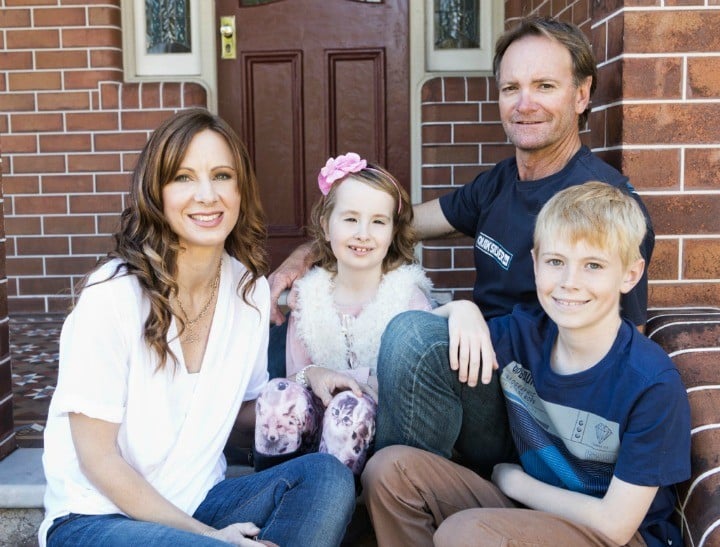 No one understands the devastation that Neuroblastoma can bring a family more than Melissa, Brett and Tom Carr who lost their little girl, and best friend, Charlie on April 15th this year after a 7 ½ year battle with the disease.
Neuroblastoma is a solid tumour form of cancer almost exclusively striking infants and children with the average age of diagnosis of just 2 years old. It is the third most common type of childhood cancer, after leukaemia and brain tumours, yet it is the #1 cause of cancer deaths in children under 5.
This June the Carr family will once again run at the Run2Cure Neuroblastoma, being held in the Domain Sydney on June 14th, but with one main difference. They will be without their beloved Charlie as they, alongside many family and friends run and walk in the hope to raise funds so that other children don't face the same journey.
Charlie's Story.
Charlie (Charlotte) Carr, or Char as her mum refers to her, was diagnosed with neuroblastoma when she was just 8 ½ months old. She had been unwell for a few months and her mum Melissa took her to the GP when she noticed a bruise under Charlie's right eye. Only a few days later Charlie again became unwell with a temperature and was admitted to their local hospital when it was discovered Charlie had a urinary tract infection (UTI). Doctors at the local Hospital felt that Charlie's eye was just bruised, perhaps from a knock from her big brother, and recommended a follow up with Charlie's GP the week after discharge from hospital, to review both Charlie's eye and her recovery from the UTI.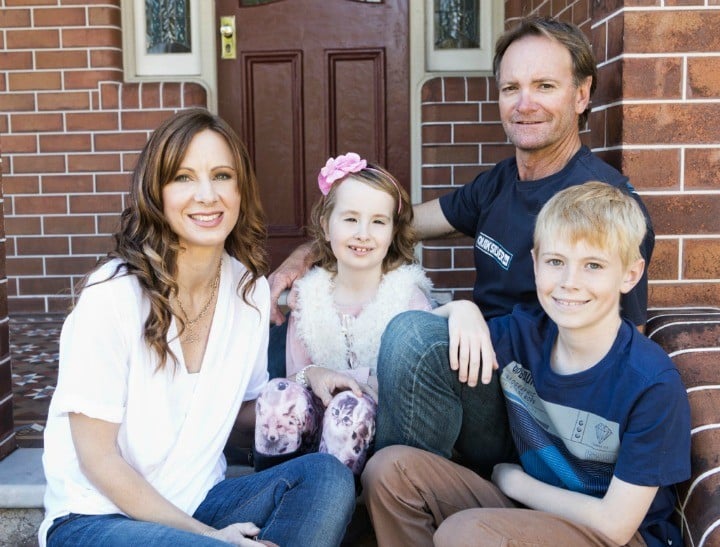 At this follow up with their GP it was obvious Charlie's eye had worsened and on doctors advice, her parents took her to their local paediatrician who ordered further tests. The tests were undertaken on Monday morning – and by Monday afternoon, Charlie had been diagnosed with neuroblastoma, which was later classified as stage 4. Her little body was riddled with 20-25 tumours and she had disease within her bones. The bruise under Charlie's right eye was caused by a tumour sitting behind her eye, in the eye orbit. To terrified Melissa, stage 4 disease meant a death sentence – but as she learned more, she understood that what for an adult would be the end of the road was not the case for her Charlie. Neuroblastoma was different and there was real hope that Charlie would be OK.