It was the 11-second teaser that sent Real Housewives fans into a spin.
Since that panning camera shot revealed a sweeping view of the Sydney skyline as the new backdrop for more lady drama, it was clear that the hunt was on for fresh talent and new batch of crazy housewives.
The Real Housewives of Sydney is set to ignite the Melbourne/Sydney rivalry like no other reality show has.
Foxtel producers are rumoured to be in the final stages of announcing the line-up for the show (what? we didn't get the chance to put our hand up…), so you can be assured that larger than life personalities of the Sydney social scene are set to grace your screens soon.
The Sydney press have been on the hunt to confirm the final cast, with a numbered of rumoured names and faces on their radars.
With several contenders rumoured to have been considered in the last few weeks, a number of previously speculated cast members have been kindly informed that they have not made the final round of auditions.
We're getting down to the final stages, people.
Three Sydney socialites were spotted having a cruisy lunch at Sydney hotspot North Bondi Fish on Thursday following a meeting with the shows producers. So who are they?
Say hello to:
Tali Jatali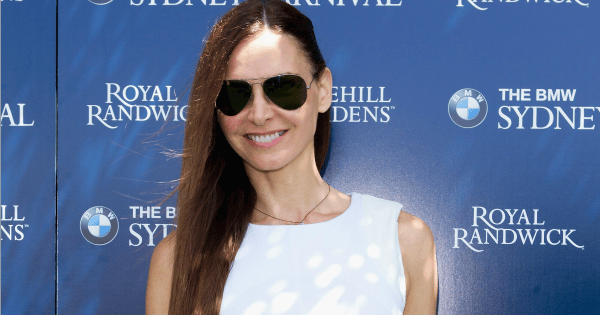 Tali or 'The Queen of Swim', as she is affectionately known by in Bondi's social circles is a former fashion model. She established a fashion boutique in the beachside suburb in 2011. If you just so happen to own a piece of Brazilian-style swimwear branded JATALI (yeah, me neither) then she designed it.