Since the original season of The Bachelorette aired, we've heard a lot about the 'bro code.'
While the men on Sam Frost's season outwardly established a code, the (majority of) men on the current season appear to abide by an unsaid set of universally understood rules.
Ones that says they'll build each other up instead of tearing each other down – ones that say that even though they're rivals, they can still be friends.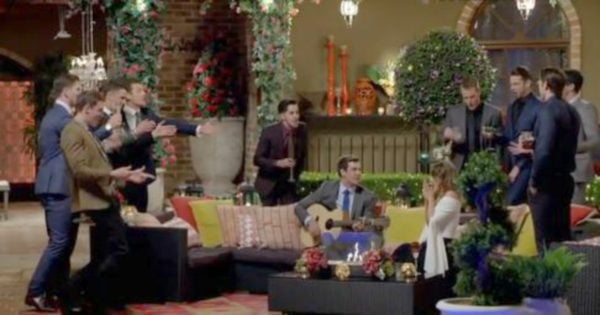 There's an ongoing discussion around whether a similar phenomenon exists for women.
Many people argue that it doesn't. Women can be bitchy and cruel to each other - they (understandably) believe there's limited space at the top so they have to rigorously compete to get there.
On The Bachelor, we saw female contestants who were quick to demonise their competitors. We couldn't even imagine them sitting in a circle singing goddamn Kumbaya. They were shown describing other women as "too bogan," "too quiet," or "not his type," and every season there seem to be at least a few who insist they're not on the show to make friends.
But when the show ends, it's a very different story. Probably because reality TV ≠ reality.