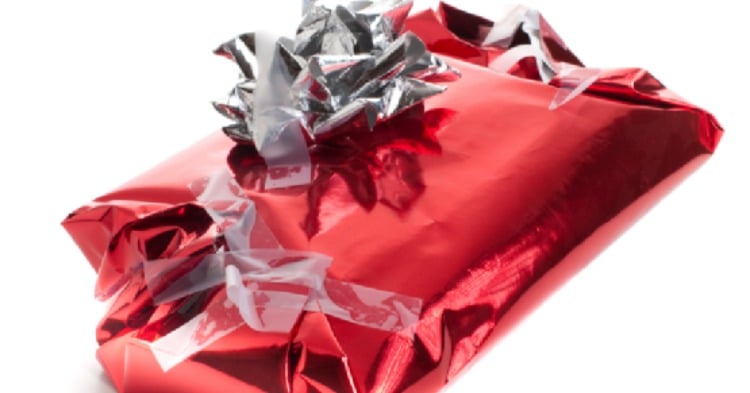 Charity op shops stand to lose millions of dollars this holiday season disposing of rubbish and unusable donations over the Christmas holiday.
The National Association of Charitable Recycling Organisations (NACRO) has appealed to householders to make their donations of second-hand goods count this Christmas.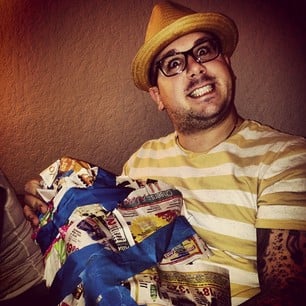 Planning on passing on those unwanted gifts to an op shop this year? Here's what not to do.
NACRO chief executive oficer Kerryn Caulfield has asked those looking to donate consider whether it was something they would give to family or friends.
She said the lead-up to Christmas and the week following was the "peak dumping season".
Making your donation count
Ask yourself, would you give this item to a friend in need (i.e. it is clean, undamaged, and good quality)?
Donate direct to the op shop during operating hours or call to arrange pick-up for larger items
Put rubbish and damaged items in your rubbish bin
Source: NACRO.org.au