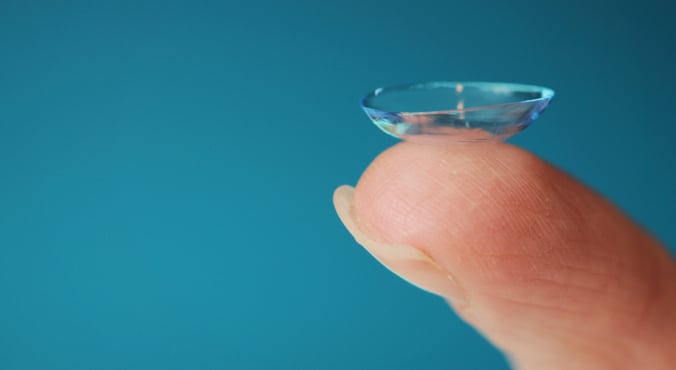 Image: iStock
My optometrist once told me that contact lenses were not a right, they were a privilege. If I wanted to continue a life without my frames, I needed to look after my lenses properly. I thought he was being a bit over the top, but I nodded along. Naturally, I left the his office full of promises. But within a month I had broken every basic rule associated with contact lens wearing. Surely I couldn't do that much damage right?
Well, I was wrong. Wrong. Wrong. Wrong.
This is what happens when you leave your contacts in too long
My next appointment was more of an urgent situation. I woke up one morning with red, puffy peepers that I couldn't see out of. I had my contact lens privileges revoked for over a month, and left his office with a nice little supply of antibiotic drops.
To save you the same talking to (and some embarrassment of weeping, red eyes) here is a list of the most common rules that every contact lens wearer breaks, and why you need to stop.
1. Keeping lenses too long
Apparently over half of all contact lens wearers admit to keeping a pair in longer than the prescribed time.
I'm definitely in that camp of naughty little sausages who let their lenses outstay their welcome. I get it, your eyes feel fine and really, those things are damn expensive. Surely a couple more days won't hurt. Well, actually it will.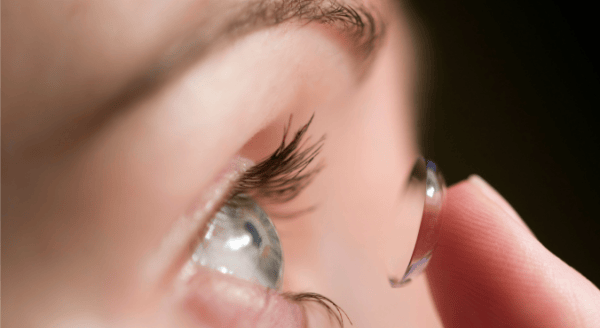 I spoke with Dr Stephen Chan from OPSM, who told me the harsh realities of leaving your lenses in too long. He says "Contact lenses are very safe, provided you use them in the manner they were prescribed for you. Leaving them in too long can really damage your eyes. It prohibits enough oxygen reaching the eyes which can lead to long term issues for your cornea and even loss of sight"