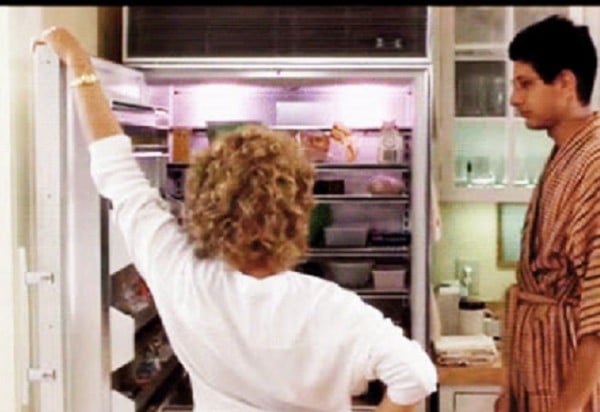 We all know that a visit to the supermarket is an unavoidable pain in the arse necessity. It doesn't matter who you are or where you fit into this crazy world, the only thing that differs when it comes to a grocery shop, is the consistency in which you have to do so.
If like me, you seem to find yourself there almost every single day because you've run out of Milo or milk or spaghetti sauce or toilet paper AGAIN, then you have also probably noticed that there is a distinct lack of etiquette and manners when it comes to the supermarket shop.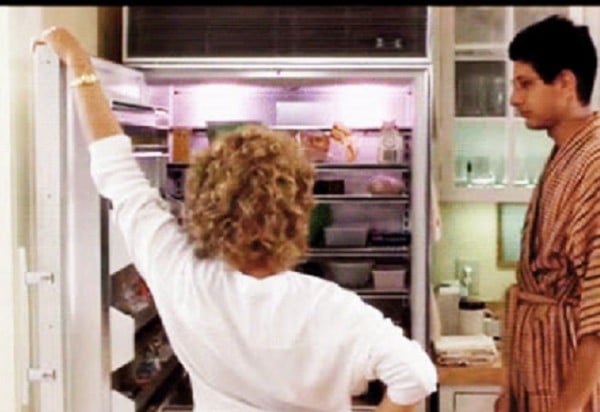 After having a trolley repeatedly rammed into my ankles last night, I decided that once and for all, it was time that we should have a set of rules that we are all obligated to follow. So, to make it a more pleasurable experience for not just myself but for everyone who finds themselves in the same situation, I have come up with the following Ten golden rules for Grocery Shopping.
1. Do not take your ticket at the deli counter and then proceed to stand in front of said ticket machine.
Just move along people, preferably down towards the weird looking sausages and most importantly, out of my way.
2. Be aware of your place in the queue.
While we're talking about the deli, if the ticket machine is out of order or there isn't one, be aware of who was there before you. And don't pretend you didn't see me, I'm onto you.
Read more: "The 3 things I wanted at 16: a tan, a boyfriend, a panel van"
3. Try ALL the free samples!
There is no shame in trying the free samples. Also, don't feel obliged or pretend you're going to buy the product. In fact, go back for seconds if you missed lunch. I guarantee you that the person demonstrating it will be just be happy that someone is making eye contact with them.