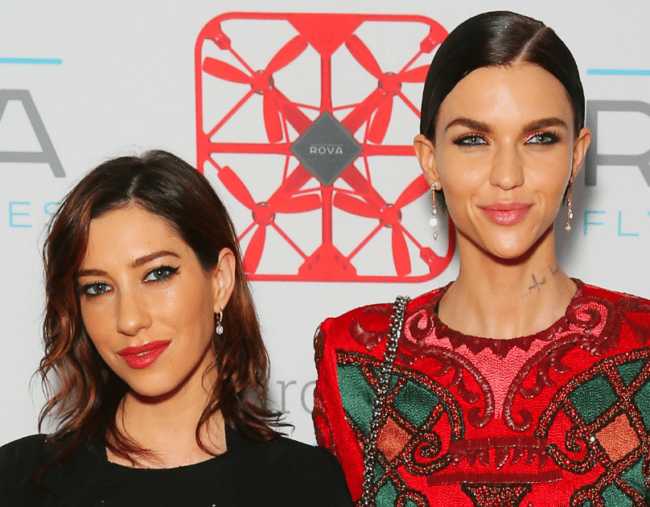 Orange is the New Black actress Ruby Rose and her musician girlfriend Jessica Origliasso have confirmed they are in lockdown in London after terror attacks gripped the city.
Tweeting from a "safe" location, Rose said the couple were together after what she calls a "frightening" night.
"I'm lost for words but please know I am currently safe in London in lockdown with [Origliasso] – Absolutely tragic and frightening night," she wrote.
Origliasso also tweeted her fans confirming they are both safe, speaking of her appreciation for all emergency services respondents.
"London, I'm so sorry. Immeasurable respect for emergency response services here. [Rose] & I are on lockdown, but we are together, safe," she said, confirming twin sister Lisa is safe and back at home in Australia.
The tweets come after police confirm nine people, including three terrorists, died after the attacks onLondon Bridge and Borough Markets.
Met Police say the three terrorists were shot dead in the Borough Market.
The Associated Press report police rushed to the chaotic scene on Saturday night where shots were heard and authorities urged Londoners on Twitter to "run, hide, tell" if they were caught in the attack.
The attacks come days ahead of a June 8 election and less than two weeks after a suicide bomber killed 22 people at a pop concert by US singer Ariana Grande in Manchester. There was no immediate claim of responsibility.