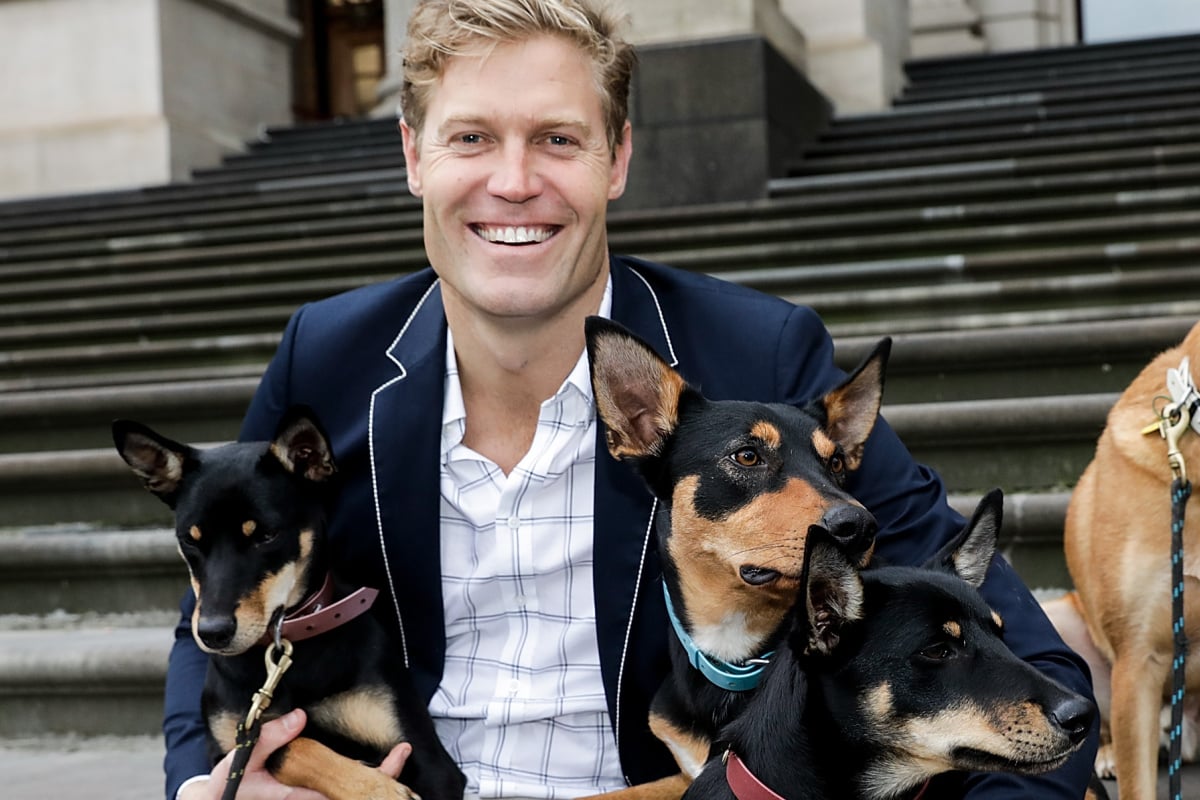 As the world enters unprecedented territory due to the coronavirus pandemic, every corner of every industry has been impacted.
That includes animal shelters, who house thousands of homeless cats and dogs around Australia.
With volunteer numbers down due to workers being told to self-isolate and social distance, it has become increasingly difficult for the homeless animals to be taken care of as per usual.
Hence, the RSPCA has put out a plea for those who are capable to adopt or foster a pet.
Mamamia spoke to Bondi vet Dr Chris Brown about why adopting a pet now could be great timing, but also emphasises that we shouldn't be "puppy panic buying".
"It is, in many respects, the perfect time to show a bit of love to another fellow earth resident that is currently in isolation and is looking for some company – and that is a rescue dog or cat."
Of course, you still need to be realistic about whether you can feasibly look after an animal right now.
"You have to weigh up your current life circumstances. This is only really relevant for people that have been thinking about it and wondering whether they should adopt," the television presenter and vet said.
Listen to our full conversation with Dr Chris Brown about adopting a pet amidst the coronavirus crisis here. Post continues after audio.
"You only do this if you have the finances to back it up. But for me, the big bonus of this time – if we can try to find one positive – it's the fact that all of a sudden we have a lot of time on our hands, we have a lot of 'home time' on our hands."