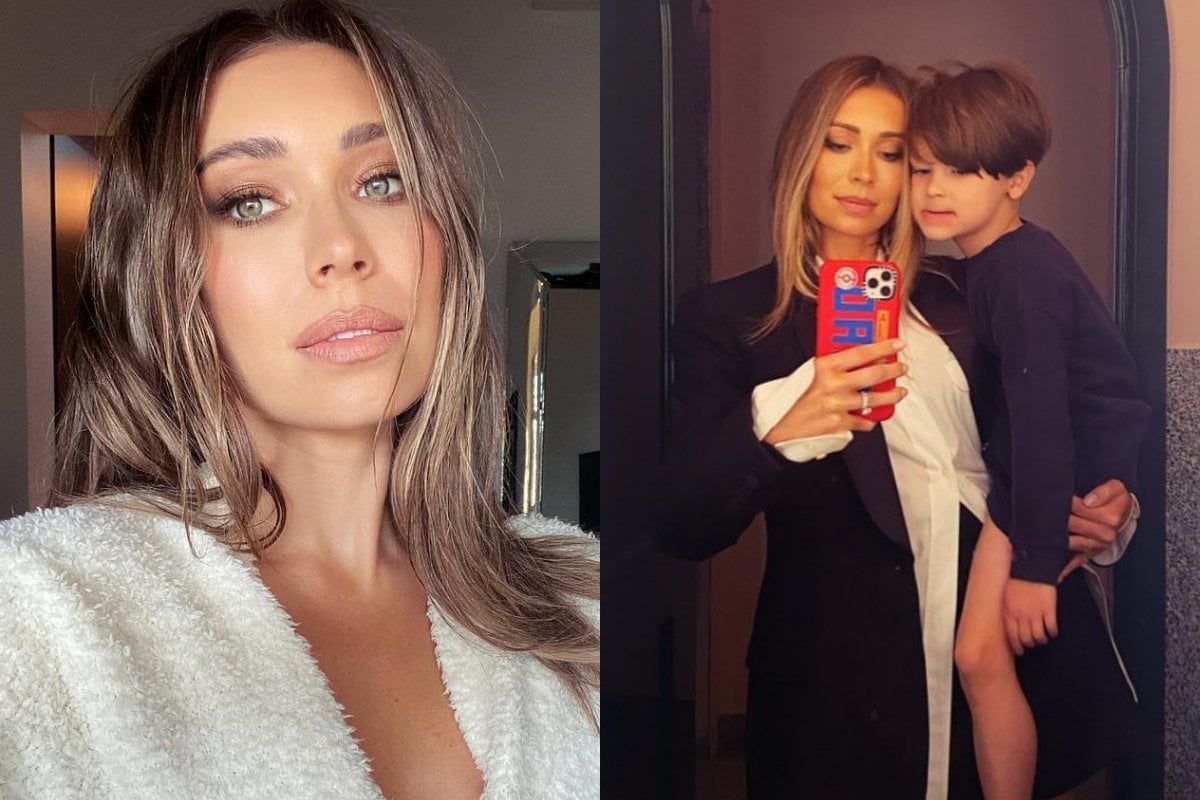 Want to know how your favourite celebs spend their days? Yep, us too. In Mamamia's A Day in the Life series, fascinating people share everything from what they eat for breakfast to their pre-bedtime rituals. 
This week, we find out what life is like for fashion influencer and mum of two Rozalia Russian. 
There are only so many hours in a day and Rozalia Russian wants to squeeze every minute out of them.
The fashion influencer and tastemaker lives in Melbourne with her entrepreneur husband Nick and their two children, Willow, eight, and Kingston, five. With a social media following of over 250,000 people, Rozalia's weeks are "very structured". 
"Mondays are always emails, admin and just overall planning days," the mum-of-two tells Mamamia.
"Tuesdays are meeting days with my management group and any clients, Wednesdays and Thursdays are my photoshoot days - either on set or shooting something for my social media - and then Friday is [for] if I'm working on a new collection or a new range."
Rozalia's day begins between 6 and 6.30am to the sound of her two cats. She'll then feed them, make herself a cup of coffee and jump back into bed.
"That's when I have about 20 minutes of just me time," she said.