For everything Prince Harry, Meghan Markle and the Royal Wedding in one convenient place, visit our Royal Wedding hub.
While the royal wedding was an elaborate affair with a sea of famous faces among the crowd, there were also some notable absentees.
For example, hadn't we all been sure Ellie Goulding and Ed Sheeran would be among the guests? Didn't one of the Spice Girls tell us they were all going?
Proving the wedding speculation was truly just that, we have rounded up the celebrities we thought would be there, but weren't.
Ellie Goulding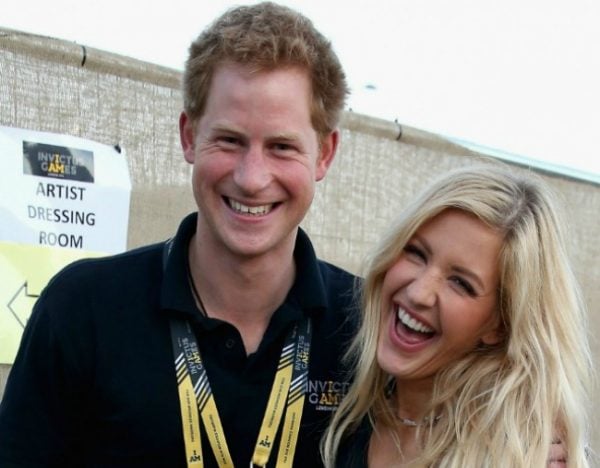 In March, the British tabloids were rife in their reports that Prince Harry had invited "three" of his ex-girlfriends to the wedding: Chelsy Davy, Cressida Bonas and Ellie Goulding.
The report had two major flaws. For one, it's never been confirmed that Harry and Ellie Goulding dated. And two? She wasn't even at the wedding. Going by her Instagram, it appears the spent the weekend in Cannes.
Though the Duke and Duchess of Cambridge invited Ellie to perform at their wedding reception in 2011, she did not boast an invite to the most recent royal wedding, despite three years later, befriending Prince Harry after meeting him through the Invictus Games.
Ed Sheeran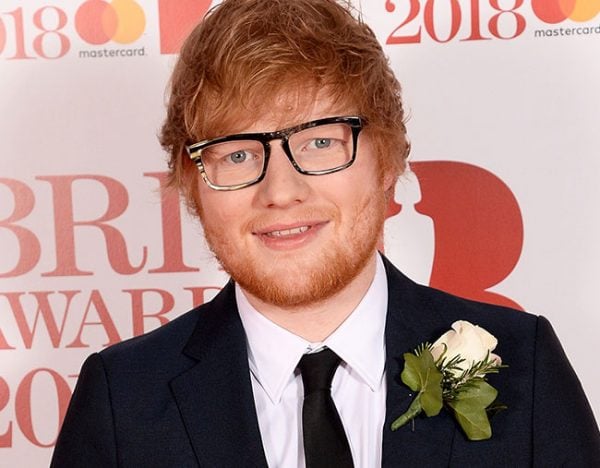 It should've been mandatory that Ed Sheeran attended the royal wedding as a prize for looking so much like the Prince himself. But alas, for some reason, the palace didn't agree.
Two days ago, news outlets were still reporting Sheeran was a chance to perform at the royal wedding, but in truth, he was nowhere to be seen. Instead he's been on the Irish leg of his tour.
Perhaps for the better. We wouldn't want Meghan Markle mistaking the musician for her future husband.
¯\_(ツ)_/¯
Spice Girls
In February, Mel B very curiously claimed the Spice Girls would be at Prince Harry and Meghan Markle's wedding, even hinting that the pop stars would reunite to perform.
However, according to Mel C that was never true.
"We were never invited, we were never asked to perform," the singer told Fitzy and Wippa last week.
"I think it started with an interview Mel B gave in America. I think it started as a joke… then the world's media went a little bonkers."
As it turns out, only Victoria Beckham was on the guest list. Meanwhile, Emma 'Baby Spice' Bunton posted a picture of herself dressed up as a bride at a royal wedding house party.
Adele
Look, who knows if Adele actually knows the royal family, but one would assume music royalty would mix with actual royalty, would one not?
Apparently not.
Adele celebrated the royal wedding like the rest of us, on her couch, sending well wishes to the happy couple.
"Congratulations Meghan and Harry," she wrote on Instagram. "You're the most beautiful bride. I can't stop thinking of how happy Princess Diana is upstairs."
Millie Mackintosh
This is an interesting one. Millie Mackintosh, though not well-known in Australia, is famous in the UK for her role in British reality show Made in Chelsea.
In the lead-up to the royal wedding, it wasn't just rumoured that Mackintosh would be attending the wedding, but in fact, that she may even one of Meghan's bridesmaids.
The two met after they were both guests at the opening of Soho House in Istanbul in 2015.
However, despite giving an interview on Sunday saying Meghan is "a really lovely girl", Mackintosh didn't make it to the wedding, instead posting on Instagram a photo of her and her cat at home.