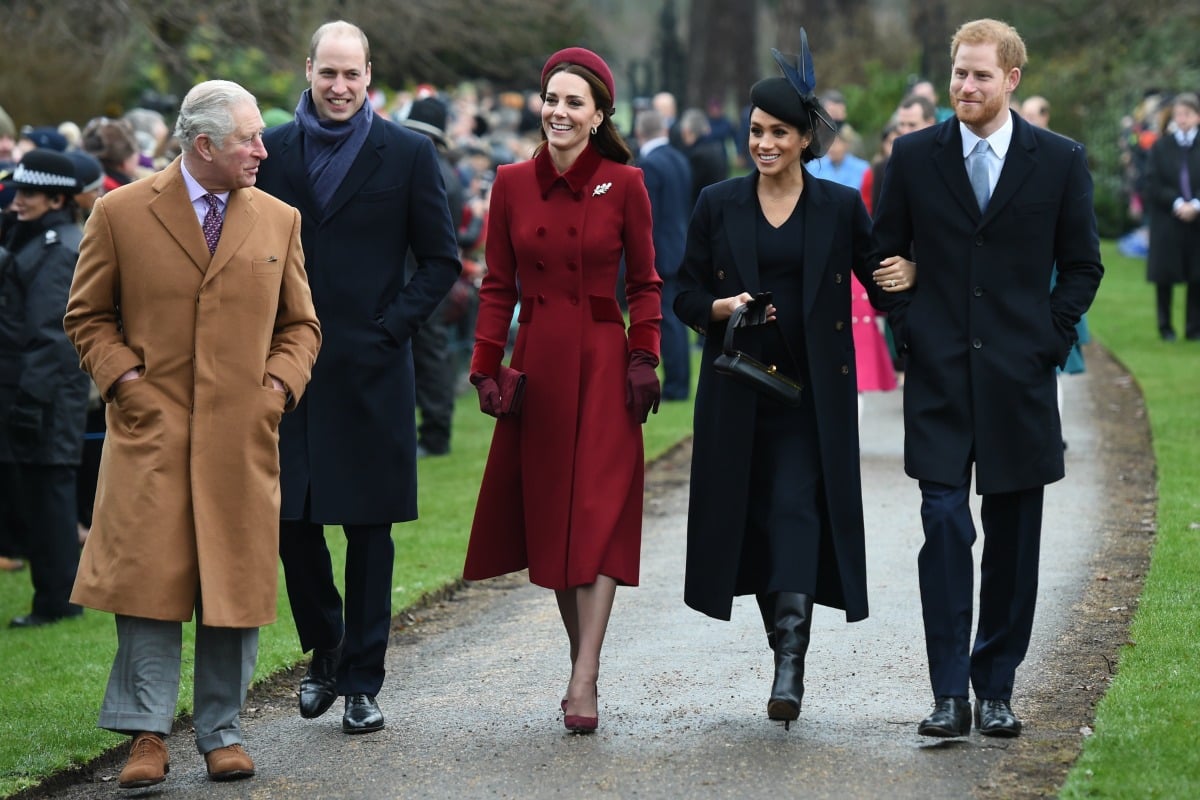 To catch up on all things royal family, make sure you check out our Royal Hub. We've got you completely covered.
The hardest working royal family member of 2018 has been revealed and the results are pretty surprising.
Although Meghan Markle and Kate Middleton undoubtedly dominated headlines throughout the year, it was actually the Queen's daughter Princess Anne who took out the title of hardest working royal last year.
For the past 39 years, The Times reporter Tim O'Donovan has calculated and compiled an annual list of the royal family's engagements.
O'Donovan's calculations are based of the Count Circular, which is published by the palace.
In 2018, Princess Anne managed to clock up more engagements than Prince Harry, Prince William and Kate Middleton combined.
According to O'Donovan's list, she made 447 domestic appearances as well as 71 overseas engagements.
Princess Anne, who is 13th in line to the throne, was closely followed in the list by her brother and heir to the throne, Prince Charles.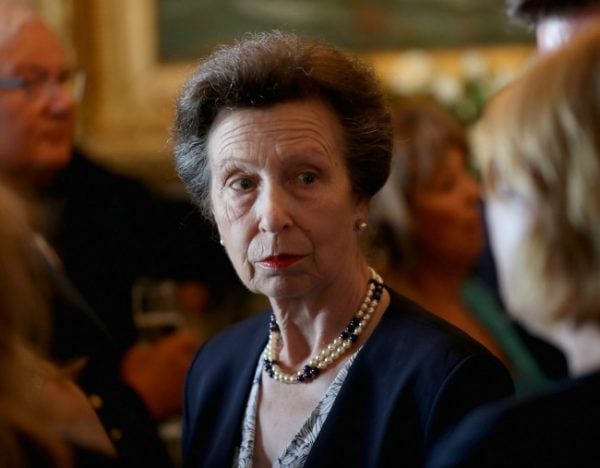 For decades, the siblings have been neck and neck when it comes to who attended the most official engagements.
Although Prince Charles was named the hardest working royal in 2017, he came in at second in 2018 with 507 total appearances.
Princess Anne and Prince Charles were also followed by their younger siblings, Prince Edward who attended 463 events and Prince Andrew who attended 394.