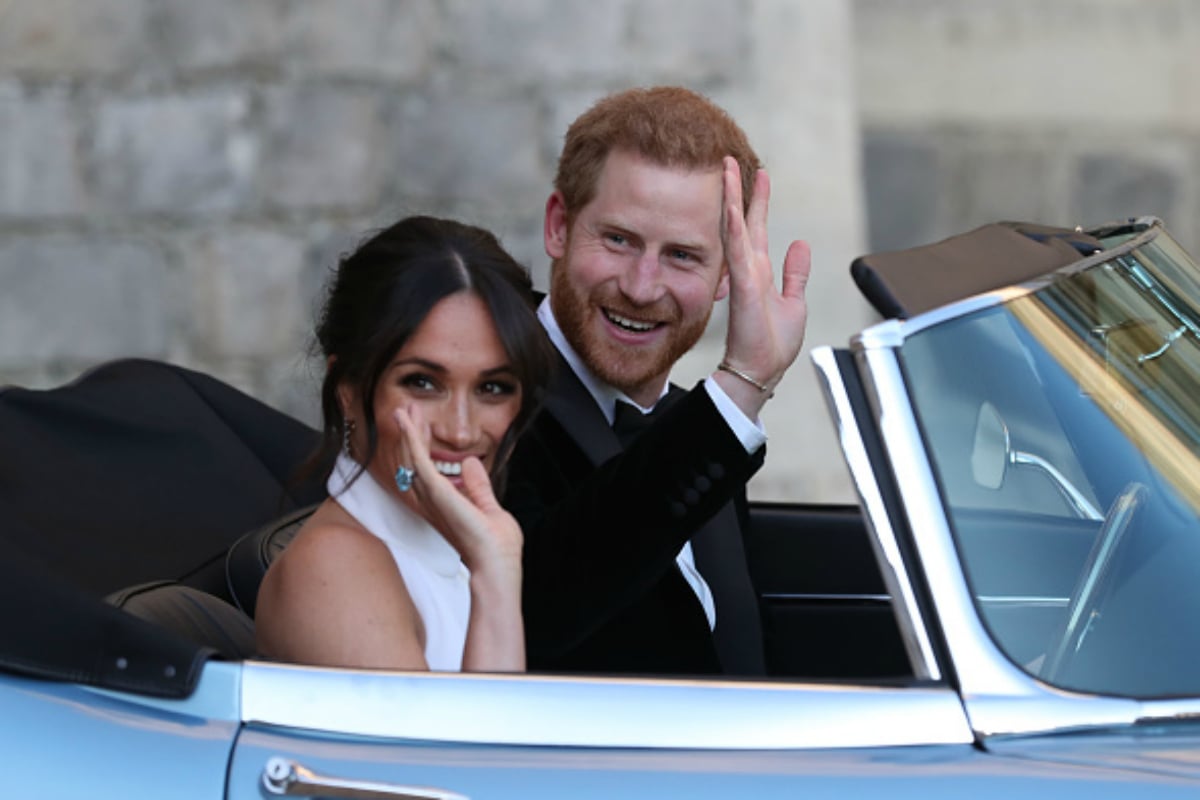 1. The bizarre reason members of the royal family don't have to wear seatbelts.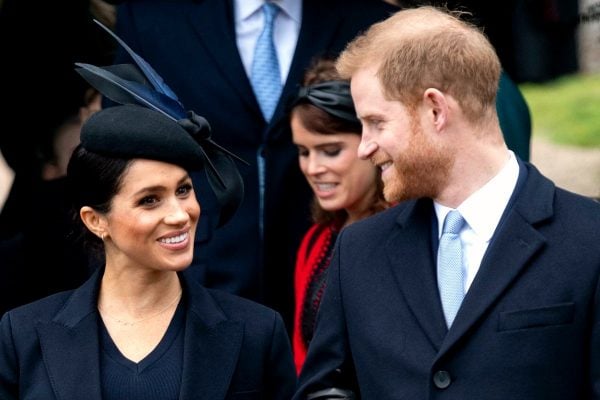 After Prince Philip's car crash just last week, he was seen yet again without a seatbelt strapped across him while in a vehicle just two days after the incident.
People were confused, angry, and a little disappointed in the prince, but it turns out, not wearing is seatbelt is quite a common choice among all the royals.
Former royal protection officer Simon Morgan spoke to Hello! and said the reason for the lack of consistency regarding vehicle safety is to ensure... their outfits don't get ruined.
Sorry, what?
"What is significant about this event or situation? Is an individual's look and appearance important?" Morgan said.
"Protection is a very unique area of policing and there are a lot grey areas, but you are always judging each situation to weigh up the risks and threats with the outcomes you are trying to achieve."
But apparently, pure aesthetics isn't always the reason.
"There are always anomalies," he said.
"In the threat and risk matrix it's a matter of looking at each individual situation to decide what is the best way of achieving what needs to be achieved. For example, considering that a quick entry or exit to a vehicle is easier when people aren't strapped into seatbelts."