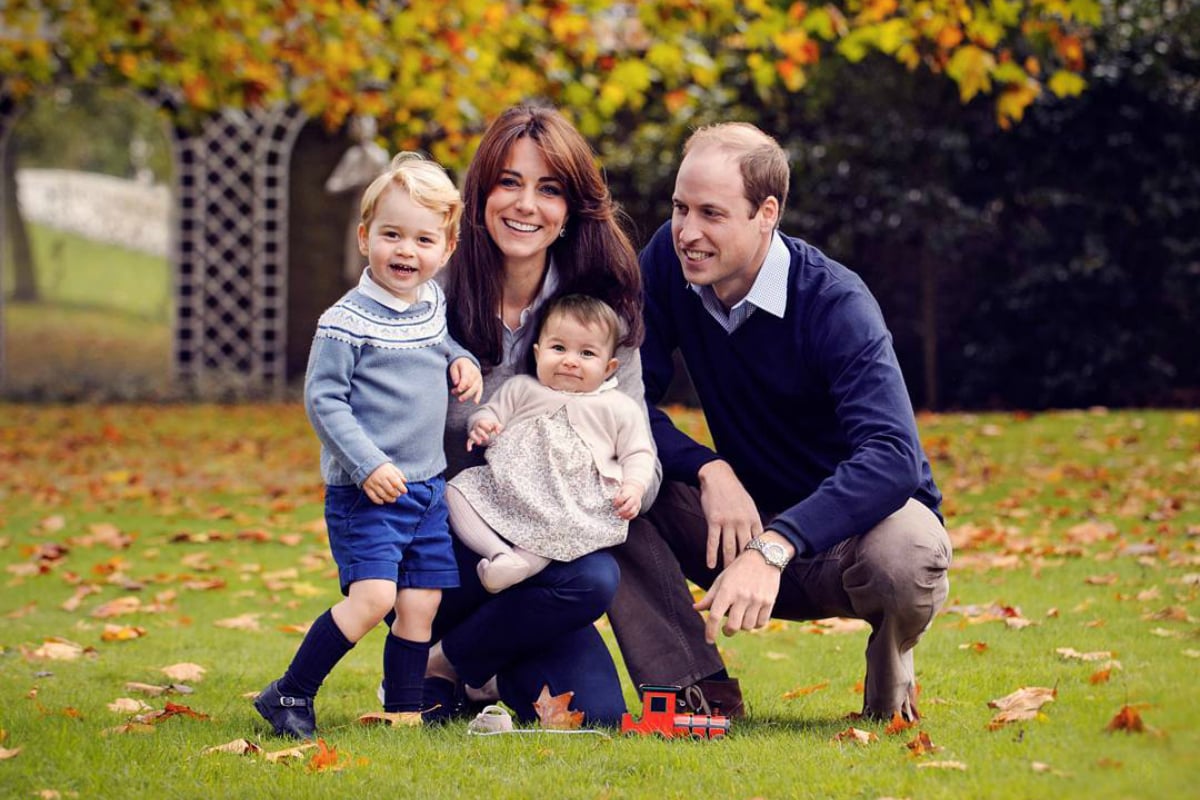 To catch up on all things royal family, make sure you check out our Royal Hub. We've got you completely covered.
An annual Christmas card has been a sweet tradition of the British royal family for ages.
In fact, the first card was sent way back in 1914.
Express reckons the Queen and Prince Philip will send out 750 Christmas cards this year – and our hands ache just thinking about it.
The annual cards are a fascinating look into royal life – and of course, how it has evolved throughout the years.
Here are a few of our favourites.
1914.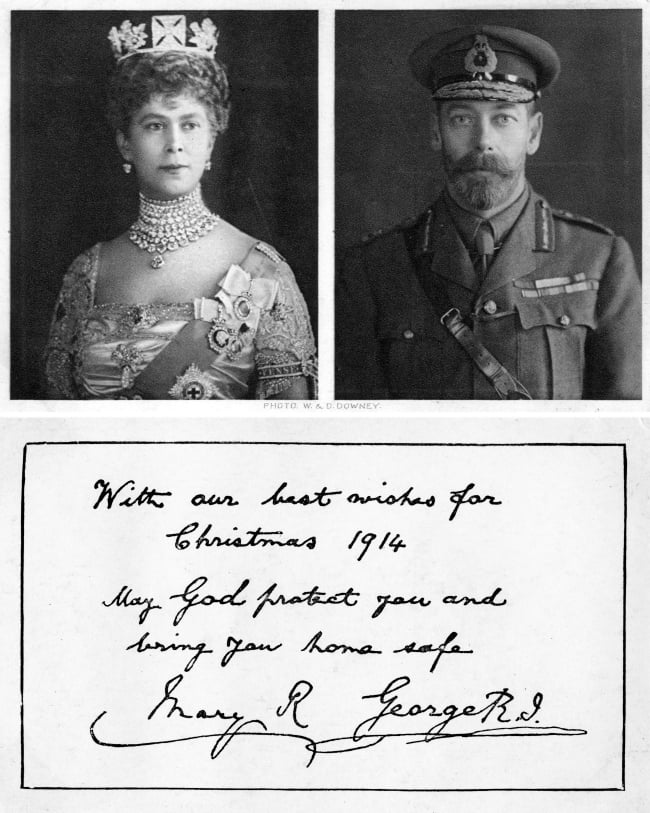 The first royal Christmas card was sent in 1914 by George V and Queen Mary (Queen Elizabeth II's grandparents) to troops fighting in World War I.
It featured individual portraits of the monarchs - thankfully later royal Christmas cards feature much less 'formal' photos.
1969.