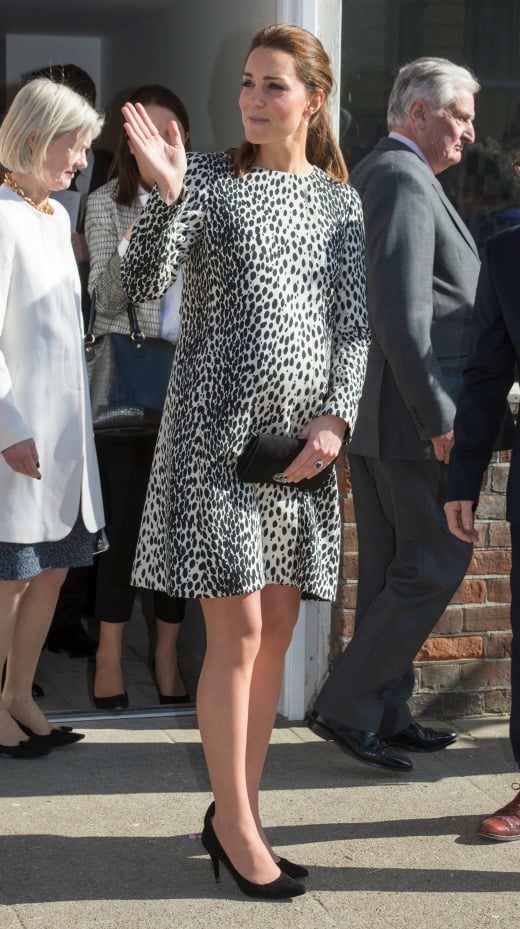 In a month there will be a new royal baby in the world. But this time around, NO ONE CARES.
Did you hear that there is a royal baby? No, not the one we all know about with his chubby cheeks and pudgy waddle. There is another one on the way.
If you weren't a big royal follower you could almost be forgiven for not knowing that the Duke and Duchess of Cambridge were expecting a baby in less than a month.
Because the thing is, the not-yet born second baby has been forgotten about too.
For each and every day, counting down to the arrival of royal baby number one, Prince George, we were treated to a media obsessed with bump pics, with bookies taking bets on baby names and what sex he or she would be, royal souvenirs were mass produced, bunting was hung throughout Britain, websites established speculating on all things royal baby.
He even had his own hashtag.
But baby number two. Nope, no-one cares.
Not even his or her mother.
Yes, you read that right, Duchess Kate was quoted yesterday smiling in a this-isn't-really-a-maternity-dress saying she often forgets about the fact she is pregnant.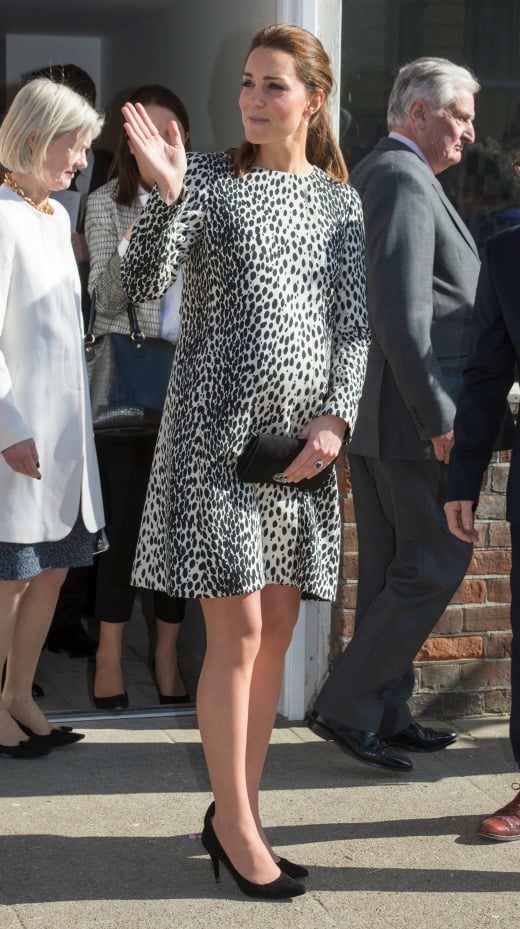 On a visit to an art studio in Kent in the UK she was told she was lovely and trim – her response "I sometimes forget I'm pregnant."
Yes she forgets.
She's got one baby already, why fuss so much about the second one, huh?
Read more: Why we all need to back off the royal baby.
We've all been there, haven't we? You are just too busy with the first while you are pregnant with number two to be too obsessed with what's going on. It's easy to forget you are pregnant when you are busy chasing a 20-month old around with a potty and scrubbing crayon drawings from the walls.
(Or visiting an exclusive art show accompanied by the papparazzi and dozens of minders.)
Can you feel my bitterness here? If you too are a second child you will be grinding your teeth along with me here.