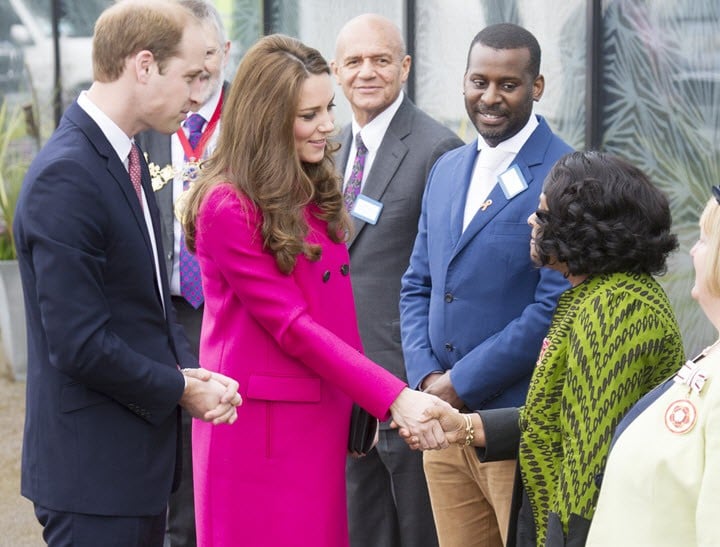 One does not arise before the hour of 8am and therefore, The Royal Baby news shall remain hidden until one is well-rested.
Anyone waiting with bated breath for the arrival of Royal Baby Number 2 (will he/she be born on the Queen's birthday today?) should exhale now because if commoner-turned-royal Kate Middleton gives birth between the hours of 10pm and 8am GMT, no announcement will be made until after the Queen has arisen.
That means if Kate Middleton has her baby between the hours of 8am and 6pm EST, us antipodeans will remain in the dark. The Queen must know first, (one MUST know first) but the knowledge of a new great grandchild will not be allowed to disturb the royal slumber.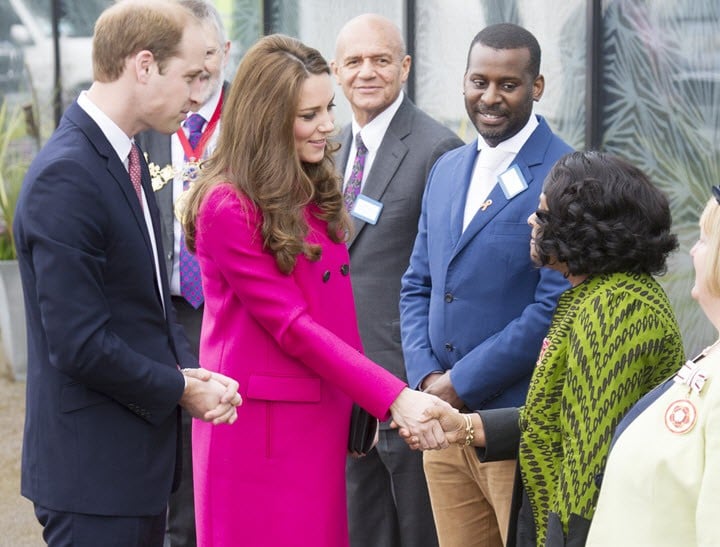 The 89-year-old monarch does not arise until 8am – not even for her grandchild – and understandably, Kate and William will be informing the Queen of the new royal spawn before any of us plebs hear about it.