The web developer for the website of the royal family may have given away one of the most highly anticipated baby name reveals of the year.
An arguable piece of Walkley-winning investigative journalism… in the category of errr…. royal watch (?), The Daily Mail have discovered a glitch that confirms one of the royal baby name front runners.
And if they're correct, it looks like the name of the fifth in line for the throne will be Prince Albert.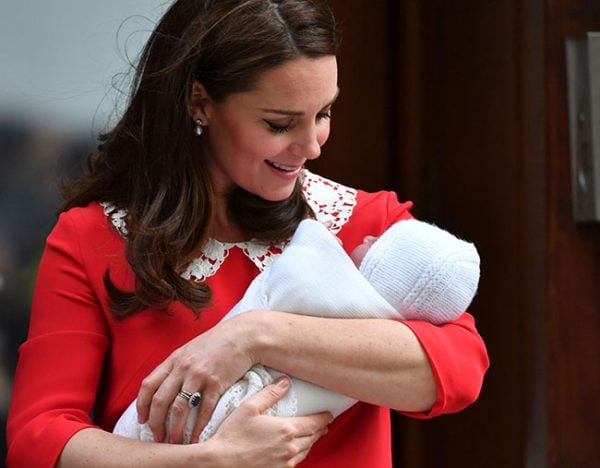 During an update of the official website of the royal family - royal.uk, a journalist discovered that when you type in royal.uk/prince-albert you get the same "access denied" screen as you would when you type in royal.uk/prince-george, royal.uk/princess-charlotte.
However, when you type in another name, like Alexander, the page comes up as "page not found."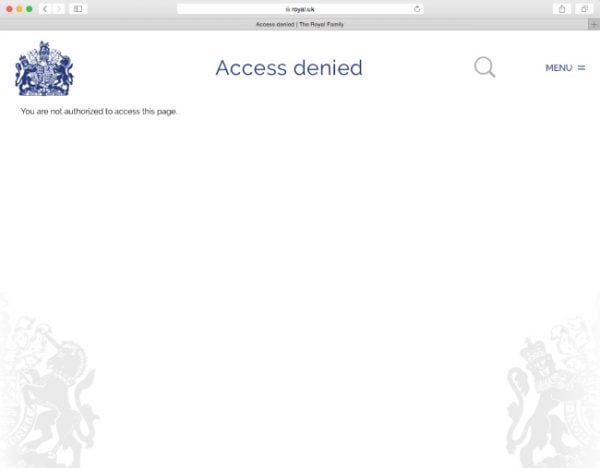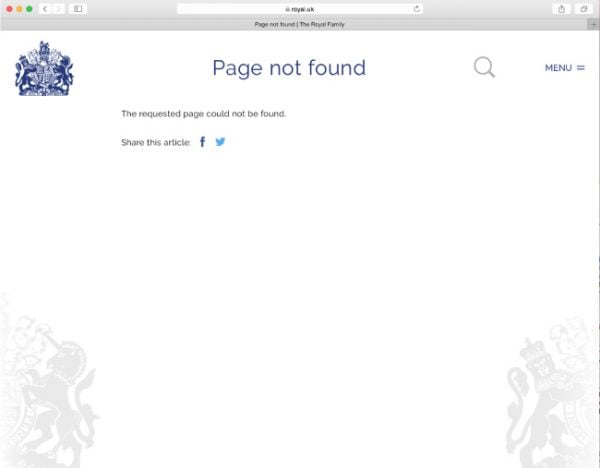 Very telling, no?
Currently Sun Bets have the names Alexander, Arthur, Albert, James, Philip and Henry as the frontrunners - with Alexander leading the pack at 7/4, Arthur at 3/1 and Albert at 8/1.
In betting terms the left number refers to how much punters will win back if they get the winning name, with the right figure indicating how much they need to stake for the name.
Apparently Kate Middleton won't need to send thank you notes for the third baby. The Mamamia Out Loud team discuss why. Post continues after audio.

In terms of royal family history, Albert has been a staple in their chosen field of names since Prince Albert who was the husband of Queen Victoria. It's also the middle name of Prince Andrew (Andrew Albert Christian Edward) and Prince Harry (Henry Charles Albert David).
While we're still waiting for official confirmation - with royal commentators guessing that Duchess Kate and Prince Will are just waiting on Prince Charles to meet the baby.