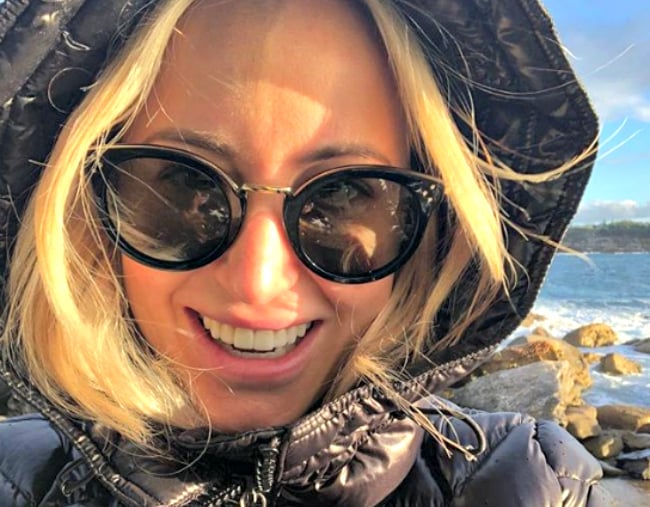 We've all had those nights out that make you seriously regret your spending habits the next morning.
Was that round of shots for my co-workers really necessary? Did I have to drink $20 Espresso Martinis all night? 
But no matter how bad it's gotten or how bleak your bank account has looked 'the morning after', we're calling it – Roxy Jacenko's drunk night out spending story is worse (or better, depending which way you look at it) than yours.
In an episode of Who Magazine's Who Are You podcast, the entrepreneur and Sweaty Betty PR founder told the compelling story of how a drunken night resulted in $27,000 worth of dental work.
Speaking with Pete Timbs, the mum-of-two recalled the fateful March evening that sent her to the dentist.
"Well I was drunk, and I was running to the bathroom about four months ago to vomit, and as I ran to the bathroom, I lost my footing – drunk – fell onto the bath and knocked my tooth out," the 37-year-old laughed.
"It's taken four months to fix my tooth… and it's very expensive. I've got a lovely new set of porcelain veneers for $27, 000. It was a very expensive few drinks I had."