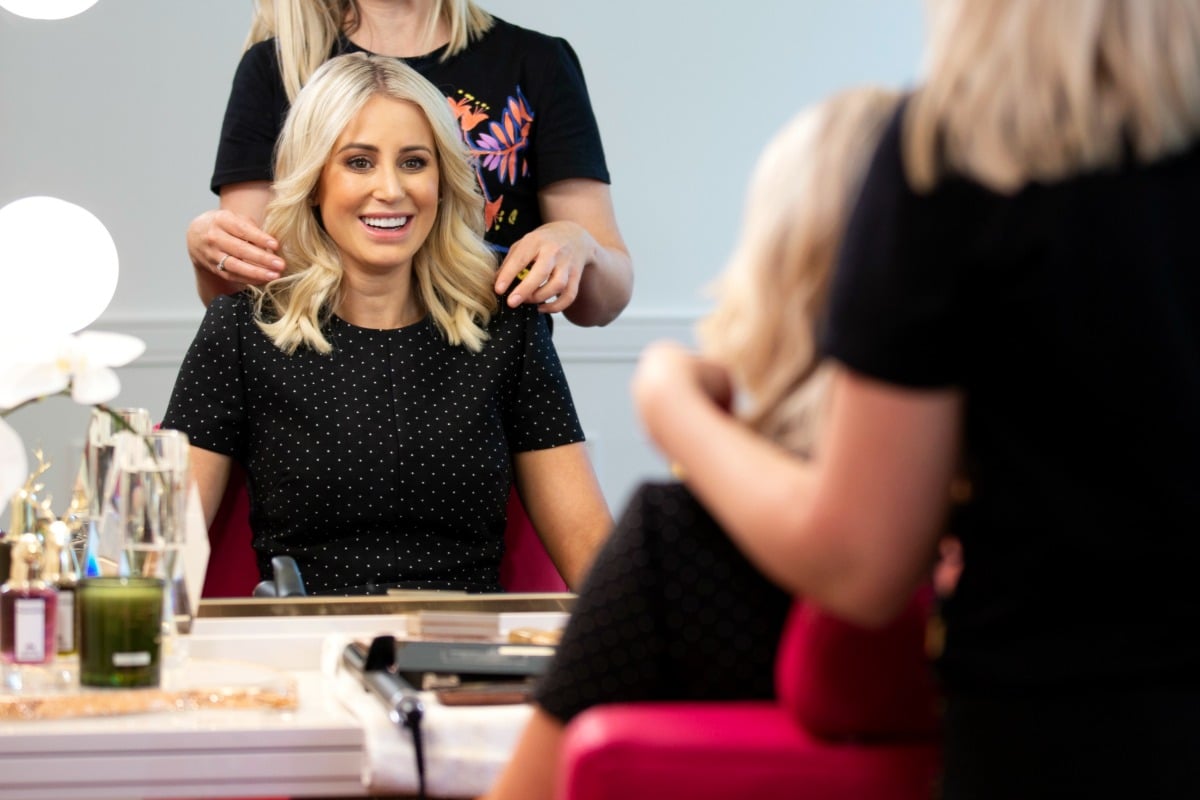 If anyone's life was made for a TV show, it's Roxy Jacenko.
The famed PR guru, talent manager, author, influencer, wife and mum-of-two has long documented her life online, but not even an overflowing Instagram page could prepare the world for the premiere episode of I Am…Roxy.
From the renovation of her opulent new home to breaking in a new junior publicist and comparing a model's breasts to raisins, here are the four most intense moments from Roxy's new show that are sure to live on in infamy.
Listen to Roxy Jacenko give Mamamia's daily entertainment podcast The Spill an exclusive look into her new reality TV show below.
When Roxy took personal offence to a rogue nose hair protruding from her husband Oliver Curtis' nose.
The first episode of I Am…Roxy kicked off with a plucky aspirational vibe. A perfectly coiffed Roxy declares to the camera, "There is no reason you cannot succeed without the actual book smarts" while an authoritative voice-over intones, "Roxy Jacenko has always lived the high life, but along the way, there has always been a scandal". In the background, a series of clips of Roxy living this high life play out in the kind of rapid success that wouldn't be out of place in a rom-com movie montage.
Then shit gets real.
As Roxy and her husband Oliver are driving along in the car, she glimpses a long hair protruding from her beloved's nose. At first, Roxy tries to play the whole thing cool by just saying casually but through clenched teeth, "You've got a hair in your nose and you really need to attend to it".
Now, this bit was hard to see this on-screen, but I can only imagine that somehow this rogue nose hair begins to taunt and smack talk Roxy in such a way that forces her to lose her cool, because she then takes the matter into her own hands and yanks it out of Oliver's nose herself.
With her nemesis vanquished and Oliver rubbing his still stinging nose, the couple continues their drive to work together.