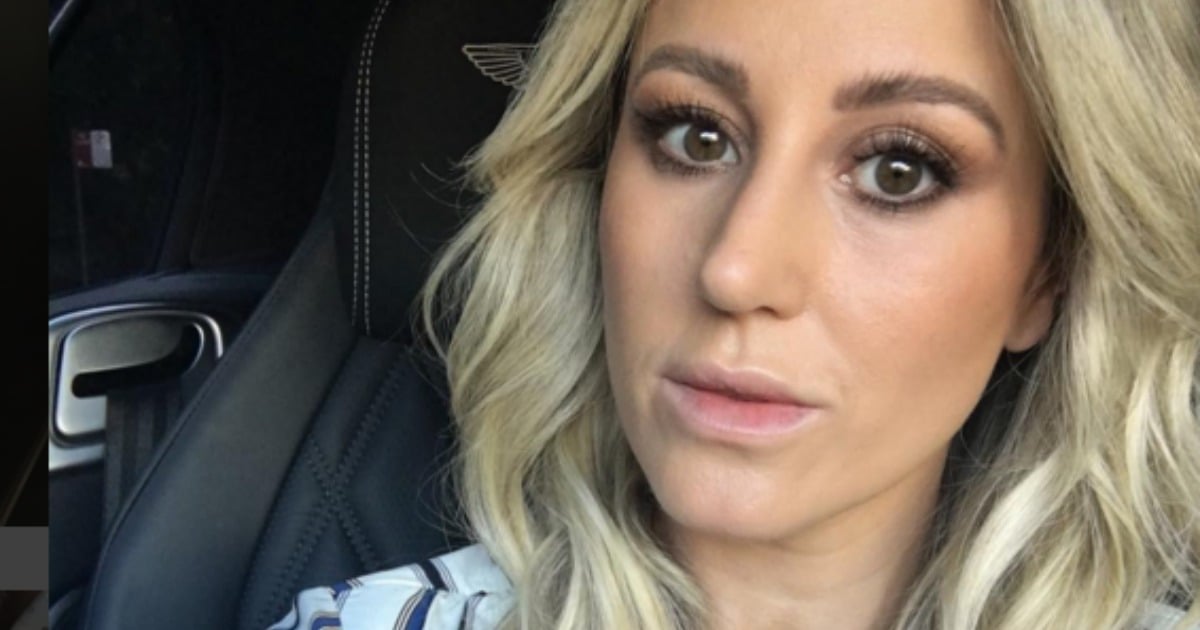 Roxy Jacenko is not about to take criticism lying down.
Incensed by suggestions she has turned her 4-year-old daughter Pixie into 'public property' by commodifying her Instagram account and making her the face of a hair accessory label, the PR guru has some terse words for her criticisers.
Jacenko took aim at the writer of an article published by Daily Mail Australia today, titled 'Dear Roxy Jacenko: You've stolen your daughter's childhood from her… Happy?', which says the mother-of-two has "put a price on childhood".
"As we all know, [the world] isn't full of well-intentioned, morally sparkling human beings," the article reads.
"You don't get a checklist to tick off what you find acceptable and what is out of bounds. No boundaries, no censorship, no restrictions.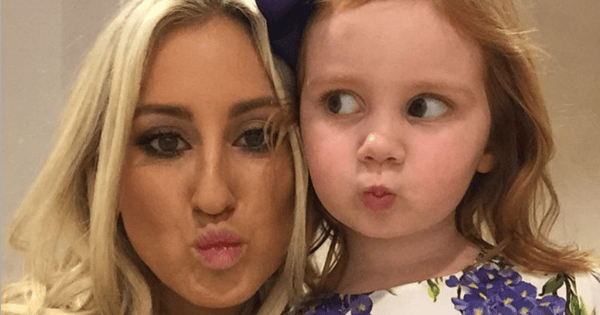 "..In life, you never, ever, ever get something for nothing; there is a price you must pay for everything."
It was mere hours before Jacenko replied.