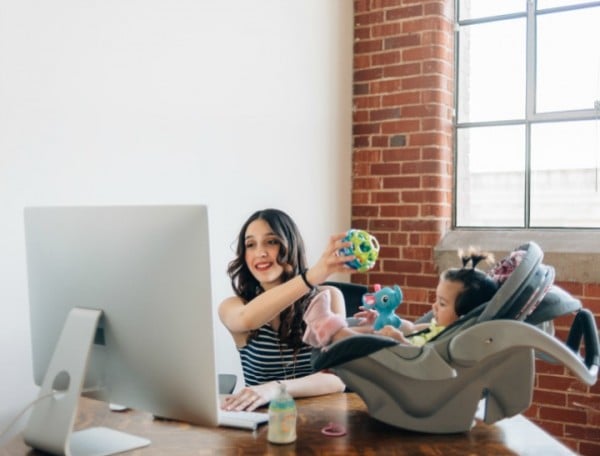 I am one of those highly irritating, plan ruining, visit inhibiting, clock watching, fun stealing, routine parents.
I like to pretend that I had no choice but to be a routine parent because I began my motherhood journey in a cold sweat at the obstetrician being told I was expecting not one, but two babies. At once. Together. Both at the same time. Or nine minutes apart as it turned out. Yes that's right. My uterus was playing caretaker to twins and upon their birth I was going to be expected to take care of them! Two of them! Two babies! One, two. And as I quickly discovered, all the books say when you have twins you need to implement a routine.
And that is the comprehensive and detailed, analytical account of how and why I became a routine parent.
Except it's not.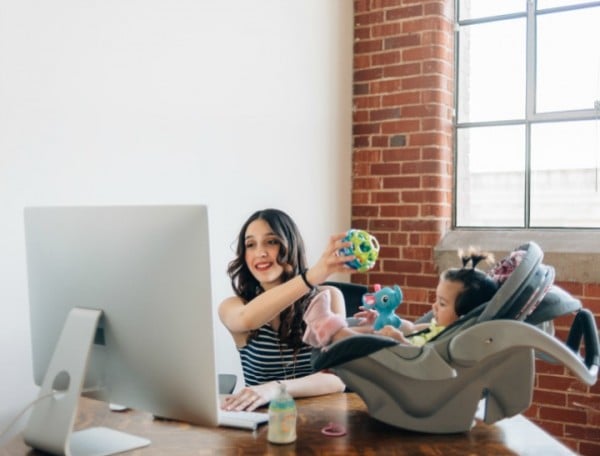 Frankly, I was always going to be a routine parent, whether I had one baby, two babies, or an iRobot vacuum cleaner under my care. I think it harks back to my days as an impressionable fifteen year old playing parent to a very needy, life sucking, attention requiring, 3V battery powered Tamagotchi. I took that sh*t seriously, for real.
With the tragic death of Tamagotchi after Tamagotchi due to my lapse in feeding and/or bathing and/or putting the infernal mechanical grey blob with legs to bed, I was branded with a life long interminable complex that I might, in fact, kill any living, breathing, entity that some crazy universal life giver decided I was ready to be responsible for.
As such, even my indoor plants have a routine. I'm not kidding.
As an aside, just quietly, I'm not great at the whole notion of being relaxed about things. I can't even wear relaxed fit boyfriend jeans. I am a human in dire need of structure. In life, and in casual weekend wear.