If there is anyone who knows how to navigate the sometimes tricky world of female friendships, it's the cast of new comedy Rough Night.
The movie – which stars Scarlett Johansson, Kate McKinnon, Jillian Bell, Ilana Glazer, and Zoë Kravitz – sees five college friends reunite for a Bachelorette weekend that gets a little crazy when things don't necessarily go to plan.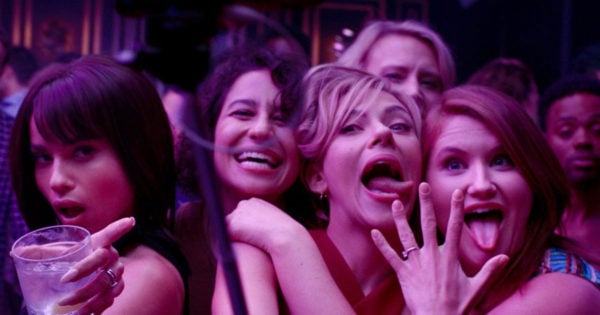 There's an accidental murder, an Australian accent so OTT it rivals Steve Irwin's and a whole host of laughs that will have viewers (read: me) cancelling their gym plans for the rest of the week because their abs are too sore from giggling.
But all jokes aside, there is a very real, very valuable lesson to be learned from the way the characters interact with each other on screen.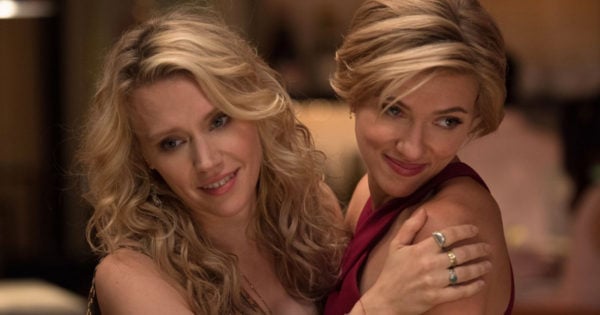 The story is really about friendship - how to find it, how to keep it and how to recognise when you've found one that is truly special.
It's something the actors behind the film know a lot about - between busy work schedules and walking red carpets, it can be hard to keep in touch with the people that know and love you the most: you're friends.