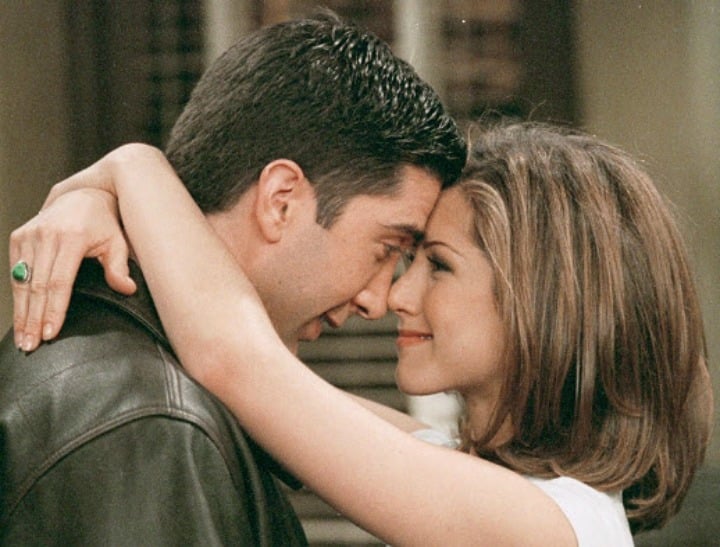 It's no word of a lie that Ross and Rachel had a rocky relationship during their time together on Friends. They were worlds away from Chandler and Monica, who had it pretty easy in comparison.
Think about it. Ross and Rachel got married and then just as quickly got divorced. They unintentionally had a baby before finally getting back together in the last episode.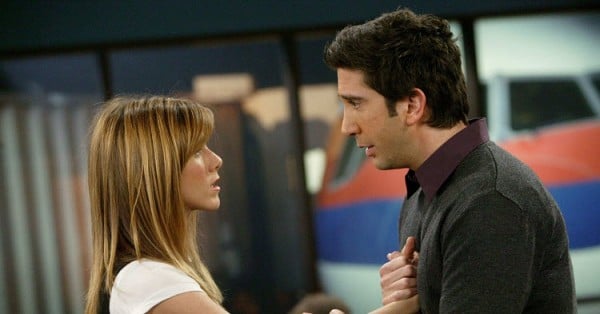 Their 10 years together was marked with a number of highs and lows. But why did Ross and Rachel go through so much when the rest of the characters on the show seemingly had it easy? Well put simply, it doesn't make good television.
No one cared if Chander and Monica had ups and downs, but they had all the feels for Ross and Rachel.
During the NBC reunion show, director James Burrows explained why the pair were destined to have such a rocky relationship at the hands of the script writers.