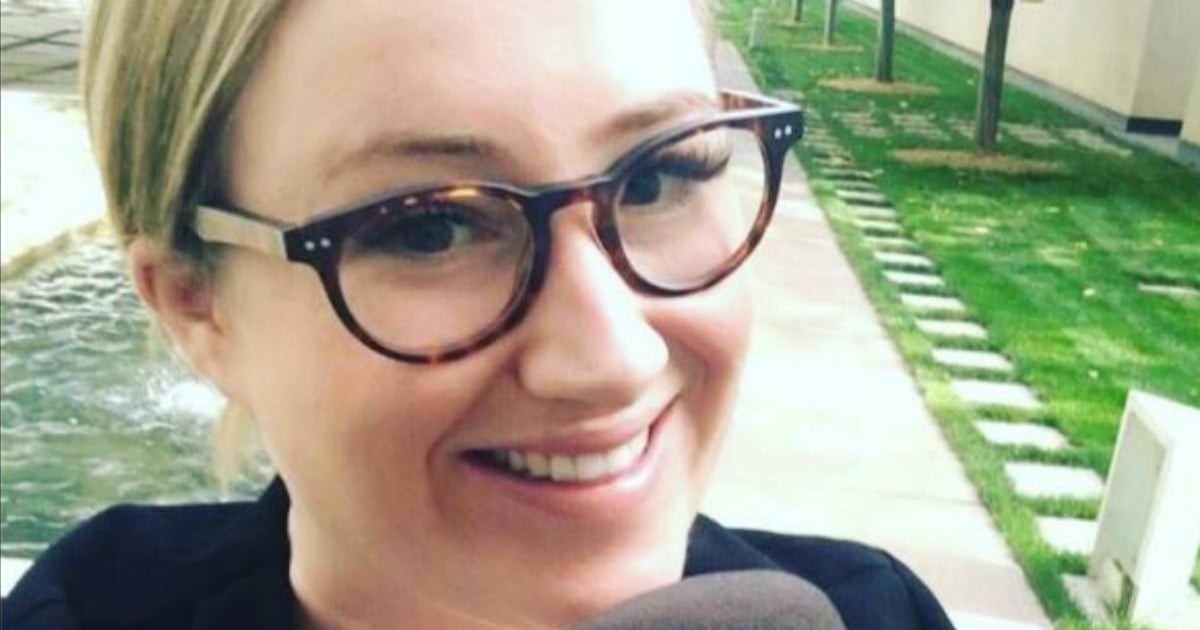 Celebrities would have us believe that 'bed hair' looks a little something like this.
  Or this:  
Because who doesn't wake up after a solid sleep with hair that falls into effortlessly luscious curls?
Here are some styling tips from Kate Middleton's hair dresser (not that I need them). Post continues below. 
I jest. NO ONE'S HAIR LOOKS LIKE THAT when they wake up.