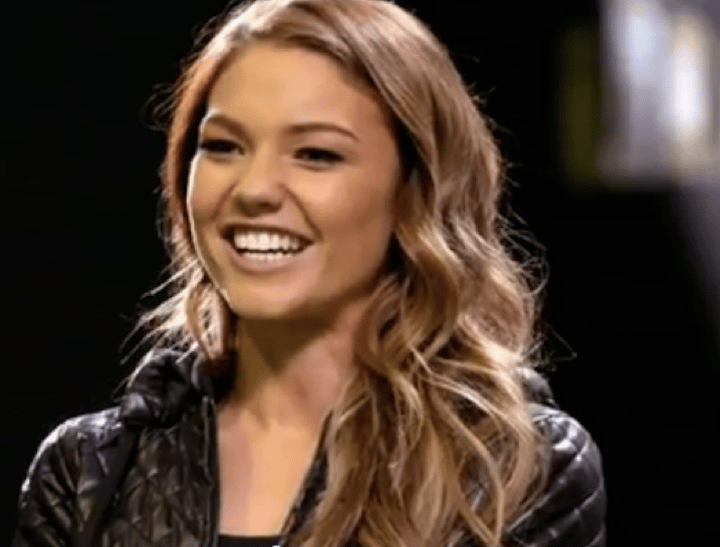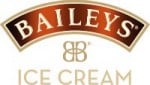 Missed last episode's recap? Get on that. Read it here.
Okay so this is officially going to be the most boring episode so far, as we open on Peen Palace and are subjected to a five-minute long scene in which the Peen Owners talk about every possible detail of the date card without actually just opening the fucking date card. Some producer is surely standing right behind the camera threatening to cut off their porn privileges if they don't… keep… talking…
Which they do. They talk, and then talk some more, then laugh and punch each other in the arm because #MateshipNotBitches etc etc etc. Time adequately filled, the date card is opened. Alex, the English dude who I forgot about until right this second, is chosen to present his peen to our Bachie Queen. This is his happy face: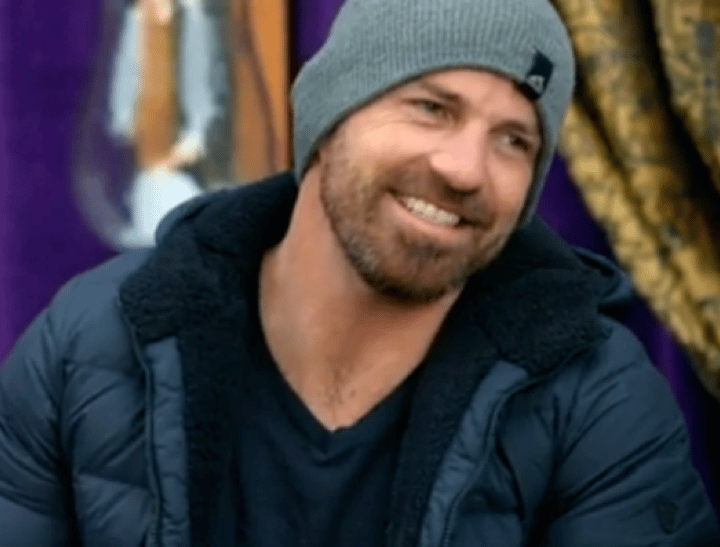 But I don't care about it as much as this glorious image: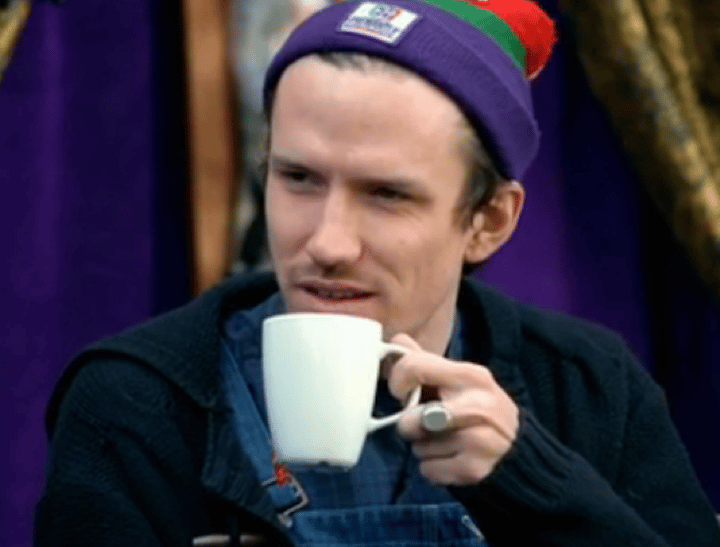 Oh wow. Jesus. They must have really struggled to pull this thing together tonight. Next up is a montage introducing us to Alex, because a) besides his being bald and English I'd forgotten everything about him, but mostly b) it fills another 2 minutes and hopefully gets us through to that (fucking glorious) Gogglebox show.
Pointless montage segment out of the way, it's time to check on Bachie Queen at Peen Slayer HQ. Oh, isn't that nice. She's relaxing on the couch in her PJs with a well-worn copy of Anna Karenina. Lol jks – she's prettifying herself under the good lights in the bathroom. And HOLD UP. WOAH. I think somebody really wants us to know that Bachie Queen is very fond of a particular brand of oral hygiene product.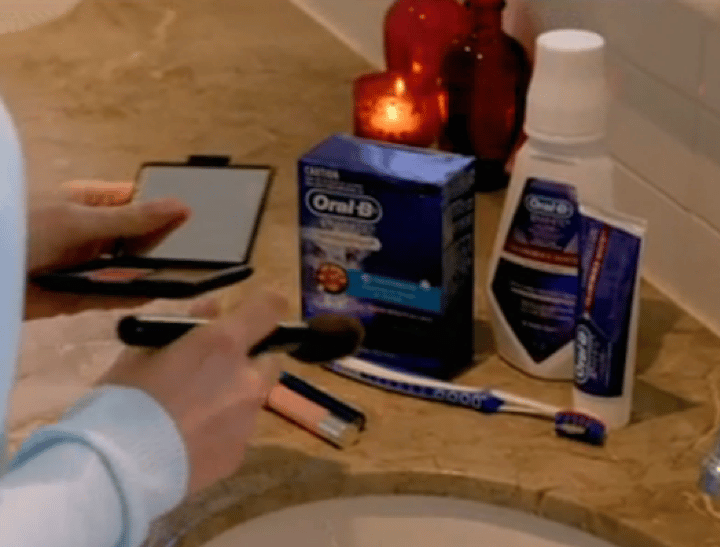 Oh and now Bachie Queen is just casually looking in the mirr –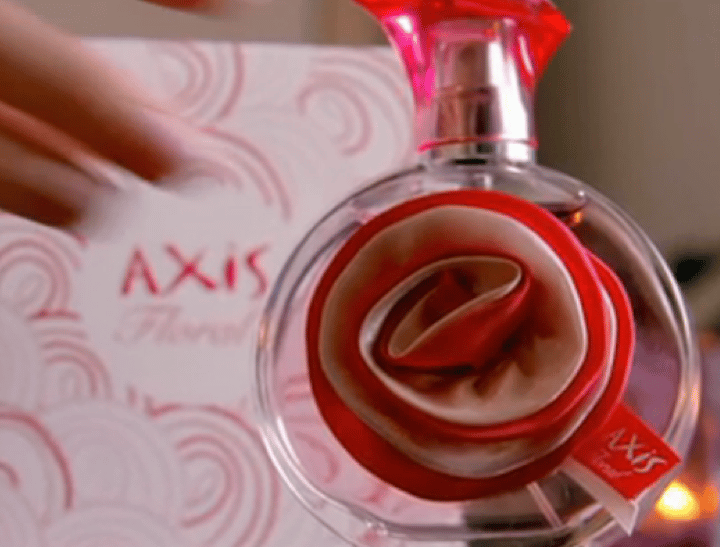 Wowsers. All this scene needs is the Brand Power lady force-feeding Bachie Queen Vita-gummies while Dawn Fraser sits on the bed with her feet on that ankle-vibrator thingy. And maybe Paul Mercurio talking about funeral insurance, just to round things out.
SINGLE DATE TIME!
They go flying in some planes that look like the one Amelia Earhart disappeared in. Much screaming/squealing/saying the name of the company that no doubt provided the experience free of charge.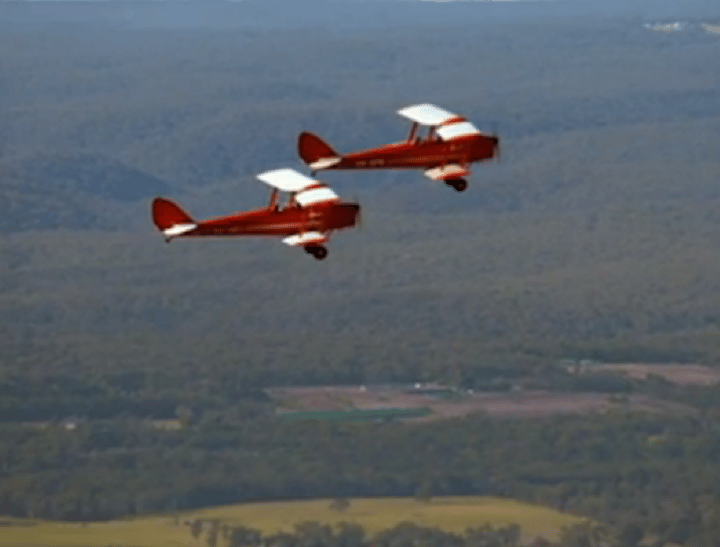 Next up is a Magic Sex Couch in the Botanical Gardens, situated next to a glass butterfly prison, which they never used in The Bachelor because it is just too perfect a metaphor. Bachie Queen can't seem to take her eyes off English Alex, but I'm attracted to one thing on this date and one thing only: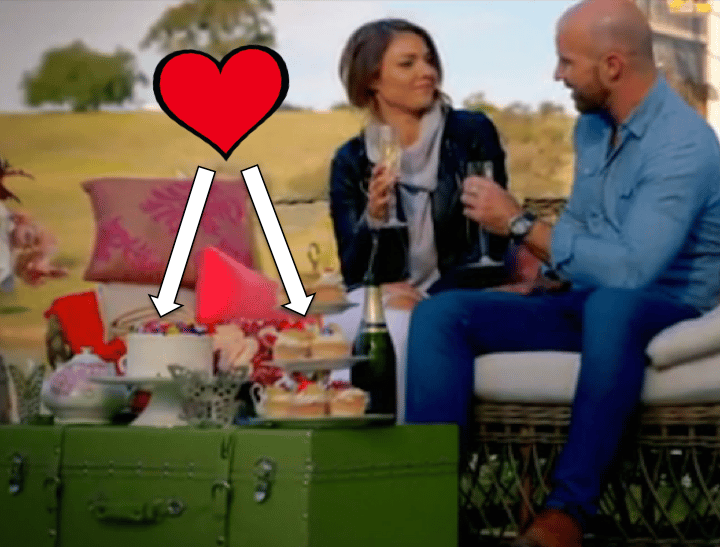 They talk about their feelings. Talk about life. Stare into each other's eyes. DON'T EVEN TOUCH THE CAKES WHO THE FUCK ARE THESE PEOPLE? She gives him a rose. The end.
English Alex goes back to Peen Palace and, since we've already established this is a time-filler episode, we are forced to listen as he tells the Peen Owners everything that happened on the date we just spent ten minutes watching.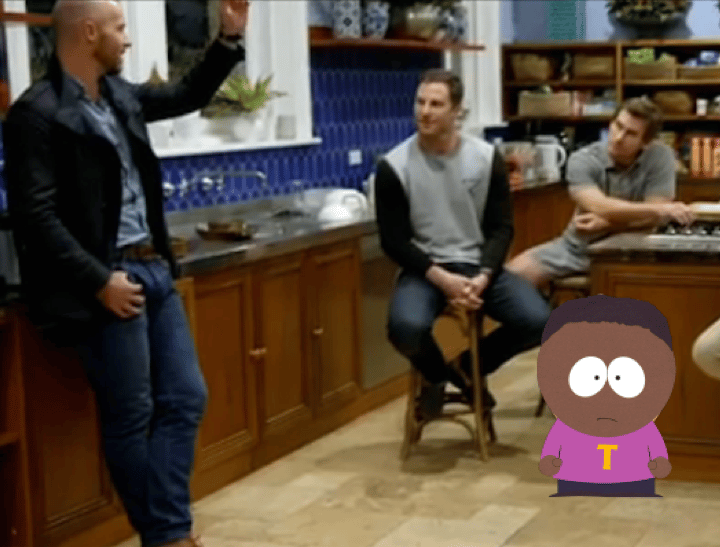 The Peen Owners, who are definitely just a bunch of good quality Aussie Blokes and way more laid back than the crazy ladies. They definitely don't get fixated on the fact that English Alex pashed Bachie Queen and Sasha definitely doesn't get sulky because he's definitely just a relaxed Aussie bloke and the boys on The Bachelorette obviously handle this with way more dignity than the girls on The Bachelor.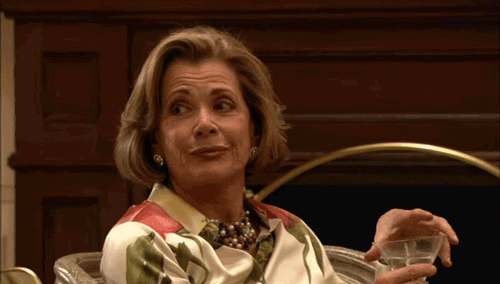 GROUP DATE TIME!
YAAASSS IT'S A HUMILIATING TEAM SPORT-BASED CONTEST WITH MANDATORY KNEE-HIGH SOCKS: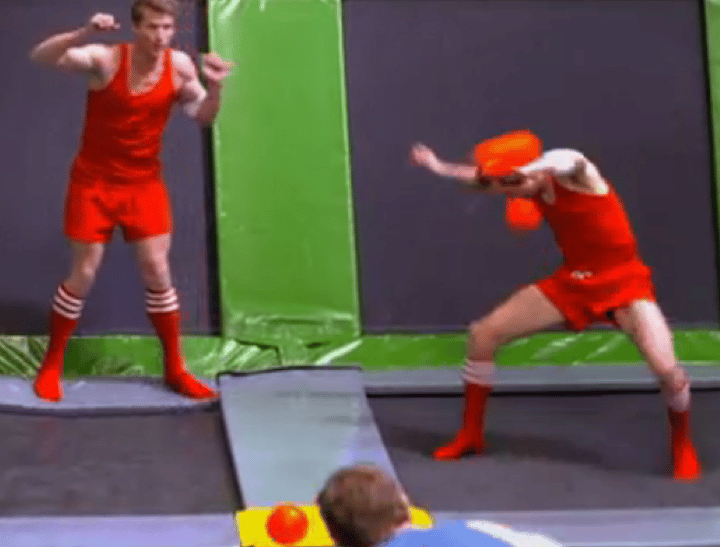 Bachie Queen is forcing the Peen Owners to play each other in a game of dodgeball, and she seems quite thrilled with herself tbh: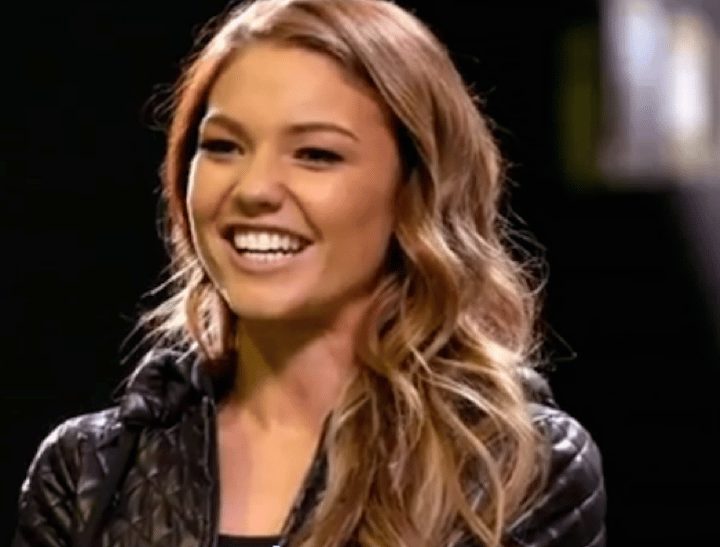 They play. Sport is boring to me but some balls are thrown and the red team wins. They get some brief alone time with Bachie Queen, for they have pleased her.
She takes them to some Bath House, where she manages to get to the boys to agree to this situation, and considering I can't even get my male cat to stop shitting in the bath, I'm pretty damn impressed at her sway with peen owners: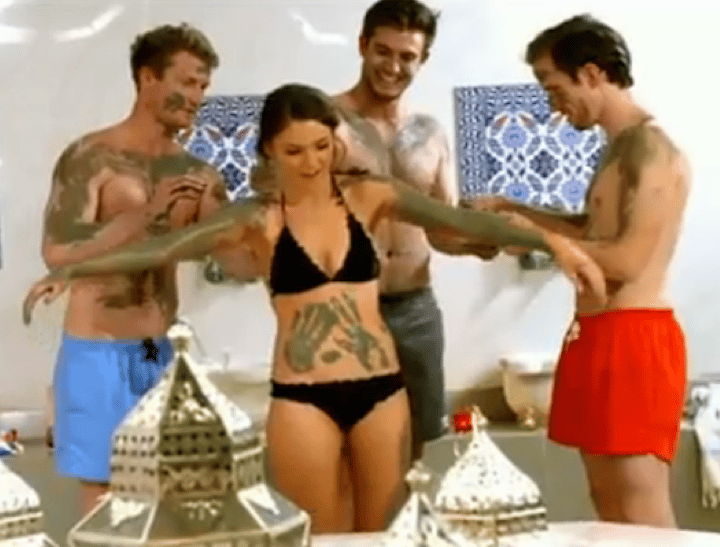 She talks to Dorky But Adorable Little Brother Will, and as lovely as he is, she clearly walks away from the conversation thinking that there's no more room in his spank bank next to Princess Leia and Queen Amidala.
COCKTAIL PARTY TIME! – The Competitive Gift-Giving Edition.
The Professional-Soccer-Player-Except-Not-Really gives Bachie Queen a thoughtful and not at all self-absorbed gift: It's a bunch of cards filled with facts about himself. For example: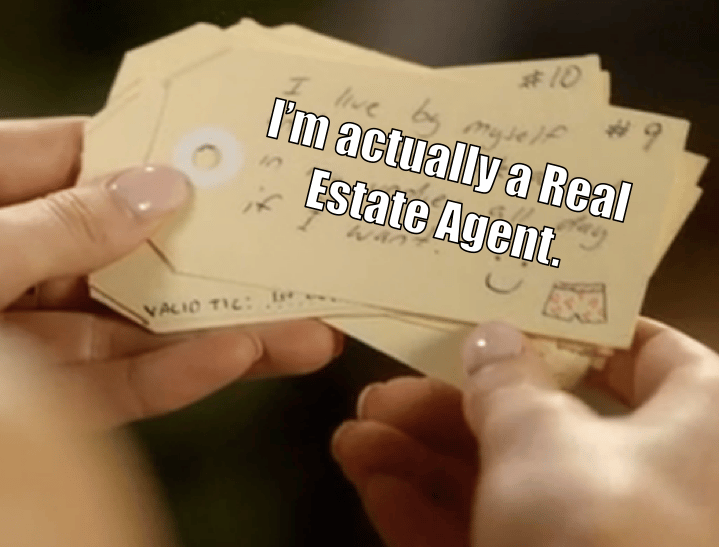 Probably-Going-To-Win-Because-He-Gives-Her-Clit-Tingles Sasha gives Bachie Queen a thoughtful and not at all self-absorbed gift: A poster that says 'Sam for Sasha':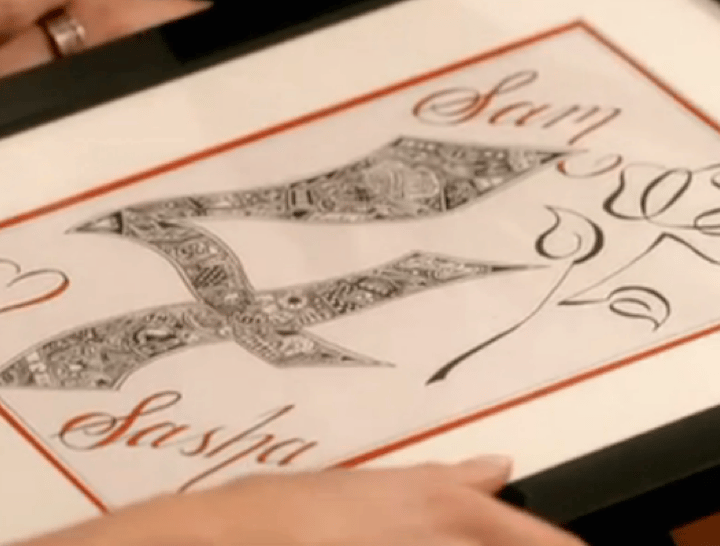 Ugh. Boring. I want David the International Model to gatecrash and give Bachie Queen the gift of his FACE. That models. Internationally.
ROSE CEREMONY TIME!
And -GASP!- there's a twist except not really because Channel Ten has been promoting the shit out of it in the ads… TWO Peen Owners will be going home tonight. The money they got from that subtle Oral B product placement can only keep this show afloat so long – we've really got to start off-loading some duds quick smart.
Oshie's Hair gives a really long monologue because there's still ten minutes until Gogglebox starts. #TimeFillerEpisode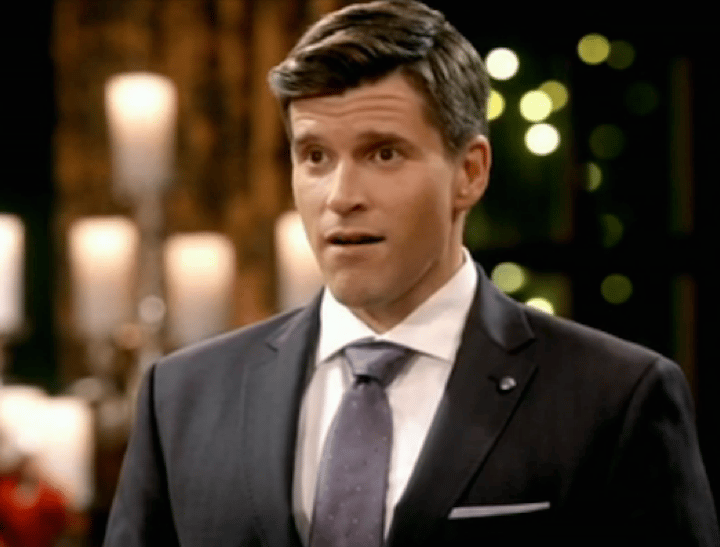 Bachie Queen enters. Declares the losers are Dorky But Adorable Little Brother Will and Keiran (whose name I literally just learned).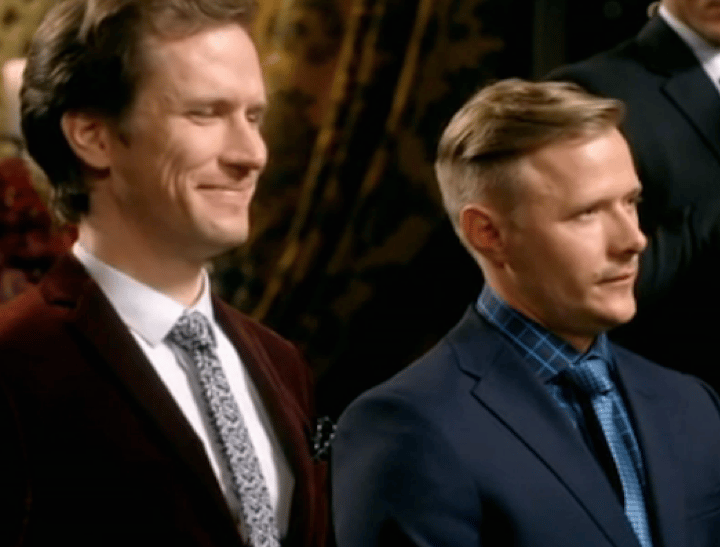 They are sent home. Much Anime Porn shall be consumed.
Until next week!
You should follow Rosie Waterland on Facebook right here. Also, she's written her first book (which she thinks is quite humorous) and it's OUT NOW. You can purchase it by clicking RIGHT HERE.

Missed a recap? Catch up here: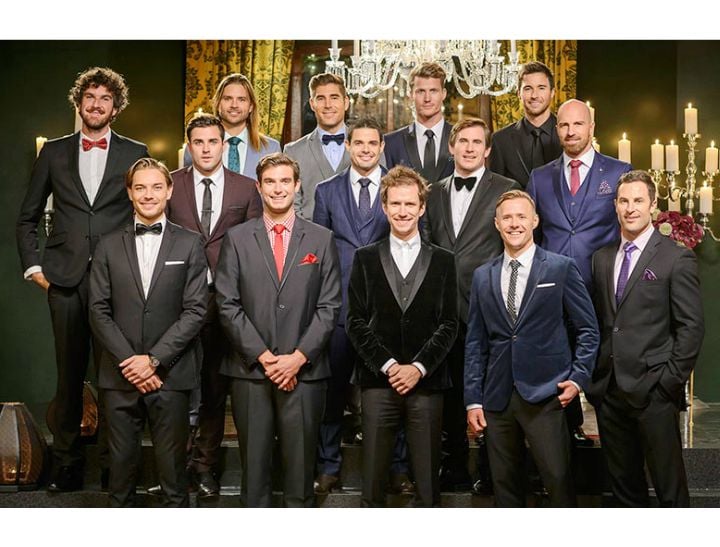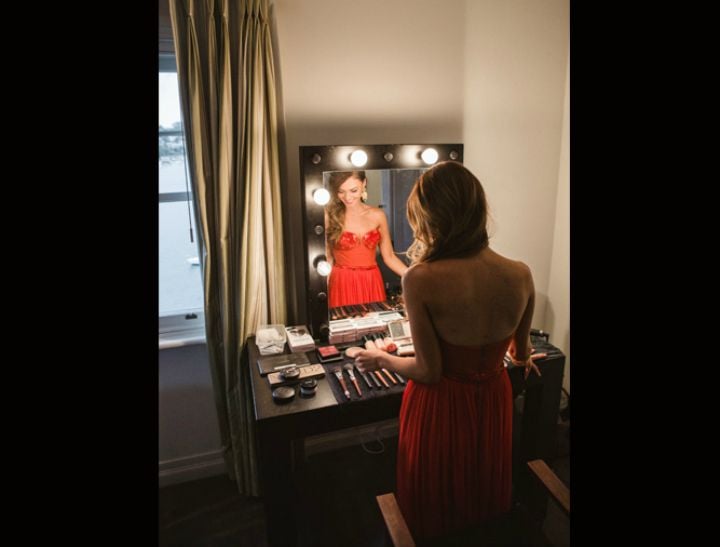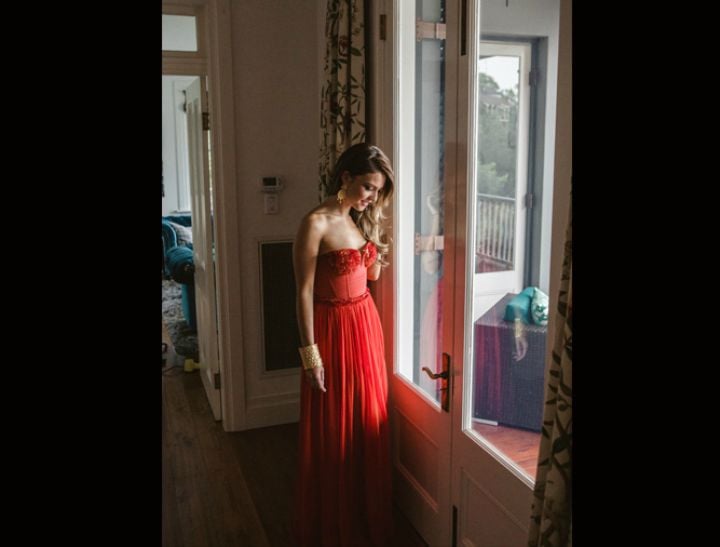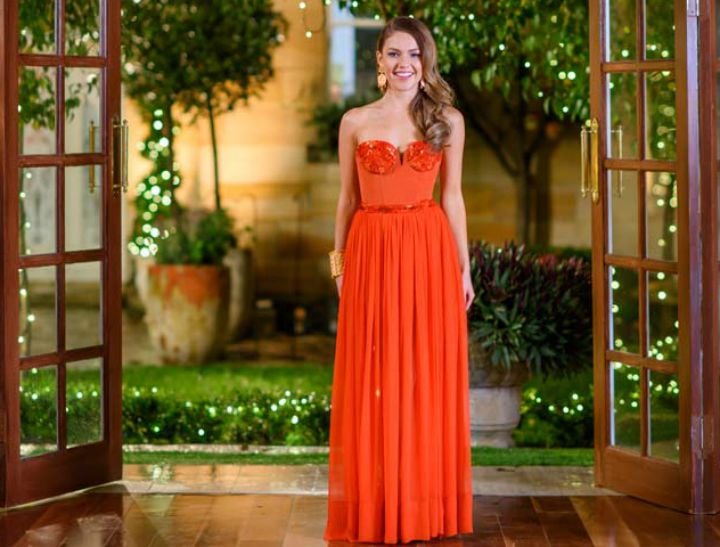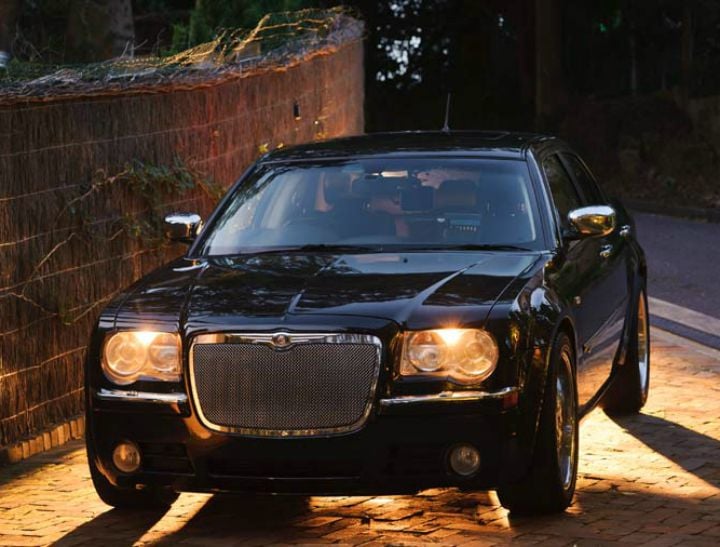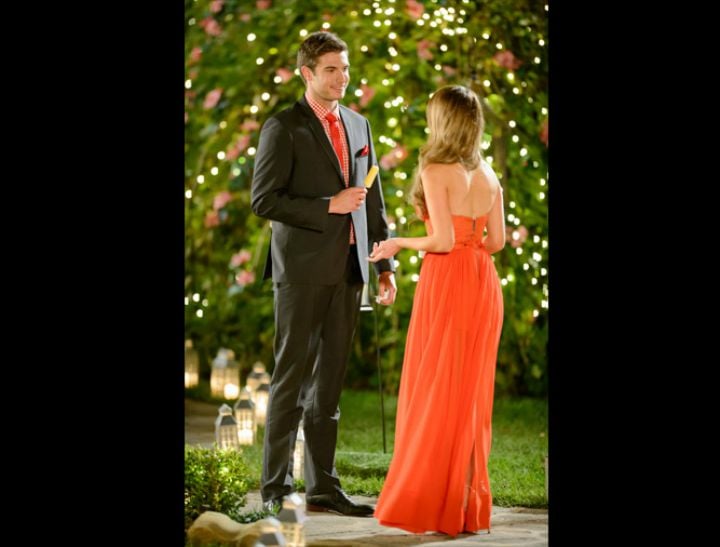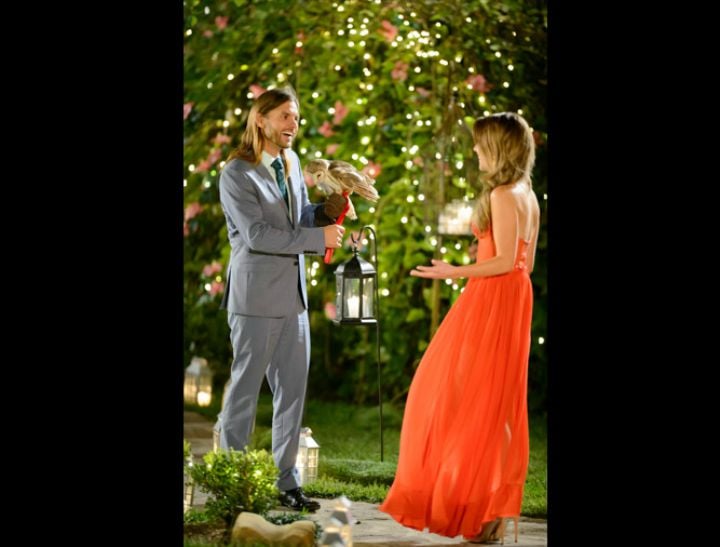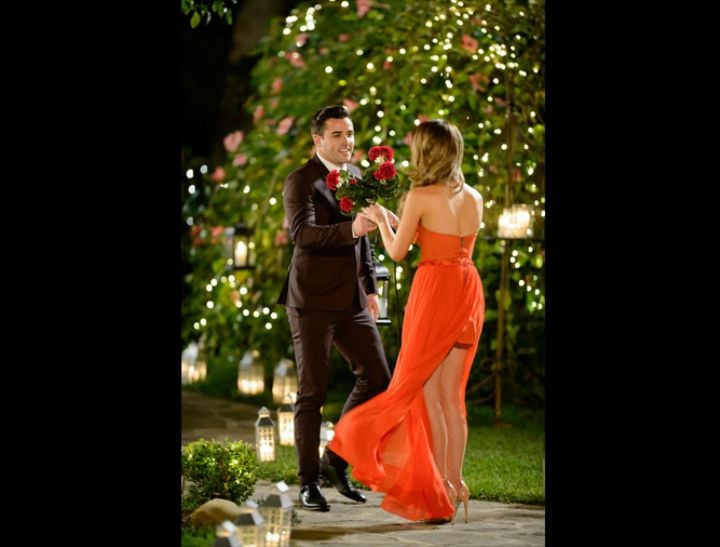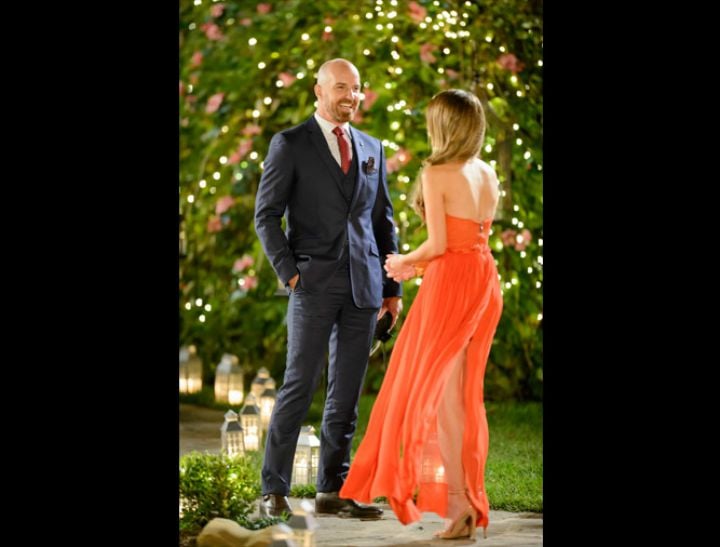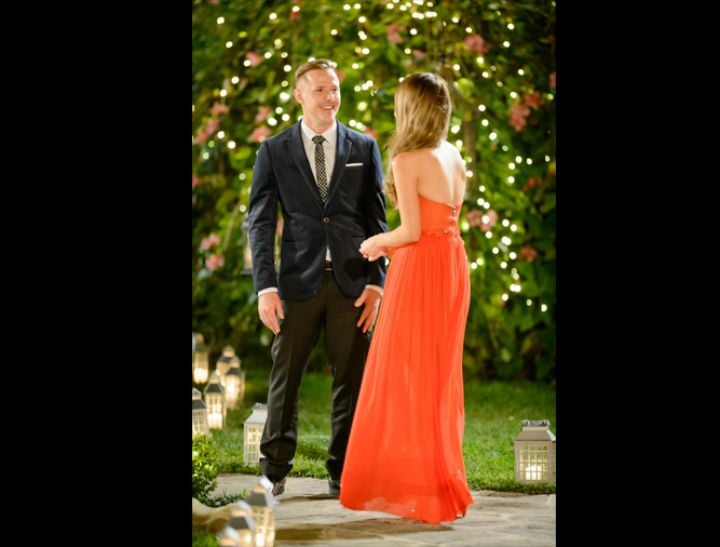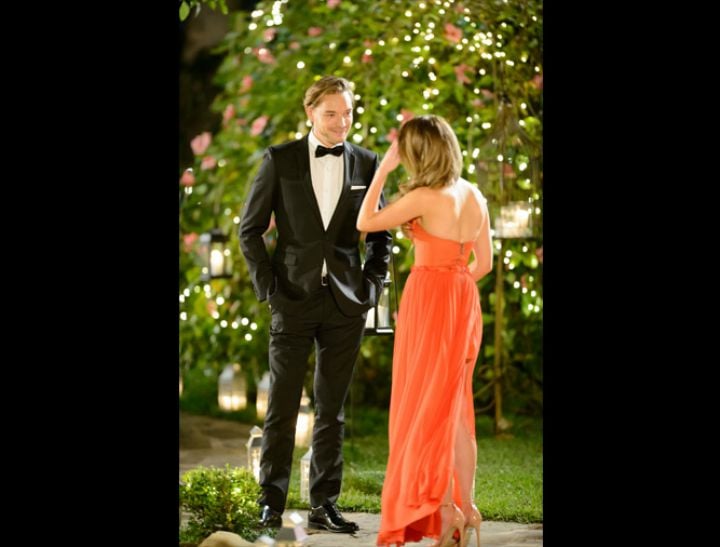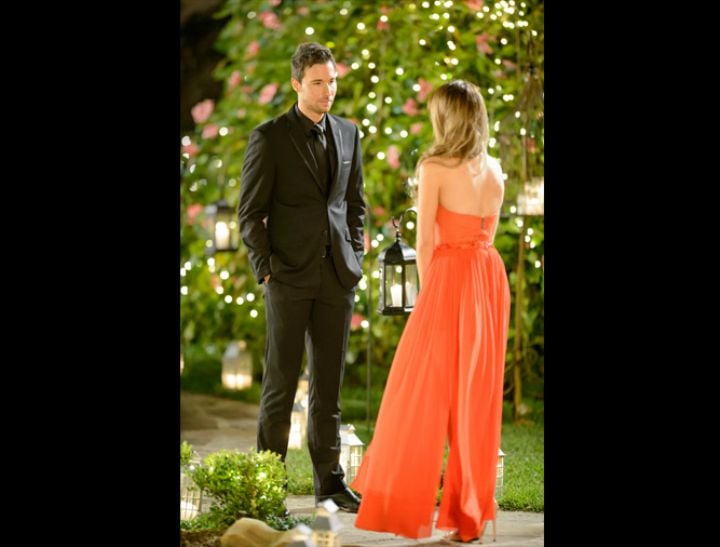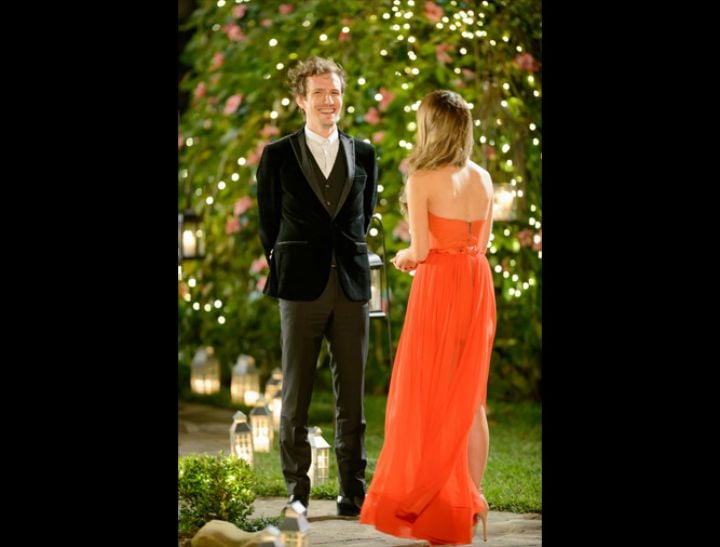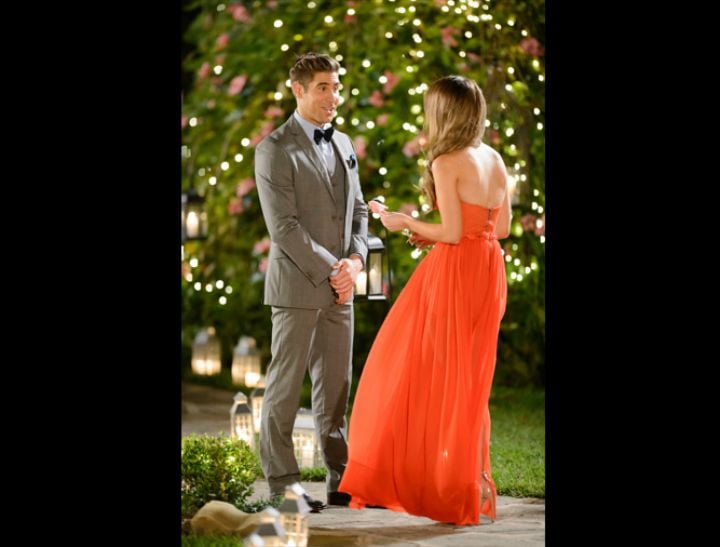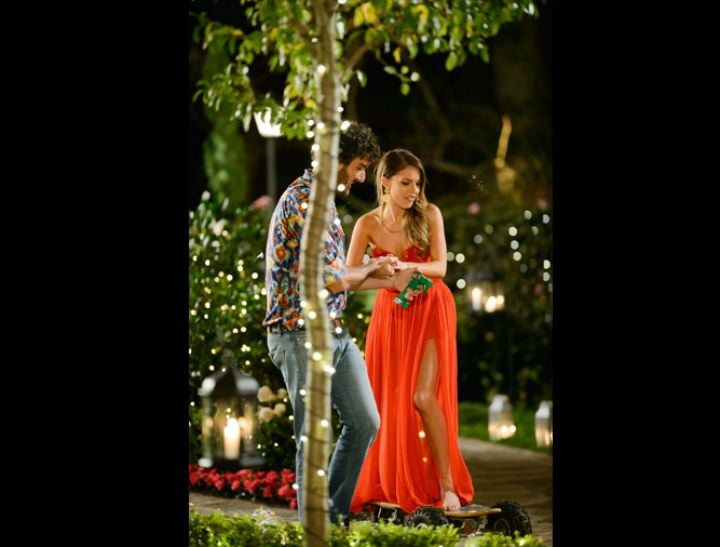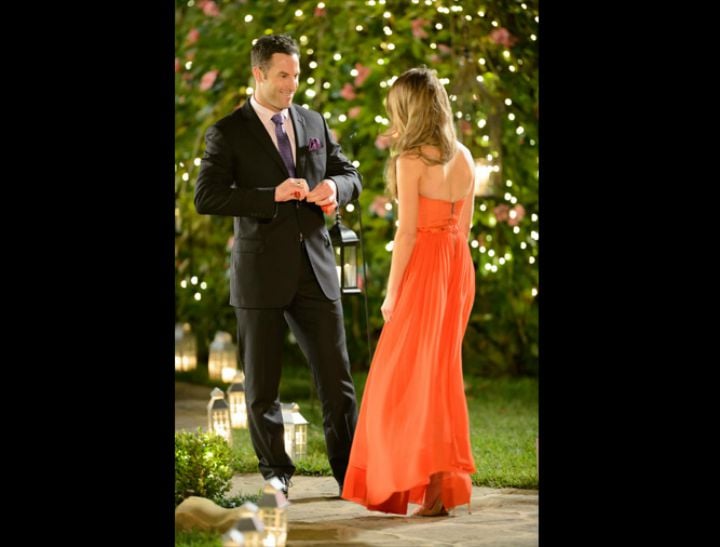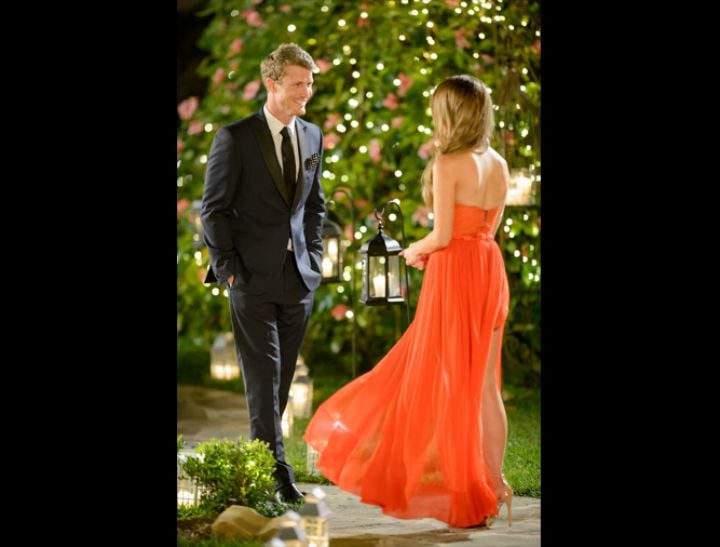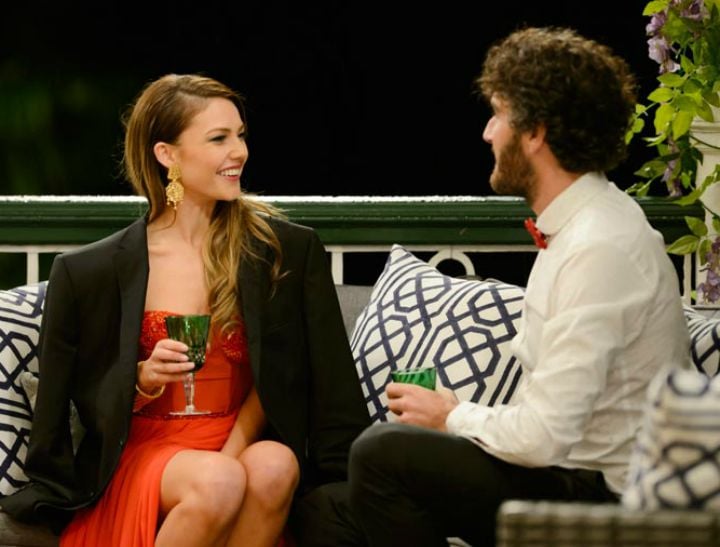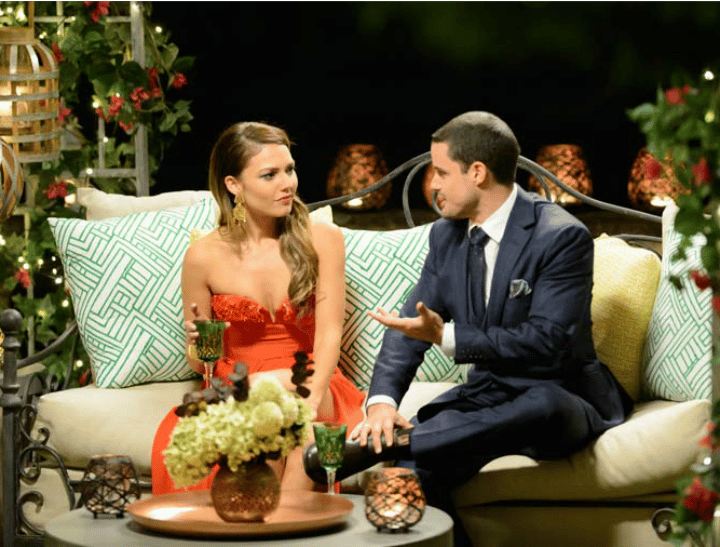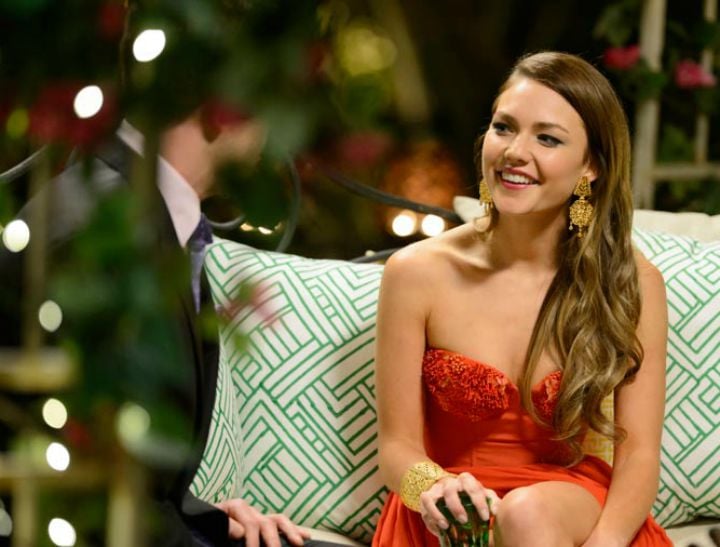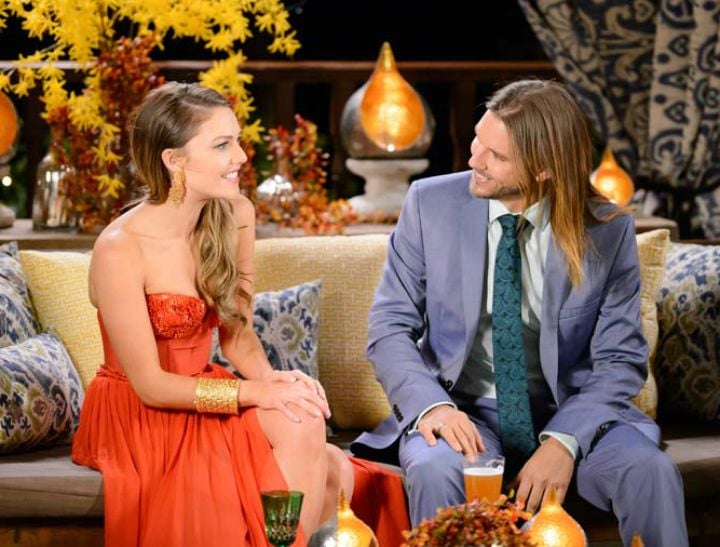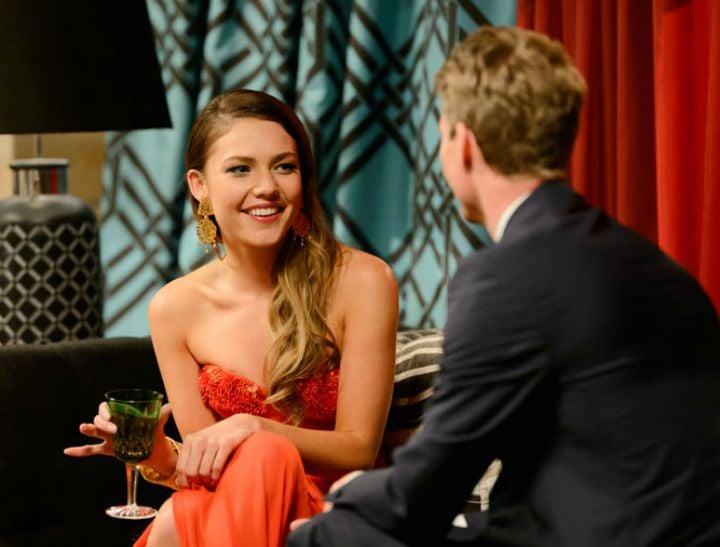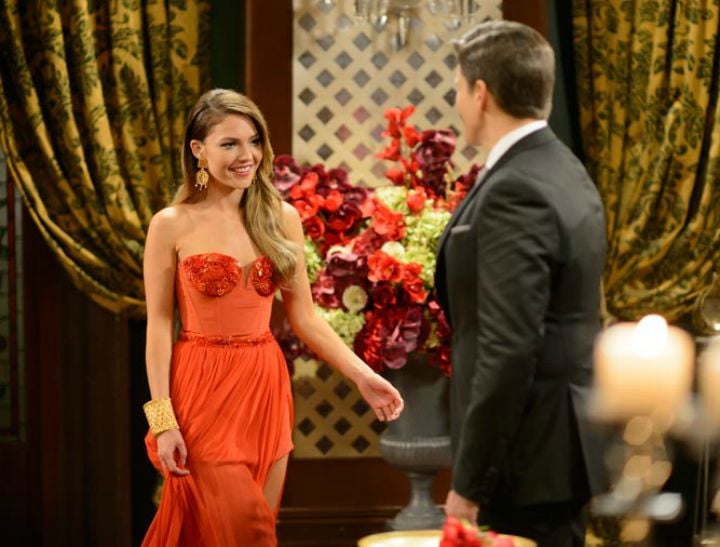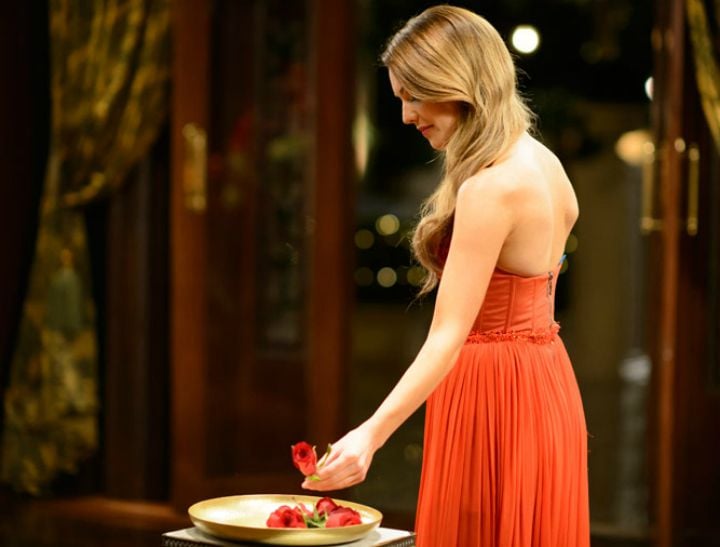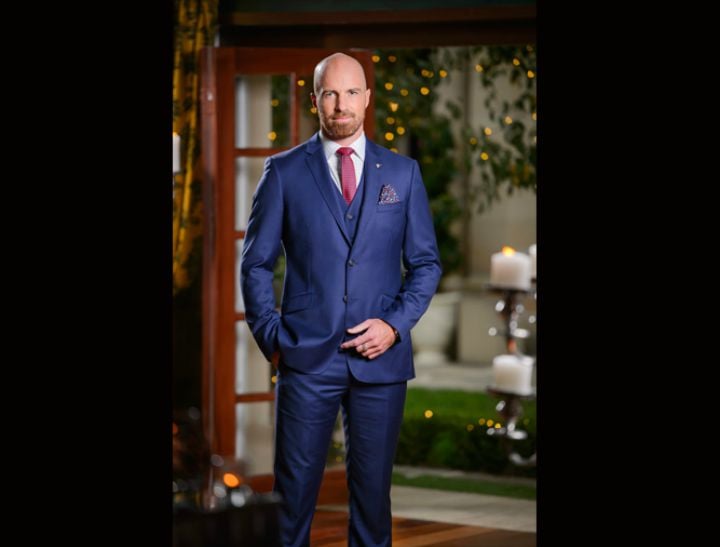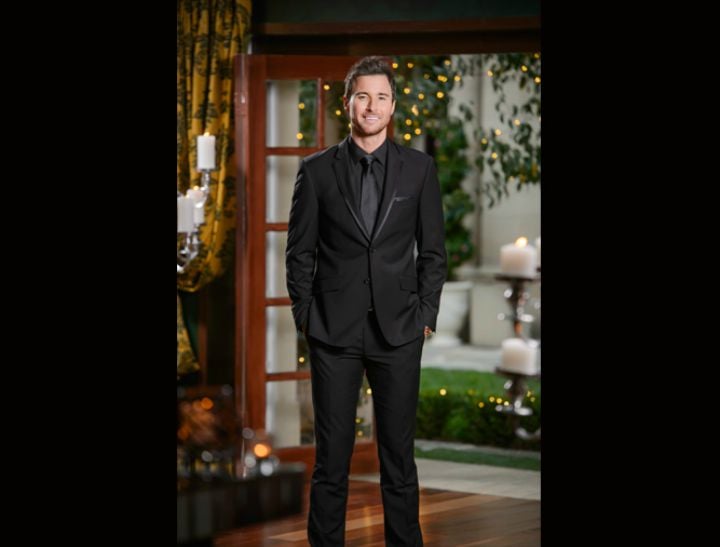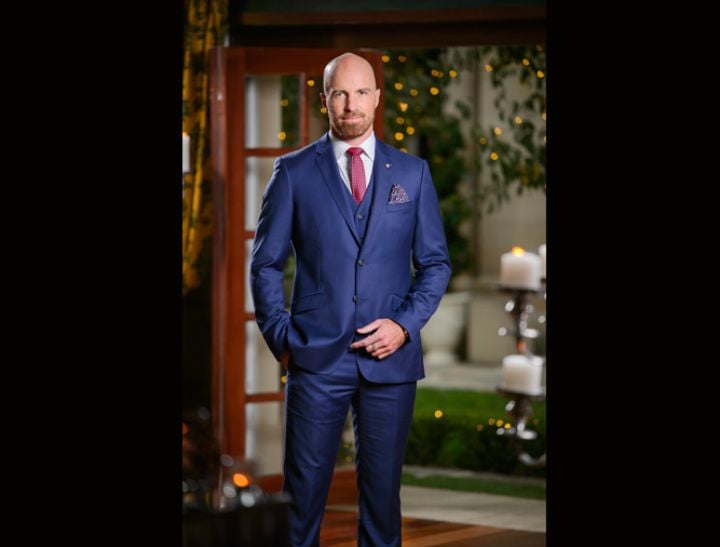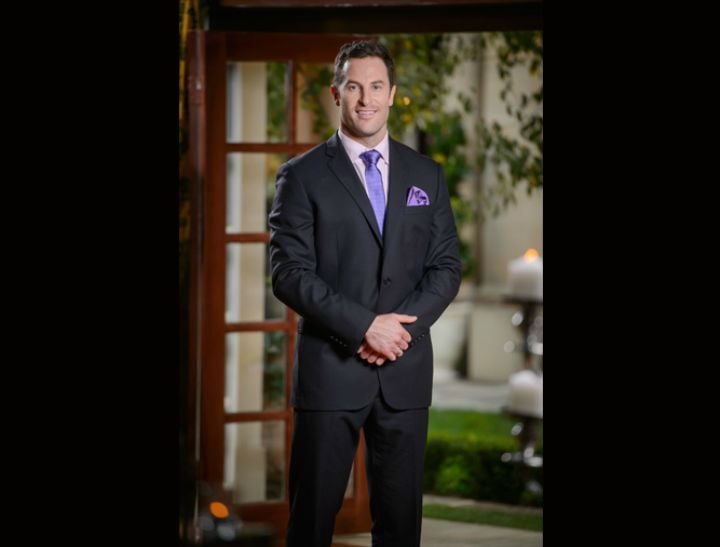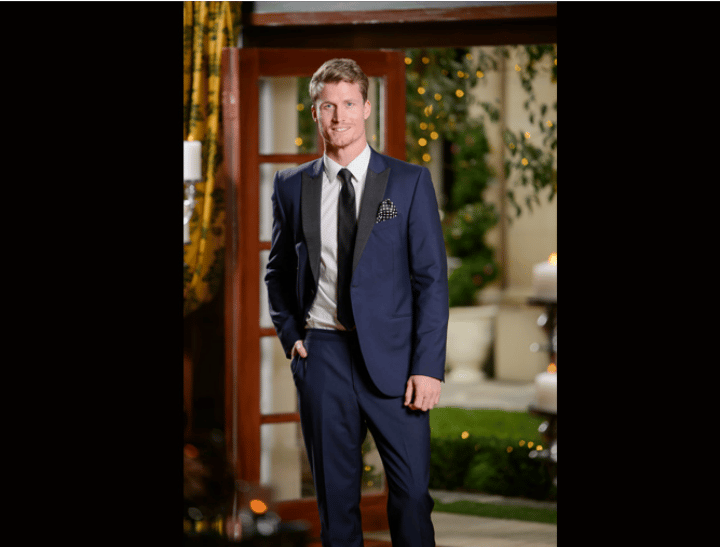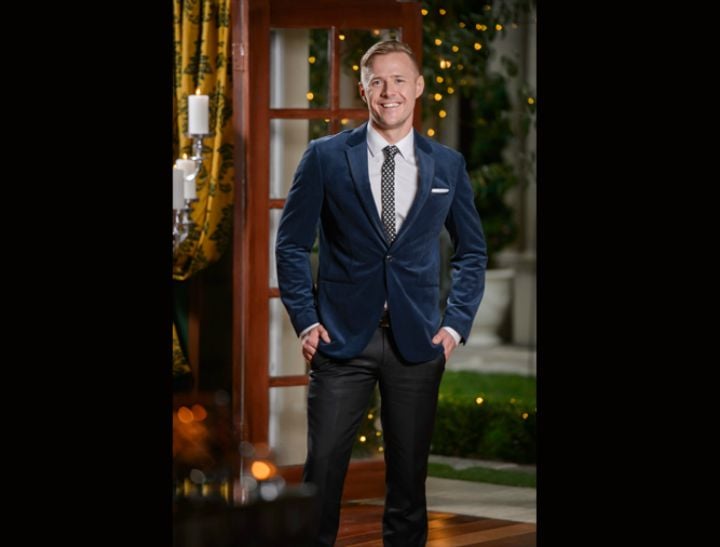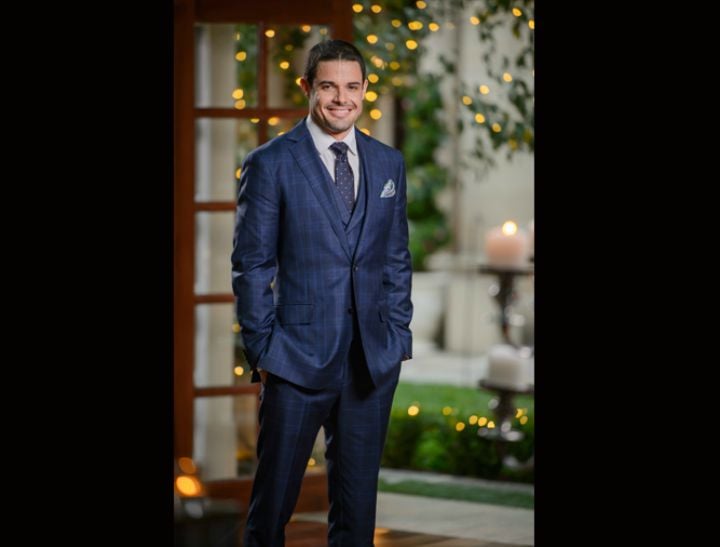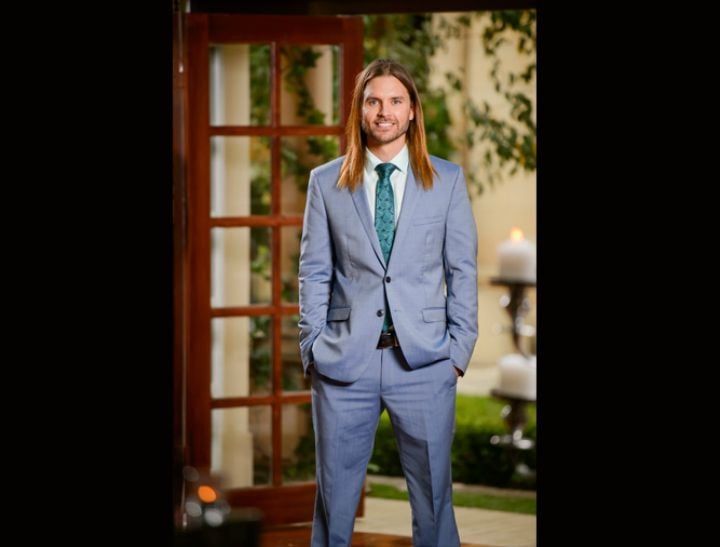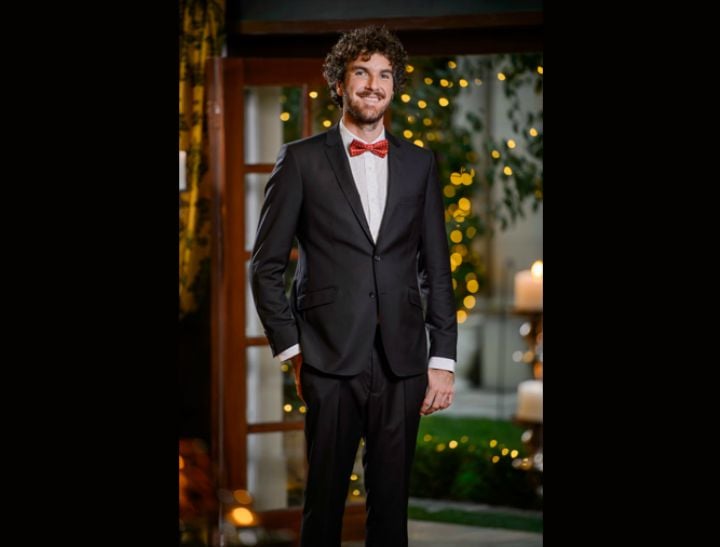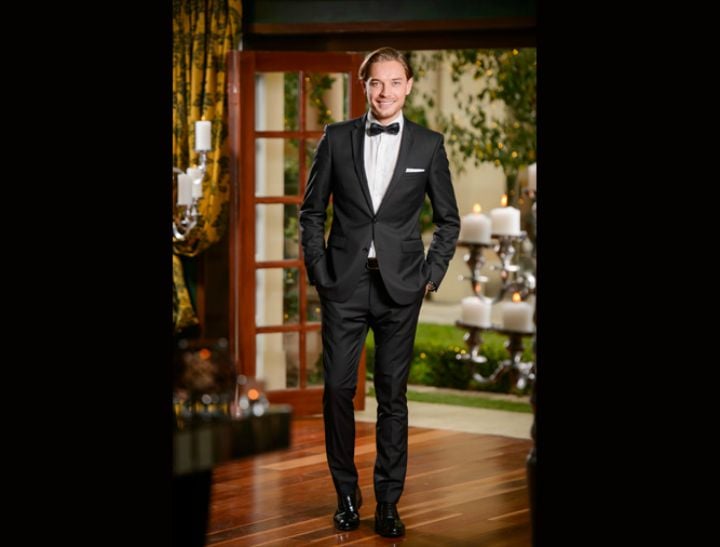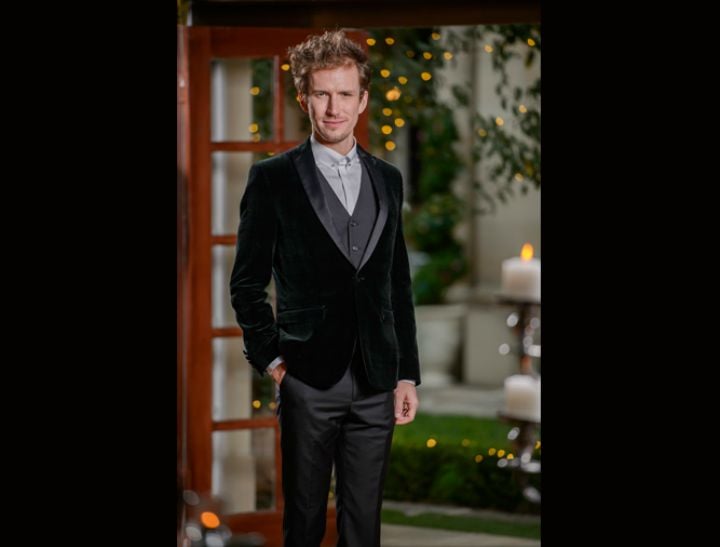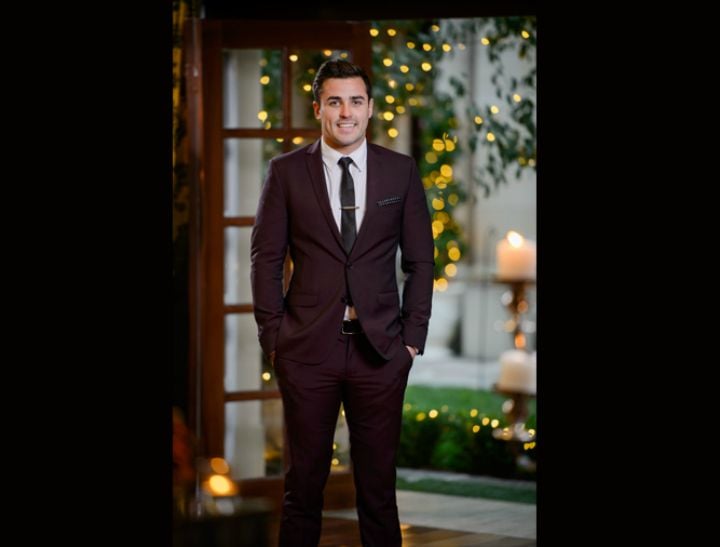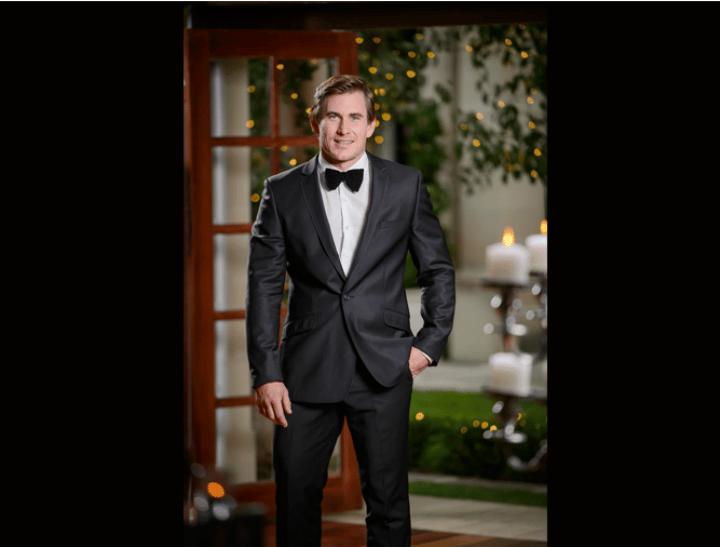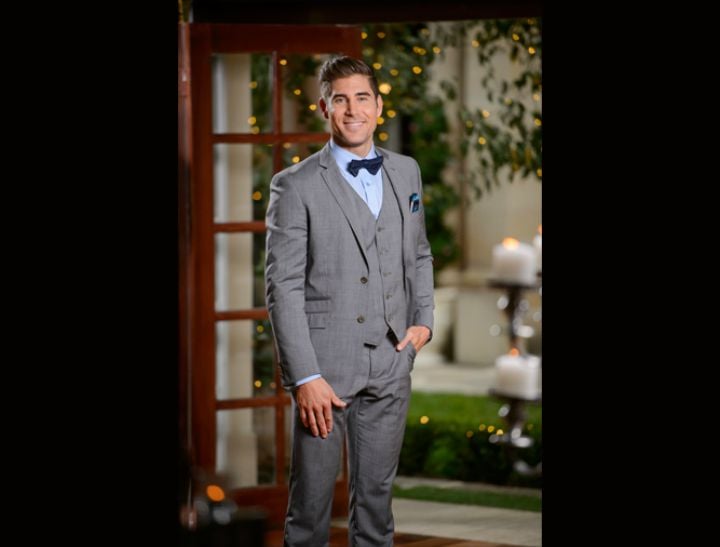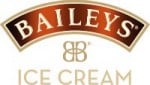 Take your night out, in, with the all-new Baileys Ice Cream, a decadent new way to enjoy the taste of Baileys Original Irish Cream liqueur.
Available in Original, Chocolate and Burnt Toffee, Baileys is transformed into a sumptuous range of ice cream – the perfect excuse for a night in.
Crafted for your enjoyment with fresh ingredients to create a luxurious and velvety texture, these new Baileys Ice Cream products offer indulgence with every spoonful. Eaten alone as a heavenly treat or used to create tantalising desserts, the new Baileys Ice Cream range is an after dinner show stopper.