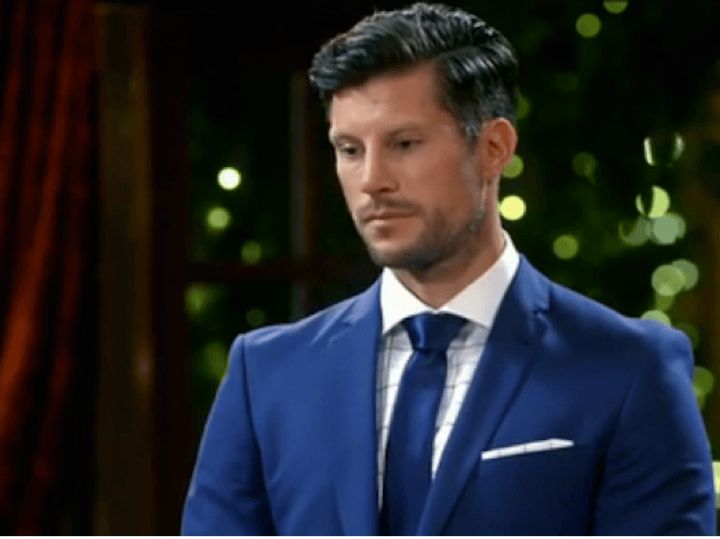 Missed last episode's recap? Get on that. Read it here.
THIS IS IT, YOU GUYS.
After 15 episodes in which 21 women have been forced to compete in humiliating challenges in order to win the approval of a man, we have finally reached the end. The Sparkly Hunger Games of Death will end in one, final Thunderdome-style race to the finish line, where she who is victorious shall claim her Tasmanian Peen.
May women everywhere rejoice.
AND YES, FINALLY. WE OPEN ON OSHIE LIKE WE SHOULD HAVE DONE EVERY DAMN WEEK.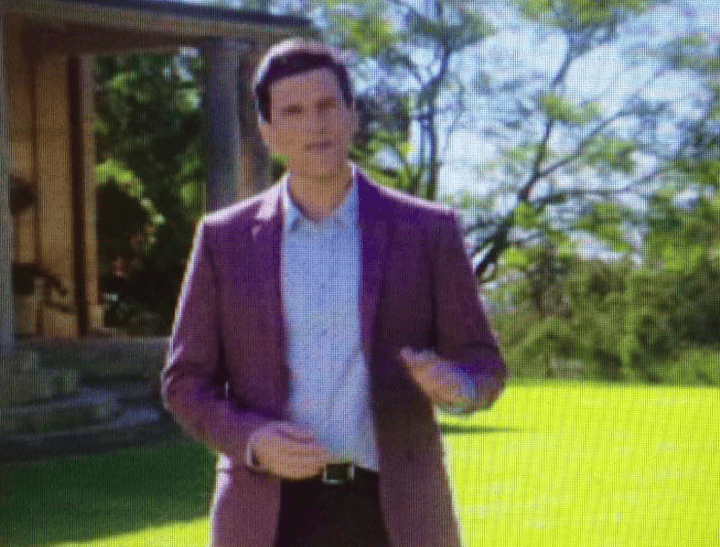 He says some words and and explains what the series has been about and I'm sure it's all lovely but all I'm thinking about is his hair and the hairspray machine and the dungeon and the glorious brown suit and the epic journey that we've been on together this year. In a universe outside of this one I would break into the bowels of Channel Ten and set him free into the night, where he could run and frolick and feel the wind blow through his heavenly, chocolately brown locks. #SaveOsher
Okay, next up we get a montage of Bachie Wood doing some serious thinking while stretching on a fence. (#BudgetBachie)